Ensure that your pet is up to date with their full set of vaccinations.
Vaccinations And Your Pet
We are dedicated to the health and well-being of your furry friends. Our veterinarians are highly qualified and experienced in administering vaccinations that can help keep your pet safe from serious diseases. With our preventive care services, you can rest assured that your pet is getting the best possible care.
Can't make it to our Clinics? Have no fear. Our mobile veterinary units offer emergency care and transportation for pets across Brisbane! Dedicated to providing quality and compassionate care, we are Brisbane's favourite vets.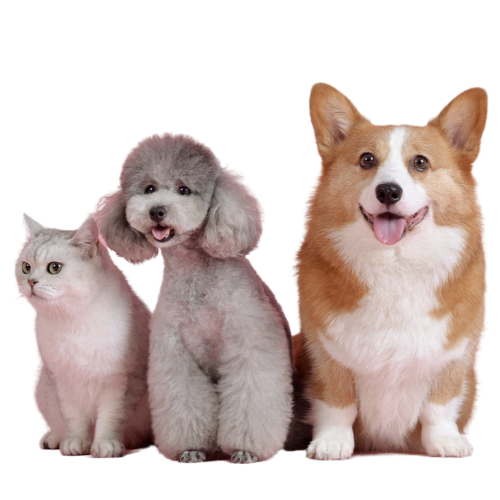 The importance of protecting your pet against disease cannot be overstated. Pet vaccinations exist to prevent your beloved cat or dog from falling ill, and provide immunity from a range of infectious diseases that can affect both humans and animals.
In order to be effective, vaccines need to contain an agent similar to the microorganism that causes the disease. Once injected, this agent stimulates the body's immune system, allowing the body to recognise it as a threat. The immune system will then attack the foreign agent and remember it so that in the future, should the body encounter the same disease, the immune system will be prepared to fight it off.
Schedule an appointment with our veterinarians today and ensure your pet is protected against harmful diseases!
The Importance Of Vaccines
Keeping your pet's vaccinations up-to-date is crucial for a healthy lifestyle and proper pet development. Annual veterinary appointments are necessary to maintain your pet's health – so make sure you schedule one today!
At your appointment, our veterinarians will work with you to create a vaccination program tailored specifically to your pet. Depending on your pet's age, medical history, lifestyle, and habits, they may only need to receive vaccines for particular diseases once every three years.
What Our Clients Have To Say!
Not Looking For Pet Vaccinations?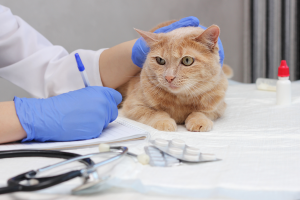 A Cat Owners Guide To FeLV Most cats are self-sufficient and adventurous with many who love to explore their surroundings. However, the more an animal
Read More »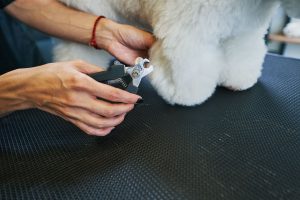 Scruffy, Smelly & Dirty Many pet owners have the misconception that grooming isn't necessary. But, grooming isn't just about making your pet look pretty, hygiene
Read More »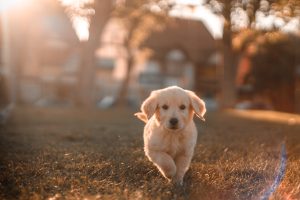 What You Need To Know About Parvo Getting a new puppy is an exciting time. You may have spent weeks (or even months) researching breeds
Read More »