The House Call Vet is Brisbane's leading mobile veterinary practice offering both house call and in-clinic veterinary care.
We believe passionately in providing exceptional veterinary care and building lasting relationships with our patients and their owners.
We consult from 7am to midnight 7 days a week so that we can always be there for you and your pet, no matter what level of care they need.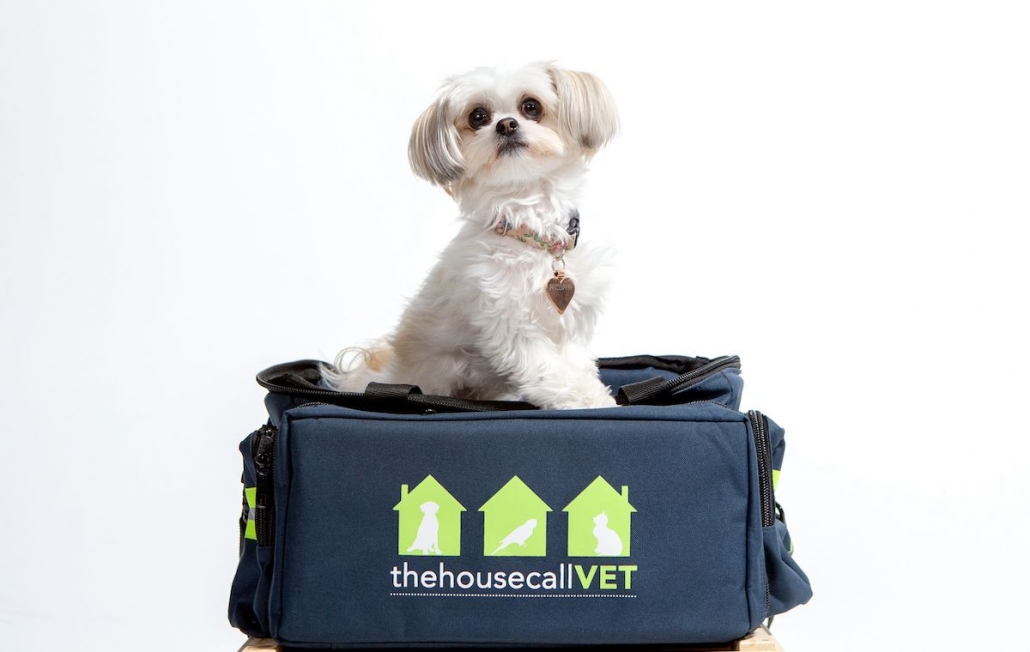 The House Call Vet is a comprehensive and modern veterinary practice that combines traditional veterinary clinics with an advanced house call service. With our fleet of house call vehicles and network of veterinary hospitals, we are able to care for pets across Brisbane.
Our custom-designed Mobile Veterinary Units (MVUs) act as our consult rooms, fanning out from our clinic bases each morning to see pets across Brisbane. Our MVUs are equipped with microscopes, scales, diagnostic equipment, and a fully-stocked pharmacy so that most pets can be treated at home. If in-clinic care is needed, we provide complimentary patient transport to and from our surgeries.
Our state of the art veterinary clinics act as our regional 'hospitals', providing comprehensive facilities where pets can be taken when they require in-clinic care such as surgeries, x-rays or dental procedures. Our clinics also perform in-clinic consultations every day for our patients who prefer to come to visit us at the clinic!
This model ensures that no matter what level of care your pets needs, and regardless of whether you prefer in-home or in-clinic appointments, we can be there for you and your pet.
Brisbane's Leading Mobile Veterinary Practice