Keep your feline friend happy and healthy with leading diagnostic imaging, with Brisbane's finest cat vets.
Diagnostic Imaging For Cats
Getting The Best Care For Your Feline
Cat X-Rays are one of the most common and useful methods of diagnostic imaging for cats. They provide detailed images of the internal structure of your cat, and can help to identify a wide range of health problems.
As leading Brisbane Cat Vets, we use the latest digital X-Ray technology to help diagnose and treat your feline friend. This means that we can provide you with high-quality images, and get an accurate diagnosis for your cat quickly and efficiently.
As a part of a routine checkup and a crucial step in illness prevention, you can rest assured that your pet is getting the best possible care.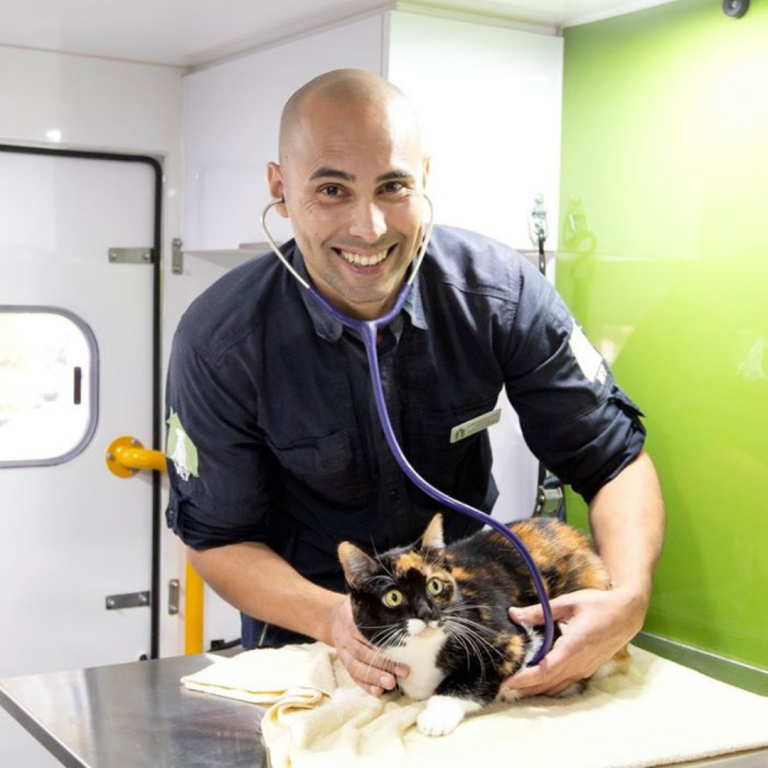 Cats are known to hide their pain and typically do not show ailments until they are very sick. This is one reason why regular wellness checkups, including yearly x-rays, are so important or ensuring that your cat is healthy inside and out.
X-Rays can protect your cat by picking up illnesses in their tracks before they become fatal. We understand how important your cat is to you, and we are dedicated to providing the best possible care for your feline friend!
The House Call Vet Brisbane team is experienced in cat x-rays and will take every precaution to make sure your cat is relaxed and comfortable during the procedure.
Does Your Cat Need An X-Ray?
If you are concerned that your cat may be ill, or if they have been injured, then an X-Ray may be the best way to get a diagnosis. X-rays may either reveal a diagnosis, such as a broken bone or bladder stones or may furnish important information to direct further testing, such as an enlarged liver that may have several possible causes.
Cat X-Rays & Illness Prevention
What Our Clients Have To Say!
What To Expect In A Cat X-Ray
Whether for a routine check-up or emergency care, the x-ray process is typically the same. Our practice incorporates an innovative house call service with state of the art clinics equipped with digital x-ray, dental x-ray, ultrasound, and in-house biochemistry and hematology.
To begin, during the initial consultation, we will ask you about your cat's medical history and current condition. We will also perform a physical examination on your cat.
our team will put your feline on the imaging table and will position them in the way that gives us the clearest image possible. Most often, your can stay awake for your x-ray. However, if the cat needs to be in a complicated position, is in pain or is aggressive, they might require anaesthesia.
Don't Need Kitten & Cat Vaccinations?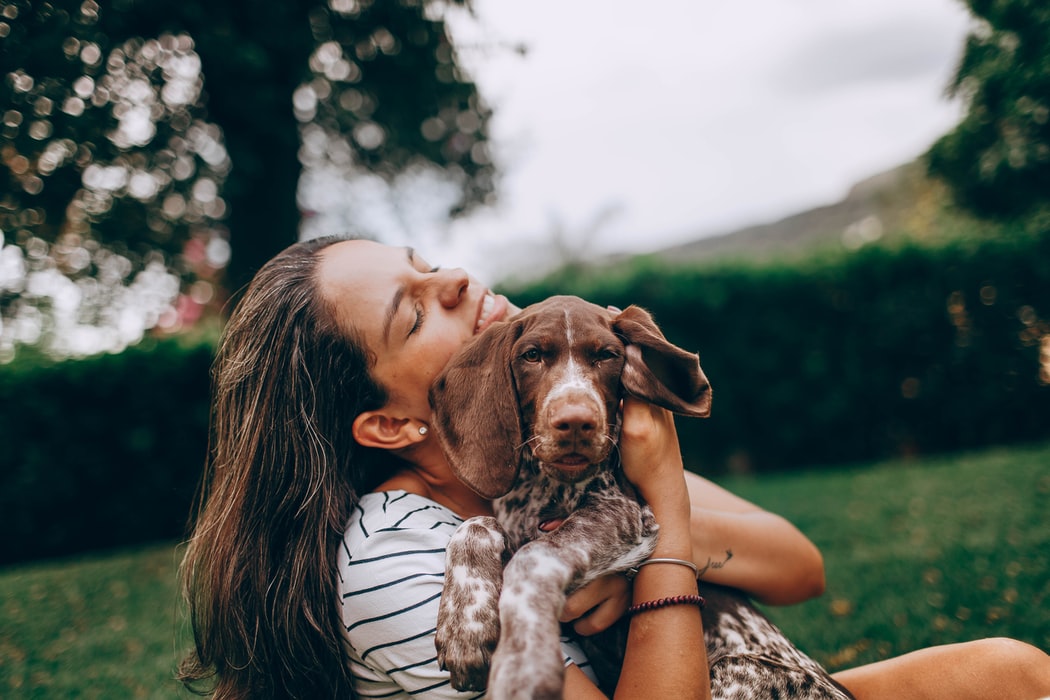 We've all experienced it before. We cal and call, but our pooch just does not want to listen. Maybe they are too focused on a
Read More »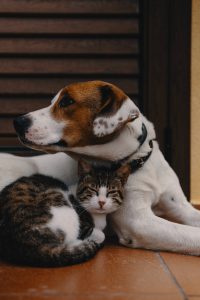 Taking The Panic Out Of A Crisis We all want our beloved companions to be happy and healthy at all times. Unfortunately, every pet owner
Read More »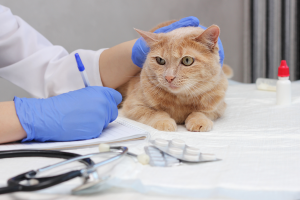 A Cat Owners Guide To FeLV Most cats are self-sufficient and adventurous with many who love to explore their surroundings. However, the more an animal
Read More »