Dog & Puppy Vaccinations In Brisbane
Keep your furry friend healthy and protected with dog & puppy vaccinations at our Brisbane Clinic.
Puppy & Dog Vaccinations Brisbane
We all want the best for our pets, especially when it comes to keeping them healthy. Brisbane dog vaccinations and immunisations play an essential role in keeping your pet healthy and help you avoid stressful and costly treatments for fatal yet preventable infectious diseases.
The House Call Vet is an Australian-owned and run Veterinary clinic providing affordable, personalised dog and puppy vaccinations to your furry companions across Brisbane.
With clinics in Sunnybank and Kenmore, we are open late for your convenience. Whether you need regular check-ups, vaccinations or emergency care, our expert team is here to assist.
For busy owners, our Mobile Units are fully equipped to assist you and your pet, in the convenience of your own home!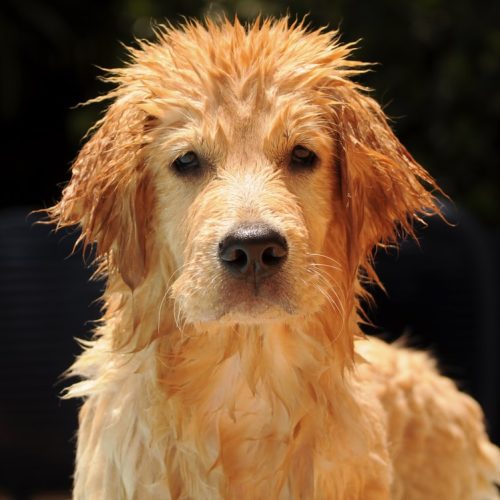 Why You Need Puppy Vaccinations
A newborn puppy isn't naturally immune and is highly susceptible to infectious diseases. Although they receive protection through antibodies in their mother's milk, this is not long-lasting and will fade as they age.
In their first year of life, puppies will need to visit their vet for a series of routine vaccinations so they can be immunised against potentially fatal, yet preventable infectious diseases.
A typical puppy vaccination schedule begins in the first few months of life and is given 3 to 4 weeks apart with the final vaccination in the series is administered as early as 12 weeks old and as late as 16 weeks old.
To book your puppy vaccination schedule, get in touch with us today!
Vaccinations Beyond The Puppy Years
Vaccinations ad dog injections are an important way to keep your furry friend healthy and safe. By protecting your dog from dangerous diseases, you can help ensure that they live a long and happy life.
As your dog grows older, their vaccination needs will change. Where puppies need to be vaccinated more frequently, adult dogs only need booster vaccinations every 1 to 3 years.
To ensure that your dog is up-to-date with their vaccinations, we recommend that you book your annual dog and puppy vaccinations. This will give us the opportunity to assess their health and vaccination needs so we can tailor a care plan that's just right!
Core Dog Vaccinations in Brisbane
What Are C5 Vaccinations?
Vaccinations are a critical part of your pet's preventative health care routine and protect against deadly viruses and disease. These can be broken up into Core (c5 vaccines) and Non-core vaccines.
Core or C5 vaccinations are the most common vaccine type given on a yearly basis to adult dogs. They are considered vital to protecting your pet from common diseases that have high mortality rates. These are often dangerous to both pets and humans. It protects against parvovirus, distemper, infectious hepatitis, parainfluenza and bordatella (kennel cough). Non-core vaccines are administered based on lifestyle and are dependant on your pet's exposure to risk factors.
As a mobile and in-clinic veterinary service providing care across Brisbane, we are well aware of the exposure risks and factors of the area and can adequately suggest the best vaccination routine to suit your pet. If you need advice and information on C5 vaccinations and routine preventative care, get in touch and we are happy to assist!
What Do C5 Vaccinations Protect Against?
What Our Clients Have To Say!
Non-Core Dog Vaccinations
This is another infectious viral disease that can be one of the causes of Bordetella Bronchiseptica or "kennel cough". It affects the respiratory tract and spreads quickly among dogs close to one another.
Bordetella Bronchiseptica
Also known as canine cough is a highly contagious virus that can cause a severe and harsh cough in dogs. The vaccine for kennel cough is typically recommended to be given annually to dogs who are in contact with other dogs, are very young or very old.
This vaccine is usually given when your dog is young, lives in a relevant geographic area and has a higher chance of infection.
Don't Need Dog & Puppy Vaccinations in Brisbane?
Our Brisbane Vet Services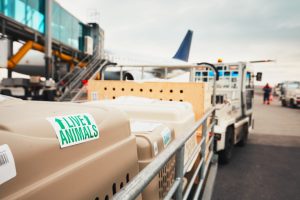 Travelling with your furry friends doesn't have to be stressful. Here are some tips on how to make the process as easy as possible for both you and your pet.
Read More »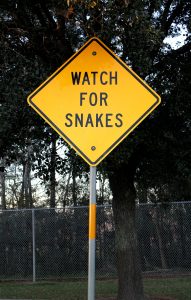 Travelling with your furry friends doesn't have to be stressful. Here are some tips on how to make the process as easy as possible for both you and your pet.
Read More »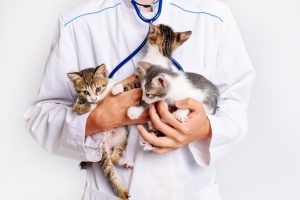 Keeping Your Feline Friend Healthy Pet ownership is on the rise, and with that, the need for happy, healthy pets. Cats are notorious for being
Read More »