Bird Vet Services In Brisbane
Looking for first class bird vets? We bring dedicated veterinary care to your pets in Brisbane!
Caring For Birds Of Every Feather
 Much Like us, and any other pet, birds too can become ill and require the care of a bird vet. The staff at The House Call Vet offer a comprehensive veterinary service for bird owners.
Coming in all shapes, sizes and colours, we treat all feathery friends, from parrots and finches to chickens and ducks!
As highly qualified bird vets, with clinics based in Brisbane, we cater to each pet with the utmost care and respect ensuring you have the peace of mind that your beloved companion is in trusted, knowledgable hands.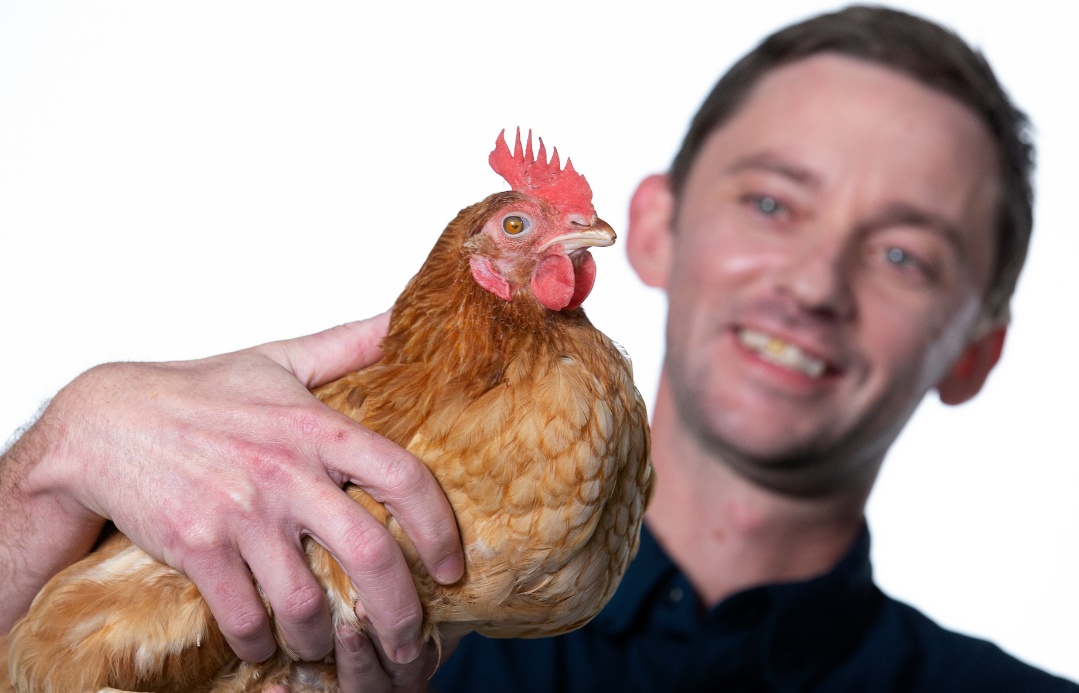 Quality Care, Where You Need It.
Finding good quality, experience care for your feathered friends in Brisbane can be a challenge. The House Call Vet is a 100% Australian owned bird vet, established to provide quality vet services for birds of every kind!
With standard consults starting from $93.70, and after-hours consults from $193.70, we are your affordable bird vet ensuring your feathered friend receives the best care.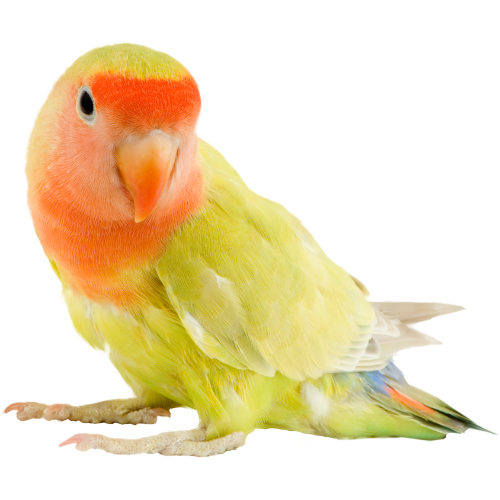 A Healthy Bird Is A Happy Bird
Superior Service. Quality Guidance.
Birds make gorgeous pets, but to keep them happy, healthy and as beautiful as ever takes regular and delicate care. This is where our dedicated team of avian doctors come in!
As the number of exotic pet ownership grows, the need for dedicated, personalised care has increased. Many general vet clinics do not provide the healthcare and husbandry requirements of birds. With knowledge in this field, our team of doctors and nurses are able to give your birds the superior care they need, when they need it.
If you notice your feathered friend refuses to eat, is lethargic or acts in a way that is unusual to them and their personality, a check-up by your local bird vet can help set your mind at ease. During our consult, we can help create an understanding of your pet's behaviour and determine the best course of treatment to restore their health and joy.
If you suspect your bird is experiencing the following symptoms be sure to visit or contact your local The House Call Vet: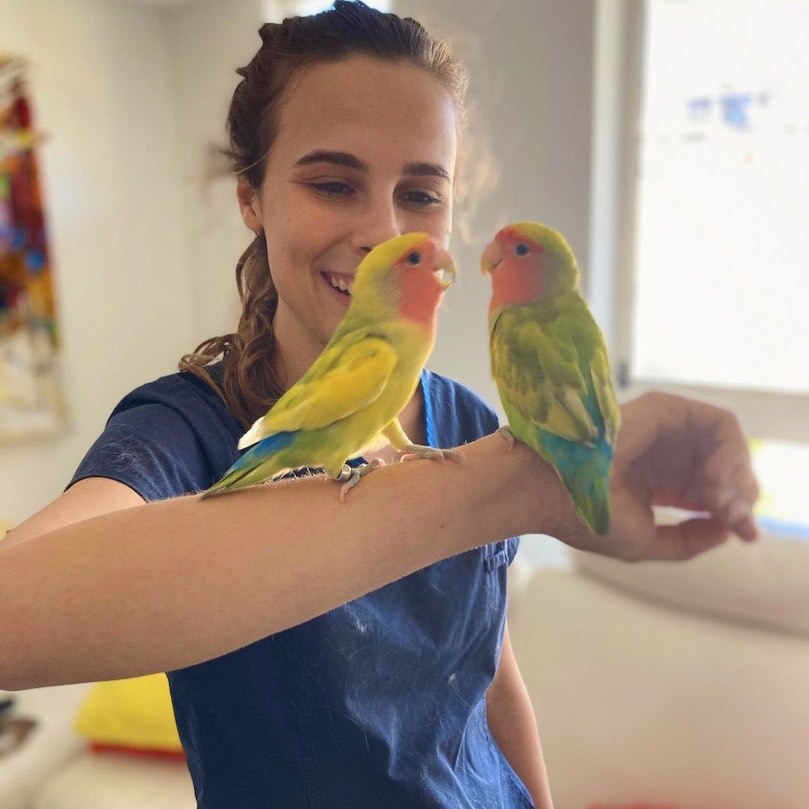 Keeping Your Flock In Top Condition
Our mission is to provide dedicated and outstanding veterinary care. With our experience in the unique needs of birds and combined with years dedicated to training and learning, we offer veterinary care of the highest standard.
We are a leading vet service and hospital in Brisbane, where our highly qualified vets practice a wide range of pet care. At our Sunnybank and Kenmore surgery, we are fully equipped and ready to meet all your routine and emergency vet care needs. 
Healthy Pets, Happy Owners!
The team at Kenmore have been incredible. Thank you.
Prompt service and fast response to enquires and emails and the team that arrived were brilliant, kind and compassionate with my cat and prices are not marked up because they're mobile.
We have nothing but praise for the HCV team. They have been taking care of our Maremma sheepdog who is elderly and has low mobility due to arthritis. Our beautiful lady was seriously unwell late last year and the support, care, and attention we received...
Fantastic Service! The Ladies were very nice and the dogs were at ease being at home.
We said goodbye to our beautiful little Bella today. Thank you Hannah for your kindness and consideration during this very difficult time in our lives. The house call vets are truly amazing people and I highly recommend them.
Your avian friend is already ill and stressed. Why make a stressful situation worse with travel?
The House Call Vet come to you to take care of your beloved bird, in the comfort and privacy of your own home. Our Mobile veterinary units come fully equipped ith all the drugs and equipment needed to prof\vide superior care for your bird.
We serve all Brisbane pets from Monday To Sunday, 7am to 12am! Book your house call today!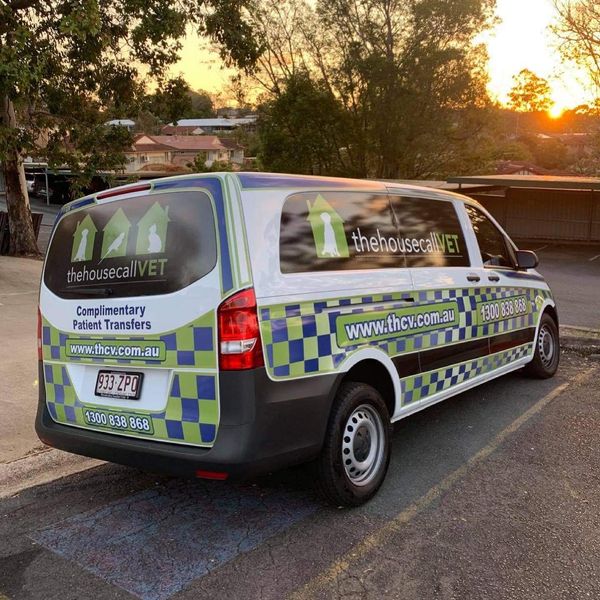 Our Services For Birds In Need
At The House Call Vet, we focus on helping pets who require urgent and critical veterinary care. Some of our services include:
Brisbane's Leading Mobile Vet Clinic