Protect Your Pet With C5 Vaccinations
Keep your furry friend happy, healthy and protected with vaccinations at our Brisbane clinic
Keep Up To Date With C5 Dog Vaccinations
Protect Your Four-Legged Friends
Even with treatment, there are a number of diseases that cause severe illness and are fatal to dogs. Fortunately, it is possible to protect against these diseases by having a routine C5 vaccinations schedule.
At The House Call Vet, our mission is to ensure pets across Brisbane are happy, healthy and cared for. As such, we offer comprehensive veterinary care that is accessible and affordable. With years of experience and a reputation built on superior service, you can rest assured your companion receives the best care possible.
Book your vaccination with The House Call Vet and keep your pet protected.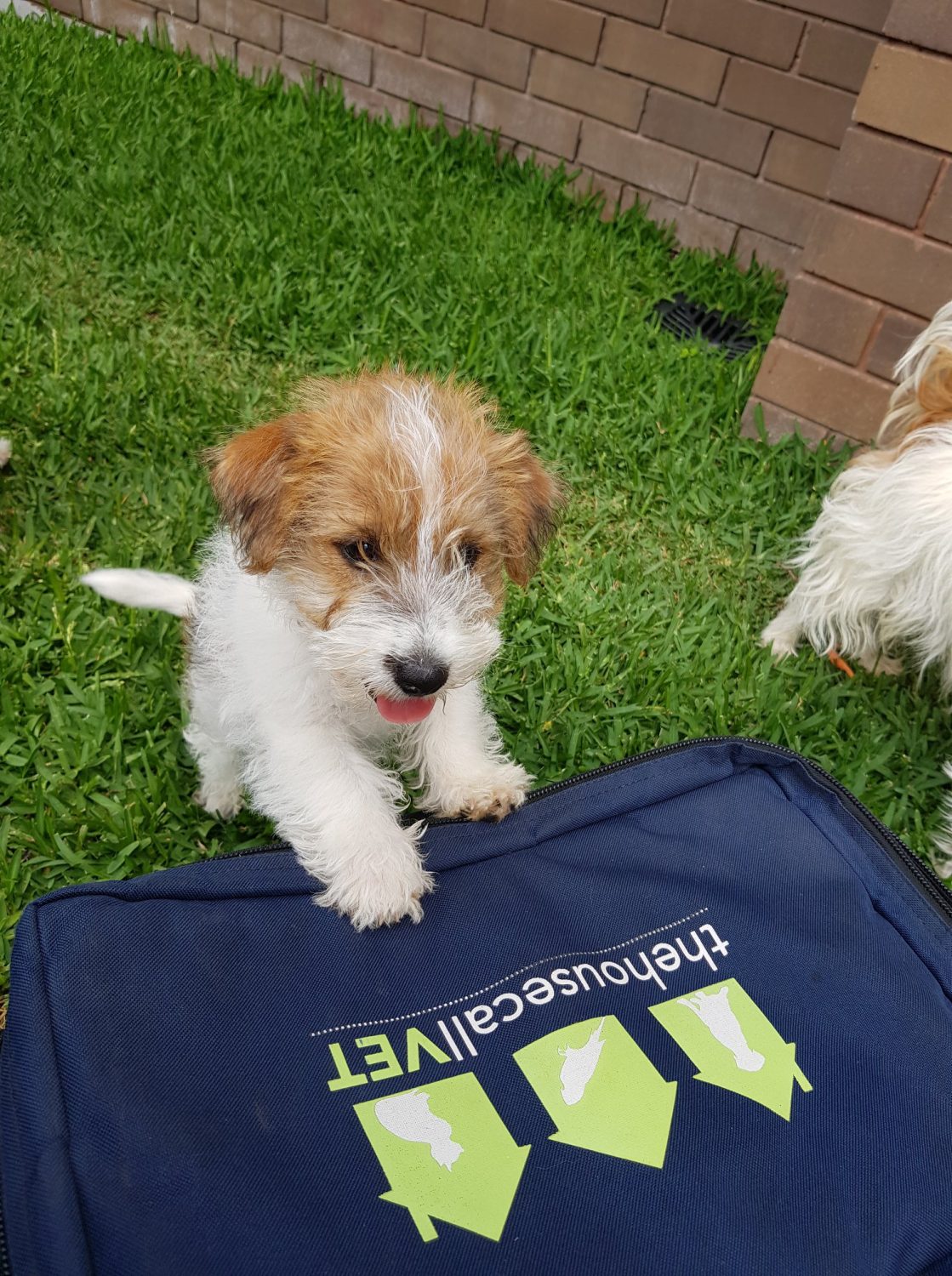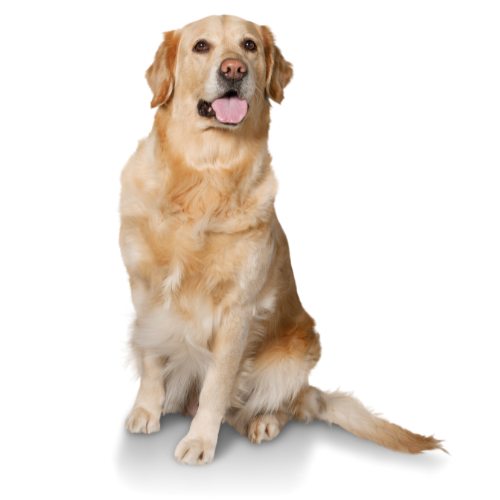 Protecting Your Companion
As loving pet parents, we want our animal companions by our side for as many years as possible. At The House Call Vet, We believe the best way to ensure your pets are healthy is by making a commitment to their ongoing wellness.
Vaccines stimulate your pet's immune system to be able to recognise and destroy certain viruses that cause disease. If your pet comes into contact with the real virus, they are able to fight off the infection without getting sick!
By maintaining a regular vaccination schedule, you help protect the, from fatal yet preventable disease. As professionals with years of experience, we recommend that owners start a vaccination schedule from when your dog is still a puppy. This builds a solid foundation for long-term health.
Core & Non-Core Dog Vaccines
What Are C5 Vaccinations?
Vaccinations are a critical part of your pet's preventative health care routine and protect against deadly viruses and disease. These can be broken up into Core (c5 vaccines) and Non-core vaccines.
Core or C5 vaccinations are the most common vaccine type given on a yearly basis to adult dogs. They are considered vital to protecting your pet from common diseases that have high mortality rates. These are often dangerous to both pets and humans. It protects against parvovirus, distemper, infectious hepatitis, parainfluenza and bordatella (kennel cough). Non-core vaccines are administered based on lifestyle and are dependant on your pet's exposure to risk factors.
As a mobile and in-clinic veterinary service providing care across Brisbane, we are well aware of the exposure risks and factors of the area and can adequately suggest the best vaccination routine to suit your pet. If you need advice and information on C5 vaccinations and routine preventative care, get in touch and we are happy to assist!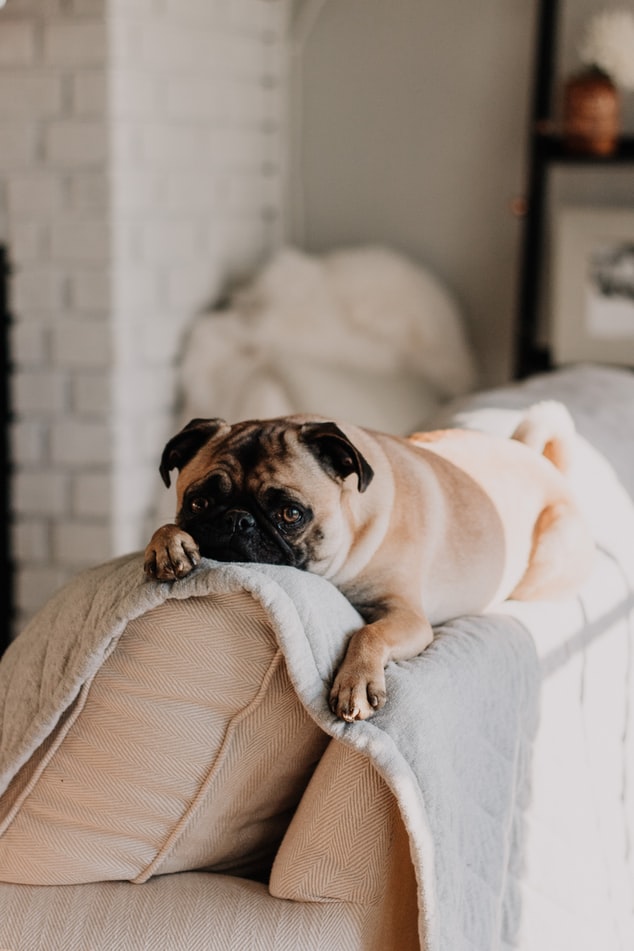 What Do C5 Vaccinations Protect Against?
Keeping Dogs Healthy Across Brisbane
Dog vaccinations are a major part of preventing disease and keeping our pets happy and healthy. C5 vaccinations protect against many of these diseases that are common in Australia, such as:
Canine Distemper is a highly infectious viral illness that affects the respiratory tract (lungs), the gastrointestinal tract (gut), and the neurological system (brain) of dogs .
Infectious canine hepatitis, also known as canine adenovirus, is a viral infection transmitted by contact with infected animals, their feces, urine, or saliva. It has an impact on the liver, kidneys, and the cells that line the blood arteries.
Canine Parvovirus, commonly known as Cat Flu, is a fatal viral illness that typically affects small puppies. It spreads by the blood, feces, or vomit of sick dogs.
Canine parainfluenza is another infectious viral illness that can lead to Bordetella Bronchiseptica or "kennel cough." It affects the respiratory tract and spreads rapidly among dogs living in close quarters.
Rabies is a viral virus that affects the central nervous system and can cause paralysis or death, which is why this vaccination is so important for the health of your puppy. If evidence of vaccination is required, a titre test may be conducted to determine if your pet has been immunized against rabies.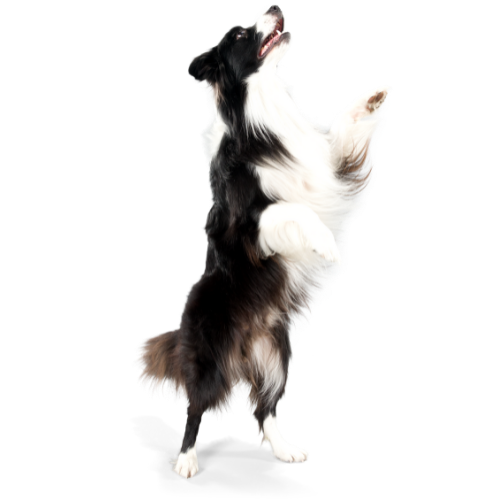 Your Local Veterinary Clinic
Affordable. Accessible. Reliable.
The House Call Vet strive to make our veterinary care affordable for all pet owners and continue to grow our service areas to ensure all pets across Brisbane have the opportunity to receive the best care possible.
We run a complimentary pet transport service that makes organising in-clinic procedures easy and stress-free!
Our convenient payment plans through third-party providers such as Humm and Vetpay allow you to manage payments in small instalments.
For non-urgent, in-clinic procedures ask about our Flexible Booking Benefit. By allowing us to choose the day and clinic for your pet's procedure, we are able to improve cost and efficiency by booking similar procedures on the same day.
Healthy Dog, Happy Owners!
The team at Kenmore have been incredible. Thank you.
Prompt service and fast response to enquires and emails and the team that arrived were brilliant, kind and compassionate with my cat and prices are not marked up because they're mobile.
We have nothing but praise for the HCV team. They have been taking care of our Maremma sheepdog who is elderly and has low mobility due to arthritis. Our beautiful lady was seriously unwell late last year and the support, care, and attention we received...
Fantastic Service! The Ladies were very nice and the dogs were at ease being at home.
We said goodbye to our beautiful little Bella today. Thank you Hannah for your kindness and consideration during this very difficult time in our lives. The house call vets are truly amazing people and I highly recommend them.
Need More Than Annual Dog Vaccinations?
Vet Services You Can Rely On
Brisbane's Leading Mobile Veterinary Practice