Welcome To The House Call Vet
Discover the ease of our team, in your home!
Based in Brisbane, The House Call Vet are a caring team of vets and nurses who are passionate about providing the highest possible standard of veterinary care for your pets.
We understand that your time is precious, so we offer a convenient house call service that allows you to have your pet treated in comfort. Our experienced team can accomplish almost anything at home: vaccinations, heartworm injections, lump checks, ear/eye/skin problems, blood tests, palliative care, arthritis injections & home euthanasia.
Our at-home care service is fully equipped to provide comprehensive and compassionate care for your furry family member, and are always available to offer advice and support. If you're looking for a more convenient and comfortable way to have your pet treated, look no further than The House Call Vet!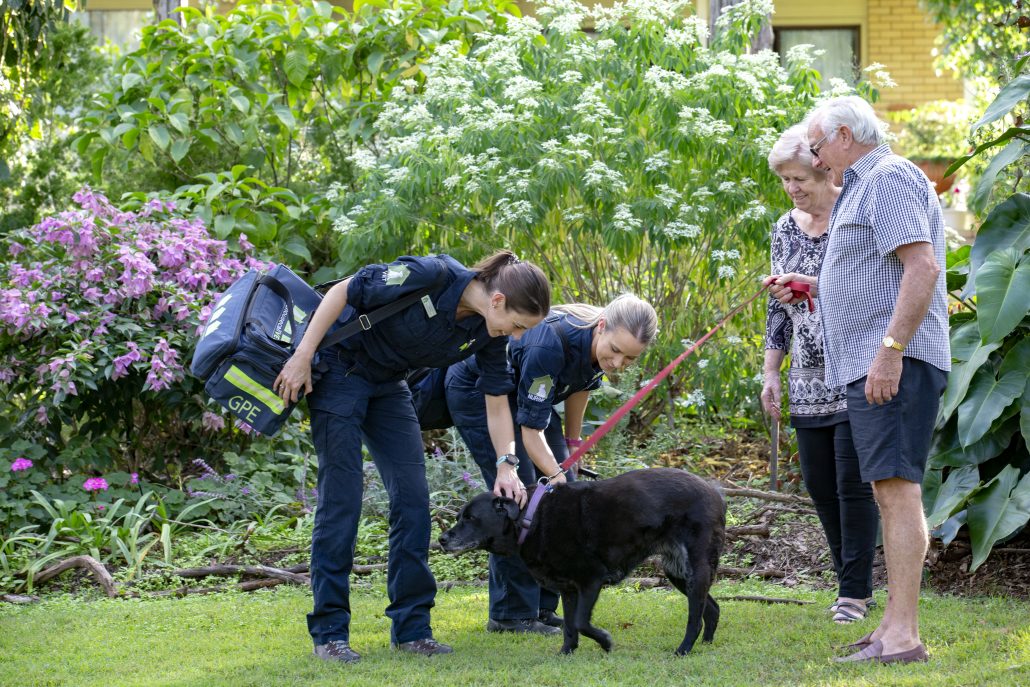 We are passionate about your pets. Whether it is a routine checkup or if your pet becomes suddenly unwell, we want to be able to see them straight away. We offer two state-of-the-art clinics located in Kenmore and Sunnybank, Brisbane
Each of our practices are fitted with the latest technology and equipment to provide your pet with the highest quality of care. We offer a wide range of services including general health and wellness checkups, vaccinations, x-rays and diagnostic testing, diet recommendation, emergency care and more.
With our team of highly experienced and qualified staff, you can rest assured your pet is in good hands. Whether you need a routine checkup or emergency treatment, we are here for you. Visit one of our state-of-the-art clinics today!
What Our Clients Have To Say!
Affordable & Accessibile Vet Care
We believe that every best deserves the best care. By continuing to grow our service areas and offering convenient payment plans, The House Call Vet strives to make our veterinary care accessible and affordable for all pet owners.
We offer payment plans through third-party providers such as Humm and Vetpay allowing you to manage payments in small instalments. For non-urgent in-clinic procedures ask about our Flexible Booking Benefit. Here we are able to choose the day and clinic for your pet's procedure, allowing us to improve cost and efficiency by booking similar procedures on the same day.
We also run a complimentary pet transport service that makes organising in-clinic procedures easy and stress-free! These are just some of the many ways The House Call Vet strives to make quality veterinary care more accessible and affordable for all pet owners.
Clinic & In-Home Services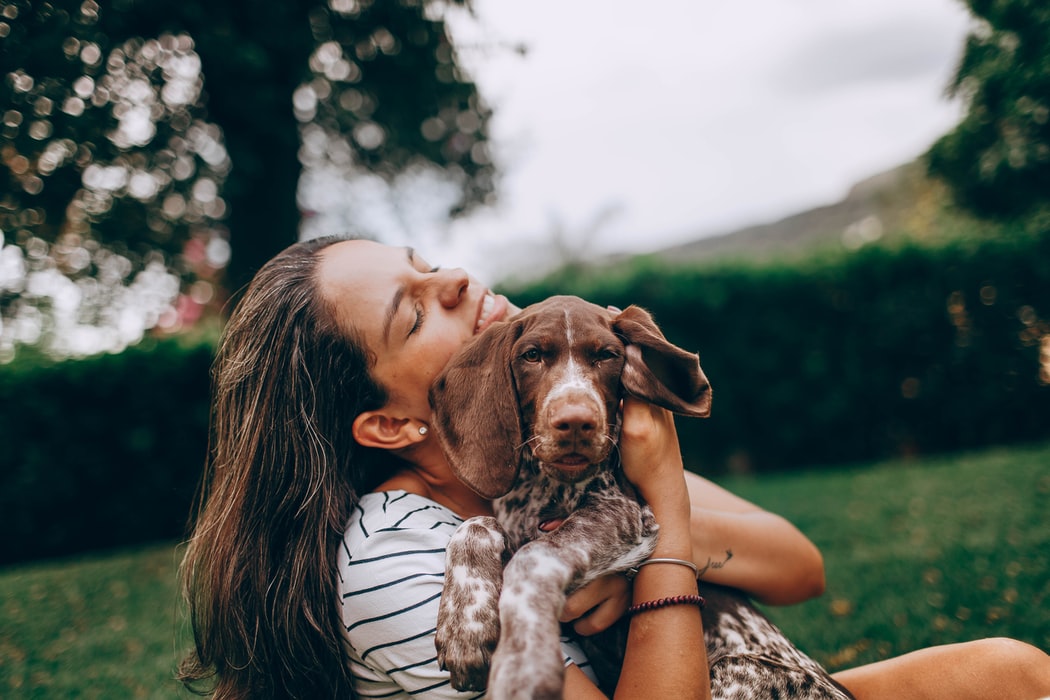 We've all experienced it before. We cal and call, but our pooch just does not want to listen. Maybe they are too focused on a
Read More »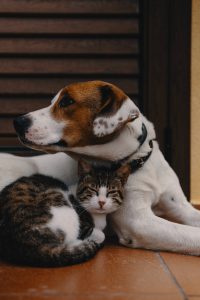 Taking The Panic Out Of A Crisis We all want our beloved companions to be happy and healthy at all times. Unfortunately, every pet owner
Read More »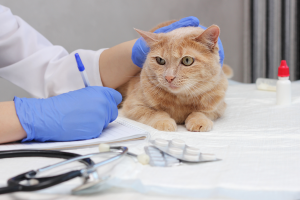 A Cat Owners Guide To FeLV Most cats are self-sufficient and adventurous with many who love to explore their surroundings. However, the more an animal
Read More »