Your After Hours Emergency Vet
Looking for first class vets? We bring specialised veterinary care to your doorstep!
Need A Reliable Emergency Vet?
The House Call Vet was established to provide superior vet services for animals in need of emergency care. Open 7am to 12am, we ensure you receive the best possible care for your pet, regardless of the time of day. Our experienced staff veterinarians work hand-in-hand with talented nursing staff to ensure your pet gets the emergency care they need when they need it!
Animal emergency care does not require an appointment, but please note that all pets and animals requiring emergency care will be attended to in the order of severity.
Does Your Pet Need Mobile Emergency Care?
 We understand the stress that transporting pets can cause- This is why we come to you!
This service is designed for our customers who do not have access to transportation or who require supportive care while en route to an emergency hospital. Our vehicles are outfitted with all the emergency support equipment needed, to ensure that your pet receives the finest care possible while being transported.
 Please contact us to arrange mobile veterinary transportation or visit our Kenmore or Sunnybank clinics.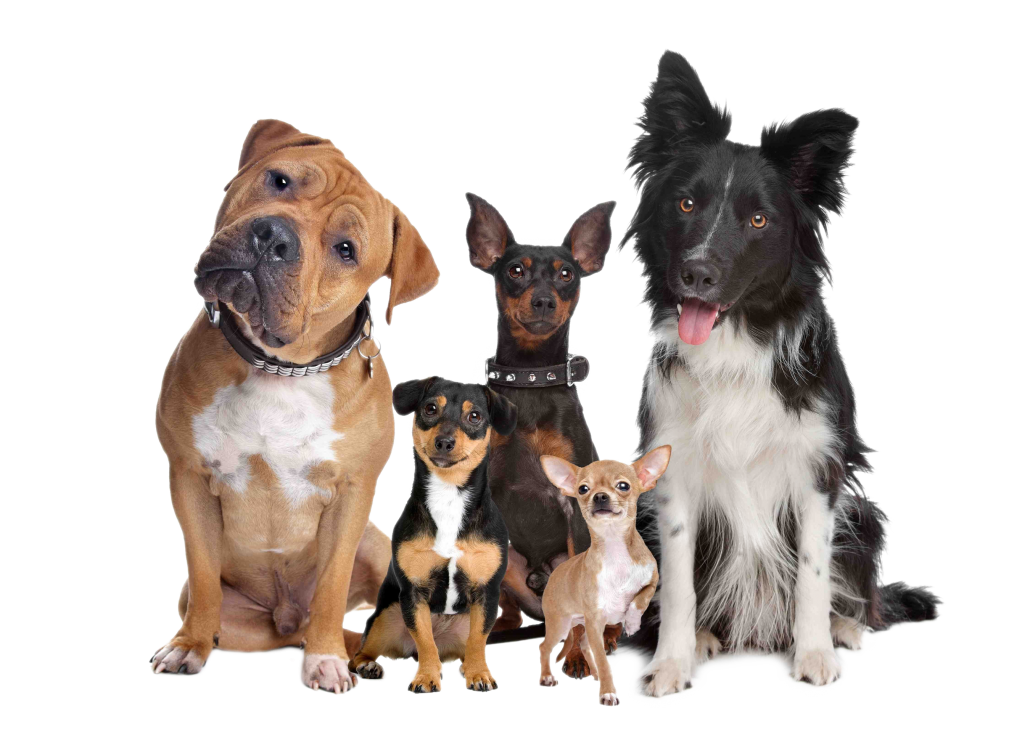 Your Emergency & Specialist Veterinarians
You know your pet better than anyone else. If you are worried about your pet's health or if your pet is showing symptoms that need professional care, please contact one of our highly experienced staff members, allowing us to provide the expert care and medical treatment your pet needs when they need it. Early diagnosis and treatment can help prevent your pet's condition from worsening or developing into something more serious. 
If you suspect your pet is experiencing the following symptoms be sure to visit or contact your local The House Call Vet: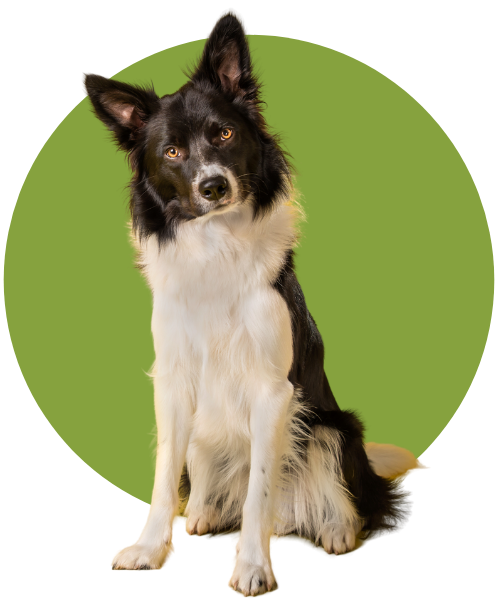 The House Call Vet Difference
Your pet's health is our number one priority. We are a fully equipped mobile vet hospital and clinic servicing the greater Brisbane area. We save your pets unnecessary stress by coming straight to your home in times of after hours emergencies.
The House Call Vet is a convenient and stress-free mobile veterinary alternative for you and your pets, big or small. From emergency and critical care to routine checkups, our experienced team can accomplish almost anything at home!
We understand the grief that comes with having to euthanise a pet due to old age or illness, and while we hope our beloved companion will pass away peacefully in their sleep, this is rarely the case. Be sure that your pet is being cared for with compassion during their final hours, with our dedicated professionals.
With no more stressful trips to the clinic, In home and mobile care means our local vets make house calls and can take the time they need to focus solely on your pets needs and wellbeing in a comfortable environment!
The team at Kenmore have been incredible. Thank you.
Prompt service and fast response to enquires and emails and the team that arrived were brilliant, kind and compassionate with my cat and prices are not marked up because they're mobile.
We have nothing but praise for the HCV team. They have been taking care of our Maremma sheepdog who is elderly and has low mobility due to arthritis. Our beautiful lady was seriously unwell late last year and the support, care, and attention we received...
Fantastic Service! The Ladies were very nice and the dogs were at ease being at home.
We said goodbye to our beautiful little Bella today. Thank you Hannah for your kindness and consideration during this very difficult time in our lives. The house call vets are truly amazing people and I highly recommend them.
Quality Care, When You Need It
Expert and Reliable Emergency Care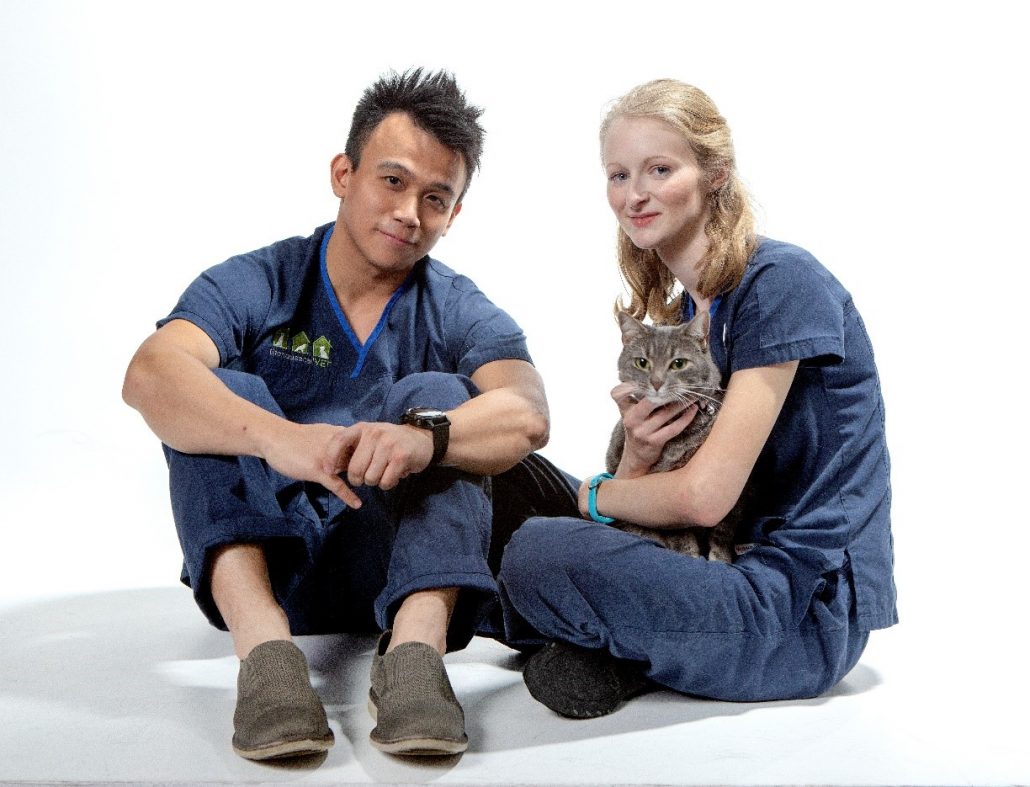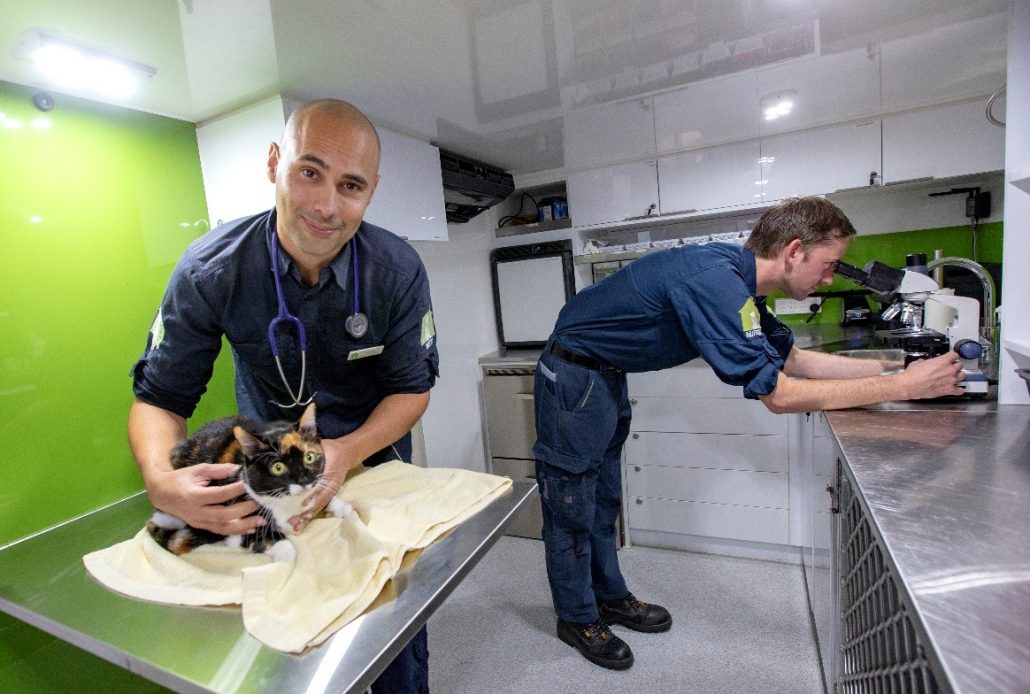 Our Professional Veterinarian Services