Brisbane's leading emergency vet care clinic.
Pet emergencies happen at all hours, and when a pet is in distress, time is crucial. As Brisbane's leading emergency vet service we are ready and equipped to help your companion. Our skilled team of doctors, nurses and support personnel collaborate closely to deliver the thorough, compassionate care your pet requires and deserves.
Can't make it to our Clinics? Have no fear. Our mobile veterinary units offer emergency care and transportation for pets across Brisbane! Dedicated to providing quality and compassionate care, we are Brisbane's favorite vets.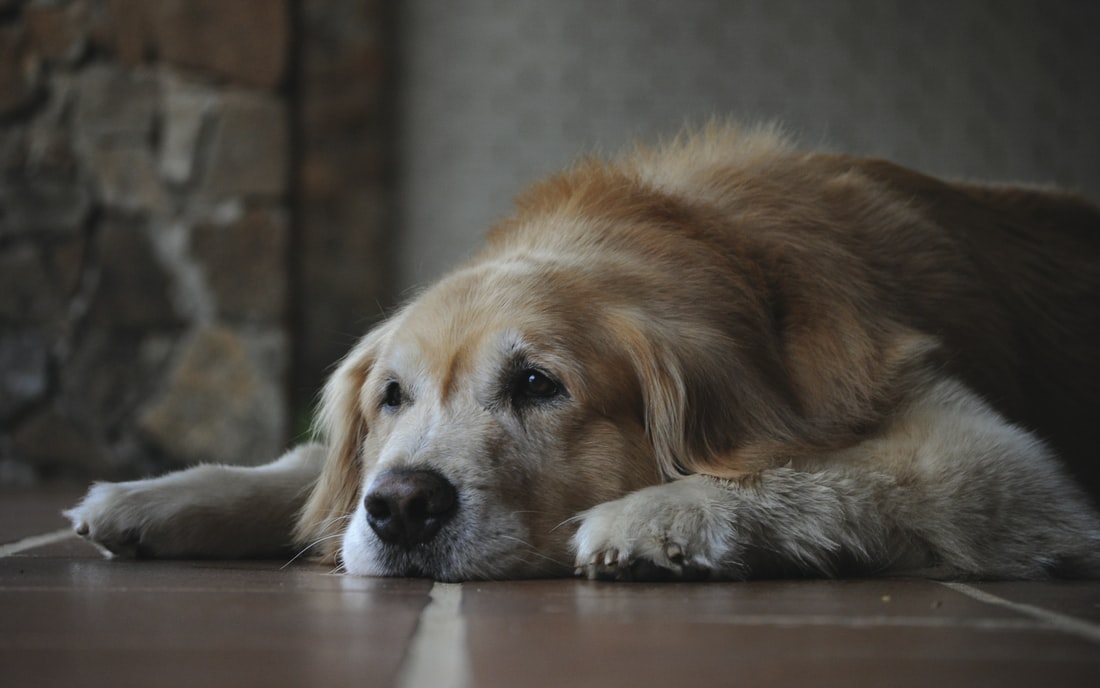 Quality Care, When You Need It
The House Call Vet is a 100% Australian owned vet, established to provide superior vet services for animals in need of emergency care.
With standard consults starting from $93.70, and after hours consults from $193.70, we are your affordable emergency vet during and after conventional working hours.
In an emergency, call ahead to your House Call Vet and let us know you're coming – No appointment is necessary for our emergency services. Please note that all pets and animals requiring emergency care will be attended to in the order of severity.
Here To Serve You Pet With Emergency & Critical Care
Veterinary Care You Can Count On
Situations that require emergency vet care can occur any time, day or night. As your Brisbane vet, we are prepared to assist you when your pet is in need.
Although some emergencies are clear and obvious to detect, such as excessive bleeding or laboured breathing, others are not as easy to detect. If you notice your pet behaving in a way that is unusual to them, or if something doesn't seem quite right, you may have picked up the subtle signs of a problem. 
At the House Call Vet, we are happy to assist you with your pet emergencies. We are able to determine whether you should seek immediate care, or if it is safe enough to wait for an appointment. Even if there is nothing wrong, you will be glad to put your mind at ease. It's better to be safe than sorry!
Signs Your Pet Many Need Emergency Care
What Our Clients Have To Say!
Expert & Reliable Emergency Care
You can rely on The House Call Vet's team of dedicated veterinary specialists to provide dedicated, personalised and comprehensive care to your beloved pets.
We are a leading vet service and hospital in Brisbane, where our highly qualified vets practice a wide range of specialities. At our Sunnybank and Kenmore surgery, we are fully equipped and ready to meet all your routine and emergency vet care needs. 
No pet, or owner, likes a trip to the vet! From getting your dogs into the car to wrangling your feline friend into their carrier, getting to the vet is stressful in itself!
In addition to our Brisbane Surgery's and vet clinics, The House Call Vet offers a fast, reliable and comprehensive house call service for both routine check-ups and emergency consultations. 
Established from a need for quality at home veterinary care, Our mobile veterinary units are able to deliver all the care traditional clinics can – all in the comfort of your own home!
Don't Need Emergency Vet Care?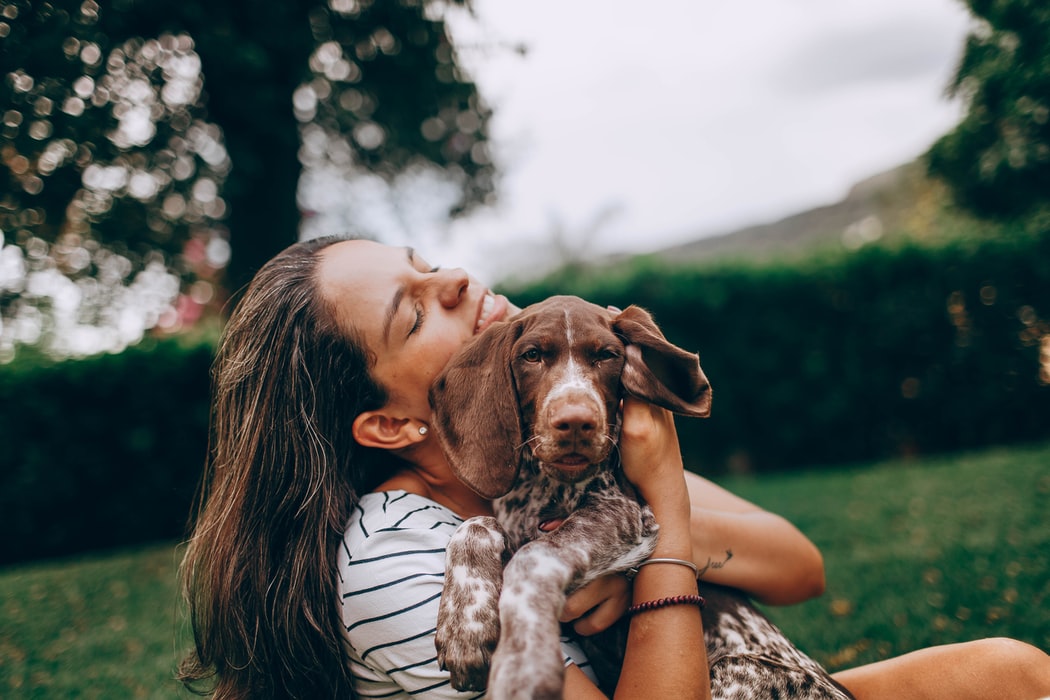 We've all experienced it before. We cal and call, but our pooch just does not want to listen. Maybe they are too focused on a
Read More »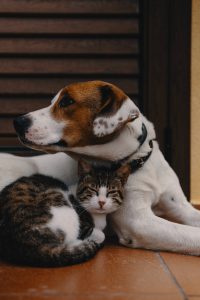 Taking The Panic Out Of A Crisis We all want our beloved companions to be happy and healthy at all times. Unfortunately, every pet owner
Read More »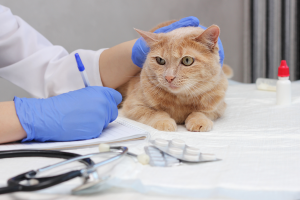 A Cat Owners Guide To FeLV Most cats are self-sufficient and adventurous with many who love to explore their surroundings. However, the more an animal
Read More »