After Hours Vet Care At Home
After Hours Care For Brisbane Pets When You Need It.
After Hours Vet For Brisbane Pets
Quality Care When You Need It
No more long hours in waiting rooms. The House Call Vet is an veterinary clinic offering experienced, personalised after hours vet care in the comfort and privacy of your Brisbane home.
We are proud to have an experienced team of professionals dedicated to helping your pets get the after-hours care they need when they need it.
Acting as our consult rooms and fully stocked with microscopes, scales, diagnostic equipment, and medicine, our Mobile Veterinary Units are ready to see your furry companions. If your pet needs in-clinic care, we provide complimentary patient transport to and from our surgeries.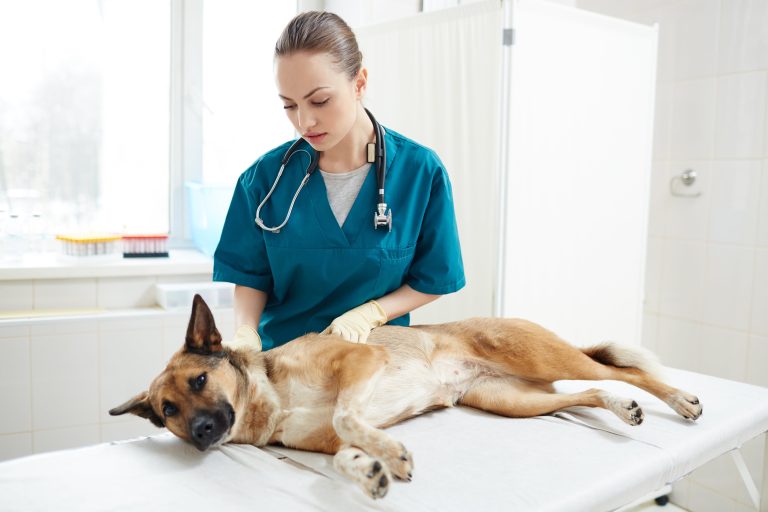 As a close-knit team of after-hours vets and nurses, we are well versed in dealing with critical care while keeping pet owners calm and informed. With years of experience, we help ensure the best outcome for your pets.
You know your pet best. Our team is devoted and well-trained to manage all sorts of urgent pet situations. If you have an emergency, please call us right away. Our expert staff will be able to advise you on the best course of action for your pet.
We travel straight to your door, to save you time, effort and stress. Book online or contact us directly to chat about the treatment options you need. *consultations start at $93.70
Experienced & Reliable After Hours Care
There are a number of reasons a pet might be unable to receive in-clinic care and treatment. From busy owners to scared pets and emergencies – we get it.
At The House Call Vet, we take the stress and hassle out of veterinary care with a fleet of mobile clinics that come to you.
We believe your pets deserve the very best care – from high-quality facilities to an experienced team of veterinary professionals. At The House Call Vet, we are fully staffed and equipped to ensure your pet receives the best care when and where they need it.
What Our Clients Have To Say!
Caring for a pet is a huge responsibility! As pet owners, we treat our furry friends as family and do our best to raise them and ensure they are healthy and happy. With Brisbane based after hours care, The House Call Vet is on your side providing the highest quality mobile and house call vet services your pet deserves.
Our mobile services are tailored to you and your busy lifestyle. We believe that a simple, more accessible form of vet care is crucial to the successful and effective treatment of your pets. 
At The House Call Vet, we focus on your pet's entire health, from routine and preventative health checks to minor treatments. Check-ups, vaccines, de-worming, and other minor treatments are performed at the House Call Vet after-hours vet facility.
Not Looking For After Hours Vet?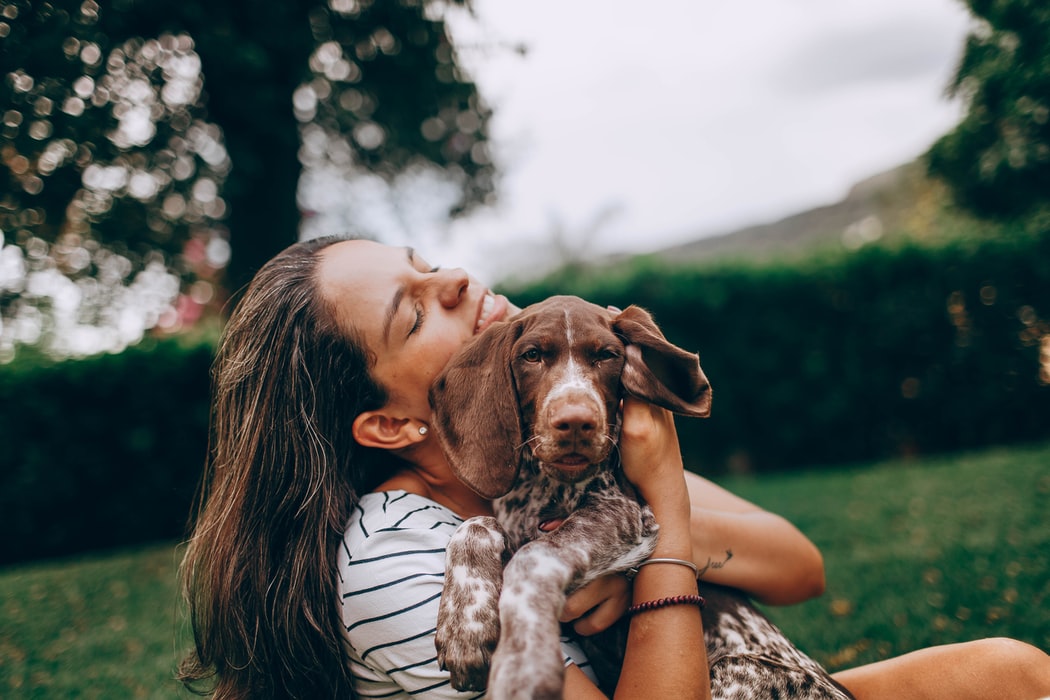 We've all experienced it before. We cal and call, but our pooch just does not want to listen. Maybe they are too focused on a
Read More »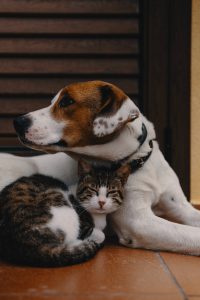 Taking The Panic Out Of A Crisis We all want our beloved companions to be happy and healthy at all times. Unfortunately, every pet owner
Read More »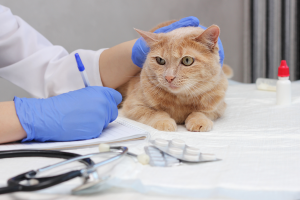 A Cat Owners Guide To FeLV Most cats are self-sufficient and adventurous with many who love to explore their surroundings. However, the more an animal
Read More »