After Hours Vet Care At Home
Emergency House Call & Mobile Vet Servicing Pets Across Brisbane
After Hours Vet Care For Brisbane Pets
Quality Care When You Need It
No more long hours in waiting rooms. The House Call Vet is an veterinary clinic offering experienced, personalised after hours vet care in the comfort and privacy of your Brisbane home.
We are proud to have an experienced team of professionals dedicated to helping your pets get the after-hours care they need when they need it.
Acting as our consult rooms and fully stocked with microscopes, scales, diagnostic equipment, and medicine, our Mobile Veterinary Units are ready to see your furry companions. If your pet needs in-clinic care, we provide complimentary patient transport to and from our surgeries.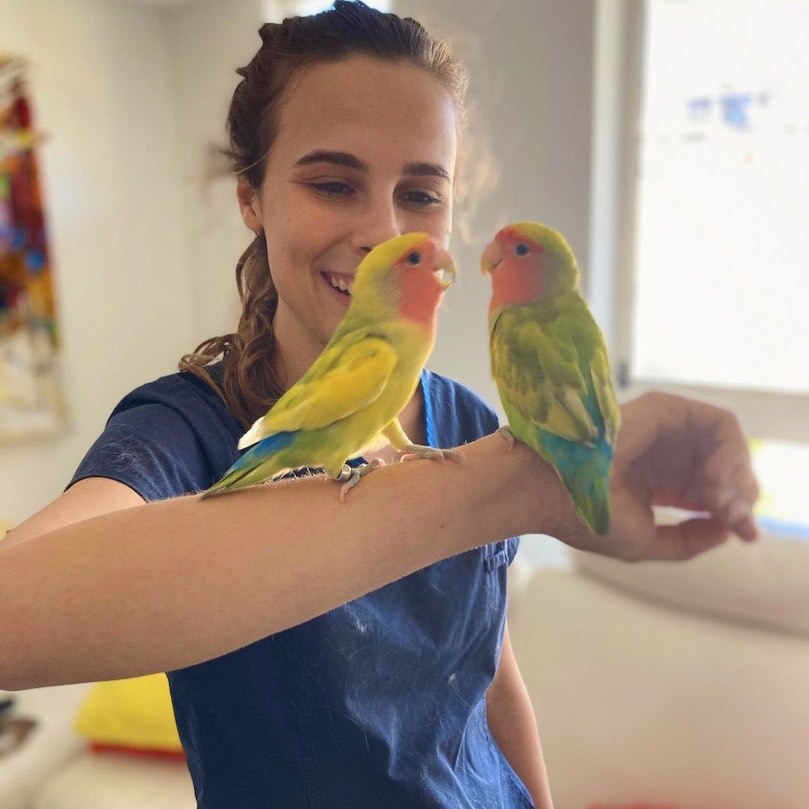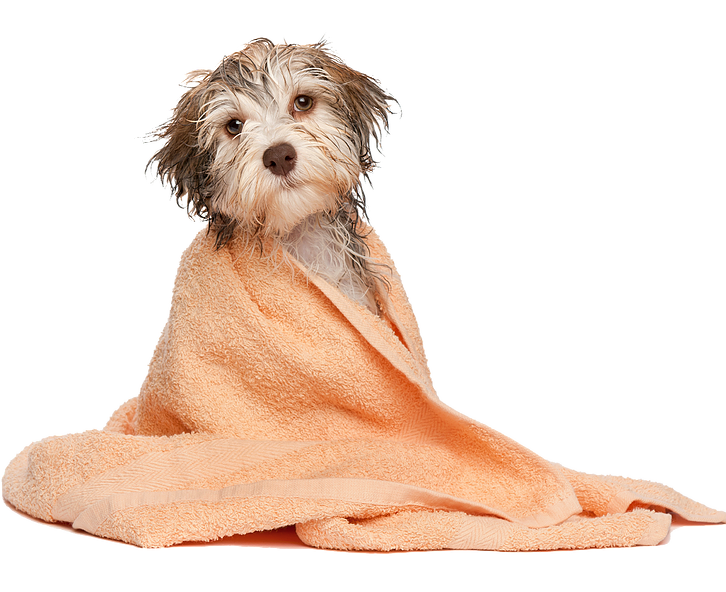 As a close-knit team of after-hours vets and nurses, we are well versed in dealing with emergencies and critical care while keeping pet owners calm and informed. With years of experience, we help ensure the best outcome for your pets.
You know your pet best. Our team is devoted and well-trained to manage all sorts of emergencies. If you have an emergency, please call us right away. Our expert staff will be able to advise you on the best course of action for your pet.
We travel straight to your door, to save you time, effort and stress. Book online or contact us directly to chat about the treatment options you need. *consultations start at $84.50
Vet Care For Your Convenience
Experience Reliable After Hours Care
There are a number of reasons a pet might be unable to receive in-clinic care and treatment. From busy owners to scared pets and emergencies – we get it. At The House Call Vet, we take the stress and hassle out of veterinary care with a fleet of mobile clinics that come to you.
We believe your pets deserve the very best care – from high-quality facilities to an experienced team of veterinary professionals. At The House Call Vet, we are fully staffed and equipped to ensure your pet receives the best care when and where they need it.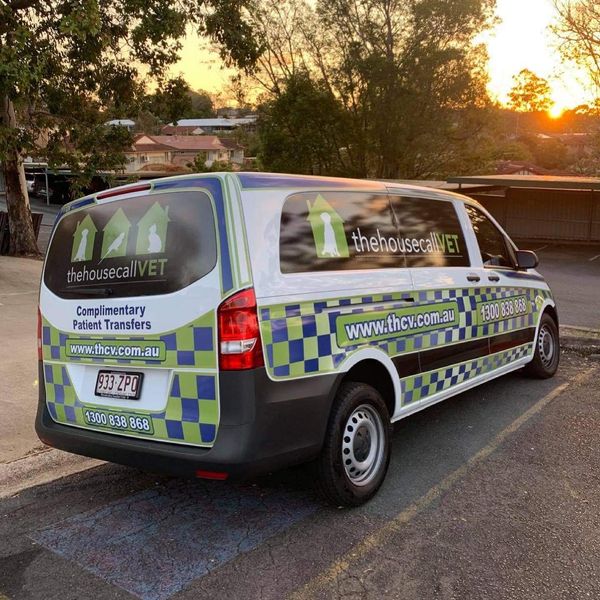 Mobile & In-House Vet Clinic
Always Here For Your Pets
Caring for a pet is a huge responsibility! As pet owners, we treat our furry friends as family and do our best to raise them and ensure they are healthy and happy. With Brisbane based after hours care, The House Call Vet is on your side providing the highest quality mobile and house call vet services your pet deserves.
Our mobile services are tailored to you and your busy lifestyle. We believe that a simple, more accessible form of vet care is crucial to the successful and effective treatment of your pets. 
At The House Call Vet, we focus on your pet's entire health, from routine and preventative health checks to minor treatments. Check-ups, vaccines, de-worming, and other minor treatments are performed at the House Call Vet after-hours vet facility.
Quality Veterinary Care For life
Smart. Reliable. Affordable.
The House Call Vet strive to make our veterinary care affordable for all pet owners and continue to grow our service areas to ensure all pets across Brisbane have the opportunity to receive the best care possible.
We run a complimentary pet transport service that makes organising in-clinic procedures easy and stress-free!
Our convenient payment plans through third-party providers such as Humm and Vetpay allow you to manage payments in small instalments.
For non-urgent, in-clinic procedures ask about our Flexible Booking Benefit. By allowing us to choose the day and clinic for your pet's procedure, we are able to improve cost and efficiency by booking similar procedures on the same day.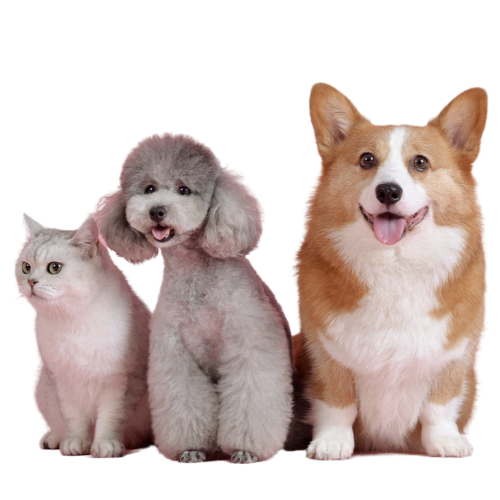 Vet Care Brisbane Relies On
The team at Kenmore have been incredible. Thank you.
Prompt service and fast response to enquires and emails and the team that arrived were brilliant, kind and compassionate with my cat and prices are not marked up because they're mobile.
We have nothing but praise for the HCV team. They have been taking care of our Maremma sheepdog who is elderly and has low mobility due to arthritis. Our beautiful lady was seriously unwell late last year and the support, care, and attention we received...
Fantastic Service! The Ladies were very nice and the dogs were at ease being at home.
We said goodbye to our beautiful little Bella today. Thank you Hannah for your kindness and consideration during this very difficult time in our lives. The house call vets are truly amazing people and I highly recommend them.
Brisbane's Favorite Late Night Vet
Specialist Services and Advice
Brisbane's Leading After Hours Veterinary Clinics