For in-clinic and on-location medical care, we are a leading cat vet in Brisbane
Local Cat Vet in Brisbane
A Healthy Cat Is A Happy Cat
Did you know that taking your companion to see a cat vet is one of the best things you can do for their health and wellbeing?
It goes without saying that your cat is your beloved companion. You want them to be as healthy and happy as possible, so you do your best to provide them with the best care possible!
At The House Call Vet, we are passionate about feline health and work to provide your cat with the best possible care. Our comprehensive range of services means that you can rest assured that your cat is in good hands.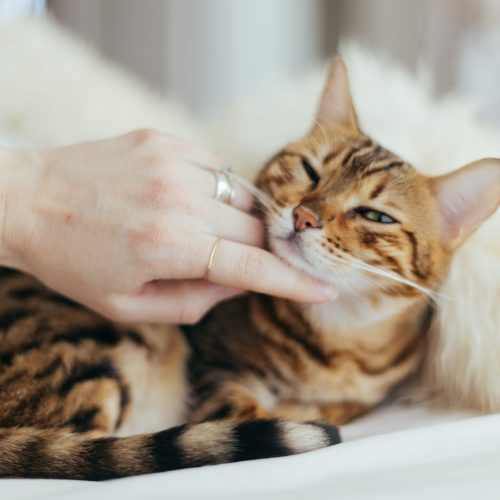 Cats, young and old, can benefit greatly from regular check-ups and vaccinations. These help to protect them from a number of diseases and health problems as well as keep them as healthy and happy as possible.
As a member of the family, your cat deserves the best possible care. Together, we can best decide how to accomplish that by discussing your concerns, answering your questions and performing a thorough examination at every appointment.
But, no one like a trip to a vet, least of all your feline friend. Our team of friendly and passionate cat vets work hard to make the experience as stress-free as possible for both you and your cat!
For more information, or to book your next check-up, get in touch with us today!
Get The Best Care For Your Cat
Cats are very different to other pets and have unique health needs. For this reason, it is important to choose a vet who understands the specific needs of cats. At The House Call Vet, we offer a complete range of cat care services, from routine check-ups and vaccinations to more complex procedures such as dental work and surgeries. In addition to emergency care, annual health reviews and appointments will aid in diagnosing, treating and even avoiding issues before they get serious!
What Our Clients Have To Say!
The Cat Clinic Your Pet Would Choose
We understand how much your cat means to you. The House Call Vet is a comprehensive and modern veterinary practice in Brisbane that combines traditional veterinary clinics with an advanced house call service. 
This model ensures that no matter what level of care your pets needs, and regardless of whether you prefer in-home or in-clinic appointments, we can be there for you and your pet.
With our fleet of house call vehicles and network of veterinary hospitals, we are able to care for pets across Brisbane. Each mobile veterinary unit is fully equipped with everything we need to care for your cat, in the comfort of your own home.
Our state of the art veterinary clinics act as our regional 'hospitals', providing comprehensive facilities where pets can be taken when they require in-clinic care such as surgeries, x-rays or dental procedures. Our clinics also perform in-clinic consultations every day for our patients who prefer to come to visit us at the clinic!
Looking For More Vet Services?
Comprehensive Cat Clinic Services & More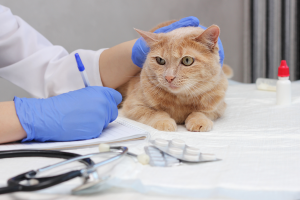 A Cat Owners Guide To FeLV Most cats are self-sufficient and adventurous with many who love to explore their surroundings. However, the more an animal
Read More »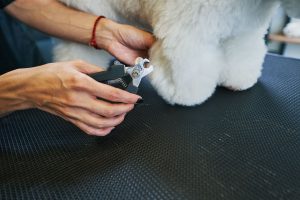 Scruffy, Smelly & Dirty Many pet owners have the misconception that grooming isn't necessary. But, grooming isn't just about making your pet look pretty, hygiene
Read More »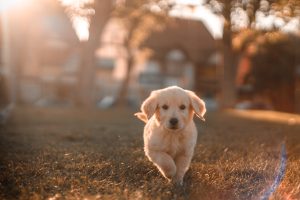 What You Need To Know About Parvo Getting a new puppy is an exciting time. You may have spent weeks (or even months) researching breeds
Read More »