Your furry friend will be able to live out their moments in comfort with our professional, compassionate pet euthanasia service.
End-of-Life Services & Pet Euthanasia
Our cherished companions are only with us for what feels like too short a time, and having to say goodbye is never easy.  The House Call Vet offers Brisbane pet owners the opportunity to say goodbye to their beloved pet in the comfort and privacy of their own home with at home pet euthanasia.
We focus on making this heartbreaking process as peaceful and stress-free as possible. With our compassionate service, you can set the pace and spend their last hours surrounded by familiar faces who love them.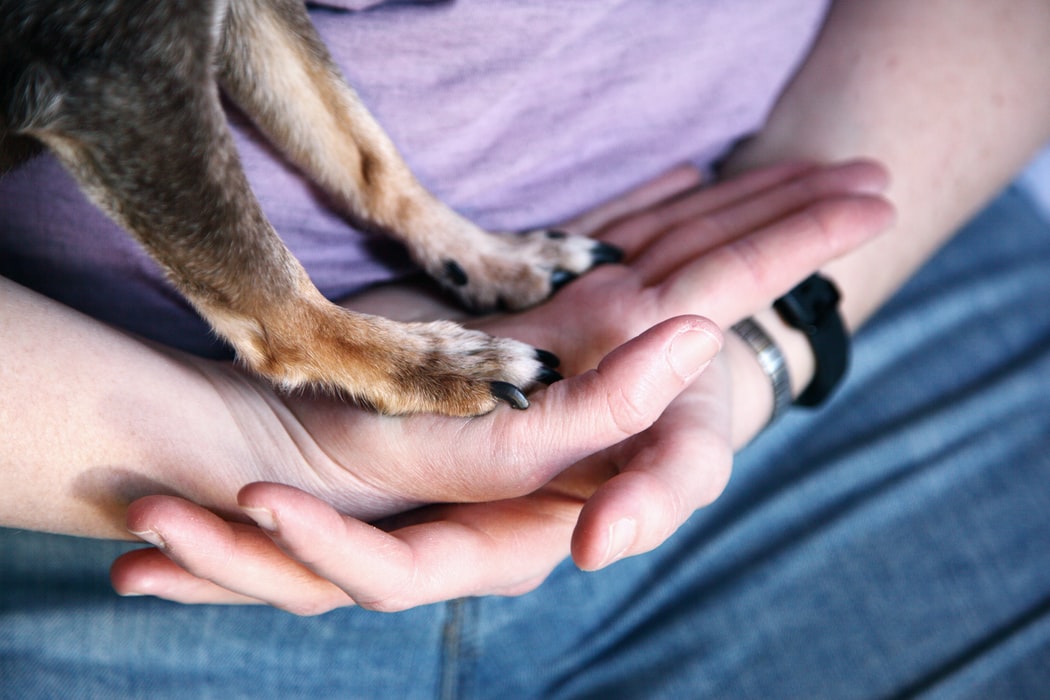 Any family that has an ailing or elderly pet hopes that their pet will die peacefully sleeping in their bed. However, this is not always the case. If your pet is suffering, it may be time to consider pet euthanasia. This is a difficult decision, but it can be made easier knowing that your pet will no longer feel any more pain.
The House Call Vet team understands that saying goodbye to a pet is a deeply personal experience. We provide compassionate euthanasia services so that you can say goodbye to your furry friend. We will work with you to ensure that this experience is as dignified and peaceful as possible for both you and your pet.
Many families struggle with the idea of taking their pets to a clinic. For some, the thought of their pet's last moments being in an unfamiliar and sterile environment is just too much. Surrounded by loved ones, having this procedure performed in the comfort of your own home is less painful for both your pet and family members during this painful time.
Compassionate Euthanasia For Your Pets
Helping You Make The Tough Decisions
Being a pet owner and building a bond with a four-legged friend is often a life-changing experience and it is devastating to see them suffer. Sometimes, healthy recovery for old, sick or injured pets is not possible. As our pet's family and caretakers it is our responsibility to consider all options to relieve our pet's suffering. Whether this is palliative care or pet euthanisation, these decisions should not be taken lightly. 
Quality of life is key. We know that for many pet owners, it is of great comfort to know that your furry friend is no longer suffering. To help pet owners make informed decisions, we are able to provide a gentle, competent assessment of your pet, informed by the latest in veterinary care and an understanding of all those involved. We assess all aspects of your pet including happiness, pain and potential treatment. 
At Home And At Peace With Faces They Love
What Our Clients Have To Say!
Reliable Pet Euthanasia You Can Rely On
The House Call Vet's mission is to make sure that all pets in Brisbane have access and the opportunity to receive the best care possible and strive to make our pet euthanasia and palliative care accessible and affordable.
We run a complimentary pet transport service that makes organising in-clinic procedures easy and stress-free!
Our convenient payment plans through third-party providers such as Humm and Vetpay allow you to manage payments in small instalments.
For non-urgent, in-clinic procedures ask about our Flexible Booking Benefit. By allowing us to choose the day and clinic for your pet's procedure, we are able to improve cost and efficiency by booking similar procedures on the same day.
Not Looking For Pet Euthanasia?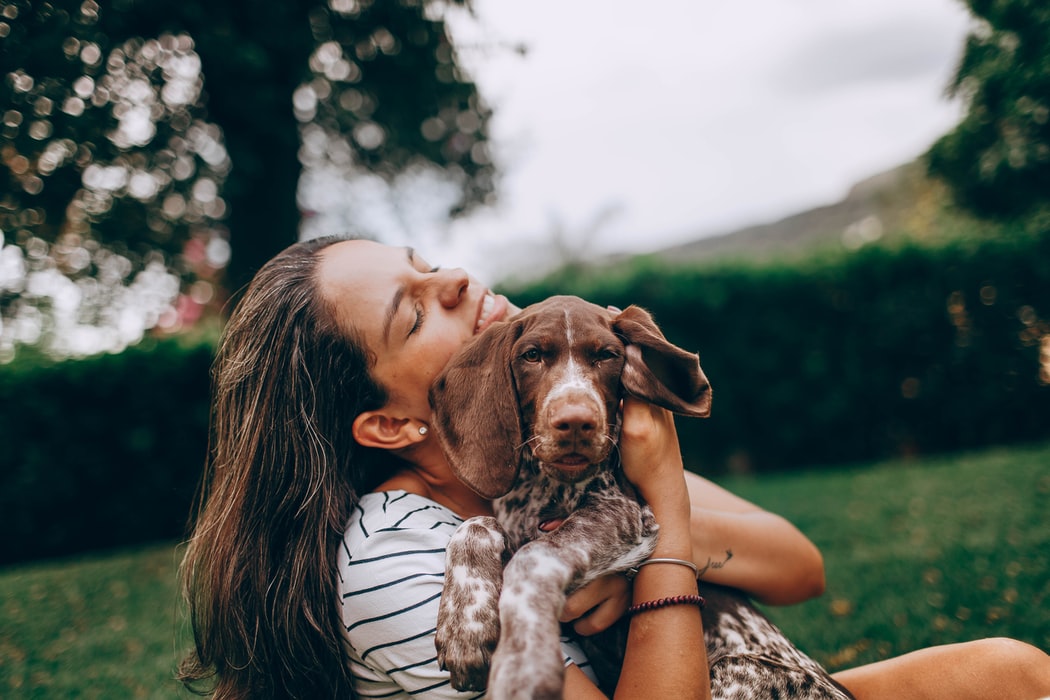 We've all experienced it before. We cal and call, but our pooch just does not want to listen. Maybe they are too focused on a
Read More »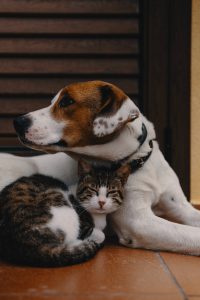 Taking The Panic Out Of A Crisis We all want our beloved companions to be happy and healthy at all times. Unfortunately, every pet owner
Read More »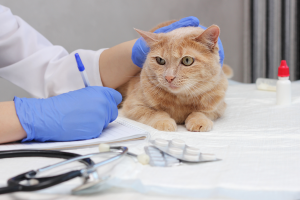 A Cat Owners Guide To FeLV Most cats are self-sufficient and adventurous with many who love to explore their surroundings. However, the more an animal
Read More »