Caring and Compassionate Pet Euthanasia
Say goodbye to your furry friend in the comfort of their own home with our home euthanasia service.
Brisbane End-of-Life Services
Our cherished companions are only with us for what feels like too short a time, and having to say goodbye is never easy.  The House Call Vet offers Brisbane pet owners the opportunity to say goodbye to their beloved pet in the comfort and privacy of their own home with at home pet euthanasia.
We focus on making this heartbreaking process as peaceful and stress-free as possible. With our compassionate service, you can set the pace and spend their last hours surrounded by familiar faces who love them.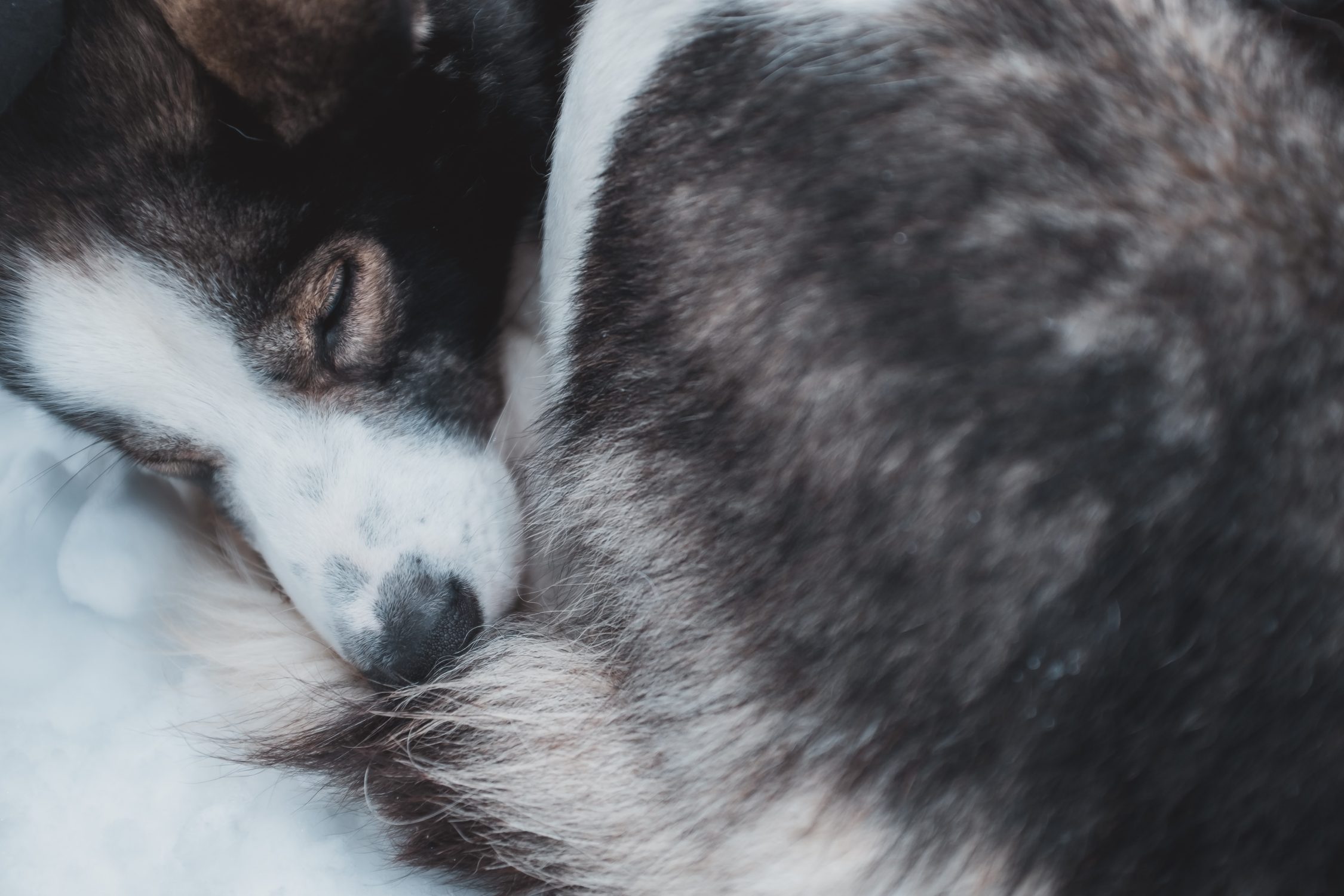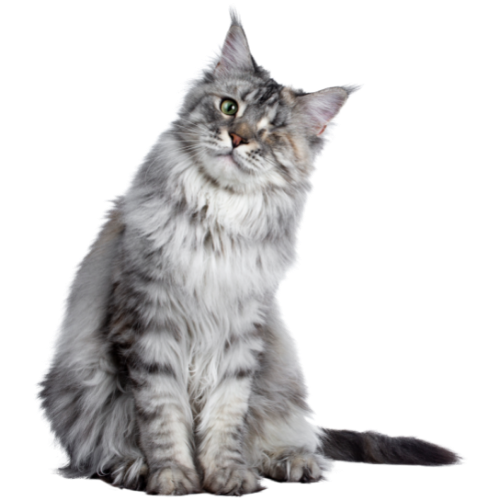 Gentle, Pain Free Pet Euthanasia
Is It Time To Say Goodbye?
Any family that has an ailing or elderly pet hopes that their pet will die peacefully sleeping in their bed. However, pets rarely die peacefully in their sleep, forcing most families to make the difficult decision to euthanize their animal companion.
Pet euthanasia is a difficult decision that should be shared and discussed with your veterinarian and family members. Surrounded by loved ones, having this procedure performed in the comfort of your own home is less painful for both your pet and family members during this painful time.
No matter where you live in Brisbane our mobile team of veterinarians is available to help.
Helping Yo Make The Tough Decisions
Saying Goodbye To Your Furry Friend
Being a pet owner and building a bond with a four-legged friend is often a life-changing experience and it is devastating to see them suffer. Sometimes, healthy recovery for old, sick or injured pets is not possible. As our pet's family and caretakers it is our responsibility to consider all options to relieve our pet's suffering. Whether this is palliative care or pet euthanisation, these decisions should not be taken lightly. 
Quality of life is key. We know that for many pet owners, it is of great comfort to know that your furry friend is no longer suffering. To help pet owners make informed decisions, we are able to provide a gentle, competent assessment of your pet, informed by the latest in veterinary care and an understanding of all those involved. We assess all aspects of your pet including happiness, pain and potential treatment. 
With a passion for animals, we bring support and empathy to help you through these final steps. Our pet euthanasia services include: 
Comfortable Pet Euthanasia With Faces They Love
At The House Call Vet, we understand how hard euthanisation is and are able to provide in-home euthanasia in Brisbane. If you think the time to have your pet put to sleep may be approaching, we provide Brisbane Pet owners with gentle, affordable pet euthanisation at home. 
From an elderly dog who struggles to walk to an ill cat with an aversion to the vet, many owners find it difficult to make one last trip to the vet. At-home euthanasia is a wonderful alternative to the stress of driving to a vet. 
Don't Take Our Word For It
The team at Kenmore have been incredible. Thank you.
Prompt service and fast response to enquires and emails and the team that arrived were brilliant, kind and compassionate with my cat and prices are not marked up because they're mobile.
We have nothing but praise for the HCV team. They have been taking care of our Maremma sheepdog who is elderly and has low mobility due to arthritis. Our beautiful lady was seriously unwell late last year and the support, care, and attention we received...
Fantastic Service! The Ladies were very nice and the dogs were at ease being at home.
We said goodbye to our beautiful little Bella today. Thank you Hannah for your kindness and consideration during this very difficult time in our lives. The house call vets are truly amazing people and I highly recommend them.
Reliable Pet Euthanasia You Can Count On
Brisbane's Leading Pet Euthanasia Service