Providing Professional, Experienced Veterinary Care To Your Door!
Looking for a Mobile Vet Clinic In Brisbane?
Compassionate Care, Exceptional Services
Pets have a huge impact on our lives and rely on us to care for their health. At The House Call Vet, we are passionate about quality veterinary care.  Our mobile vet clinic services mean you can give your pet the superior vet care they need when they need it. 
As a leading mobile vet in Brisbane, we ensure all of our customers that the health and safety of your pets remain our top priority. We understand the stress that transporting pets can cause – This is why we come to you!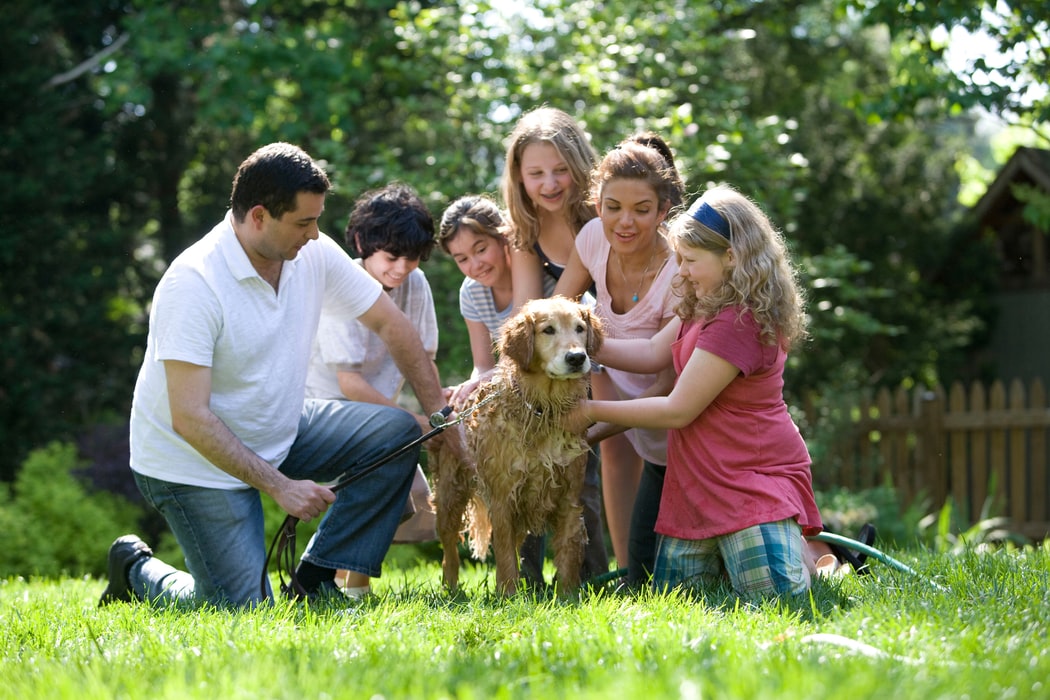 Full Range Of Mobile Vet Services
Stressful trips to the vet are a thing of the past! With our state-of-the-art mobile vet clinics, we help you say goodbye to painful vet trips by conducting appointments in the comfort of your own home!
Our Mobile Vet Clinic Units are equipped with microscopes, scales, diagnostic equipment, and a fully-stocked pharmacy so that most pets can be treated at home. If in-clinic care is needed, we provide complimentary patient transport to and from our surgeries.
Our services include comprehensive health checks to address any questions you may have about your furry friend. We also provide vaccinations, x-rays, euthanasia and more.
Experienced & Reliable Mobile Care
The House Call Vet offers a convenient, cost-effective solution that takes the stress out of vet visits for both you and your pet. Our vets will come to you at a time that suits you, so there is no need to take time off! For more information on our mobile vet services in Brisbane, or to book an appointment, please contact us today!
What Our Clients Have To Say!
Accessible & Affordable Mobile Vet Care
Sunshine Coast Mobile Vets was established to provide a convenient and stress-free veterinary service for Brisbane pets. We believe every pet deserves access to the right care when they need it.
We offer a range of services to help you keep your pet healthy and happy for less. We make payment easy with a number of payment plans through third-party providers such as Humm and Vetpay. This allows you to manage payments in instalments.
We also run a complimentary pet transport service that makes organising in-clinic procedures easy, affordable and stress-free!
Not Looking For A Mobile Vet Vet?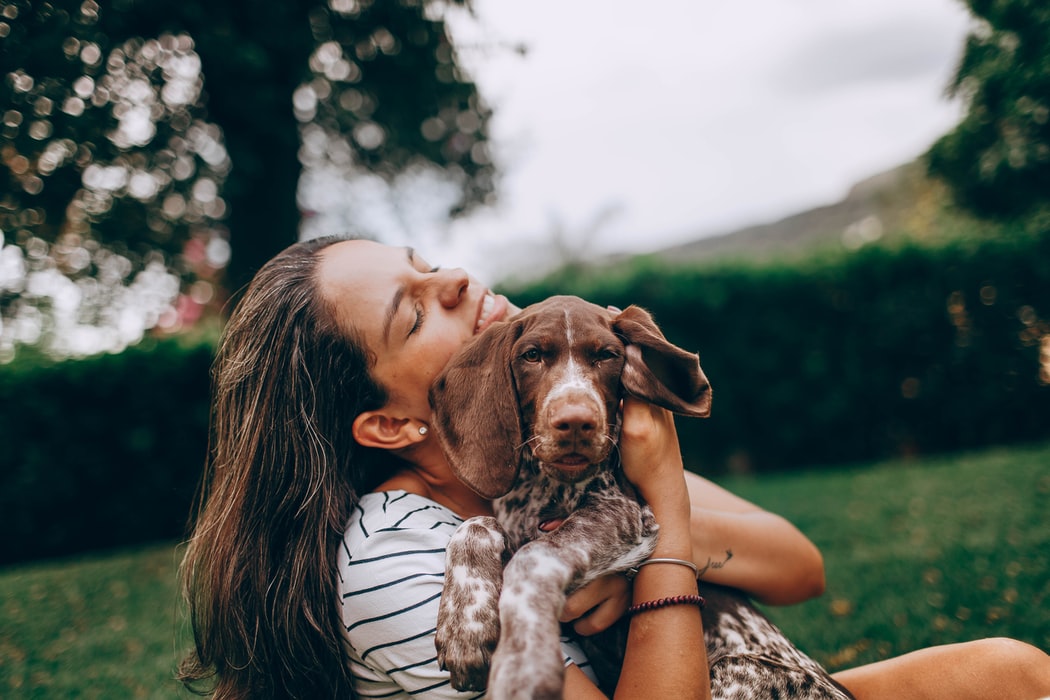 We've all experienced it before. We cal and call, but our pooch just does not want to listen. Maybe they are too focused on a
Read More »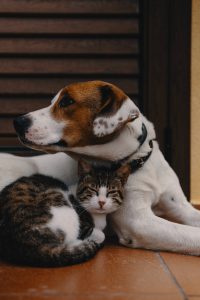 Taking The Panic Out Of A Crisis We all want our beloved companions to be happy and healthy at all times. Unfortunately, every pet owner
Read More »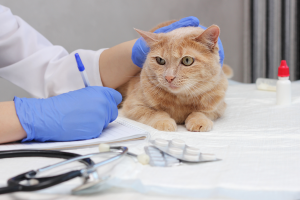 A Cat Owners Guide To FeLV Most cats are self-sufficient and adventurous with many who love to explore their surroundings. However, the more an animal
Read More »