Brisbane's Leading F3 Vaccination Clinic
Providing Professional, Experienced Veterinary Care & F3 Vaccinations
F3 Vaccinations For Your Cat
It is said that prevention is better than cure! This has never been truer when it comes to vaccinating your feline friend. F3 vaccinations have been proven to be one of the most effective ways of keeping your cat healthy from highly contagious and potentially fatal diseases. 
Ensure your feline friend is protected, with safe and reliable F3 vaccinations from The House Call Vet. Our passionate vets and reliable vaccination services mean you can give your companion the superior vet care they need, when they need it!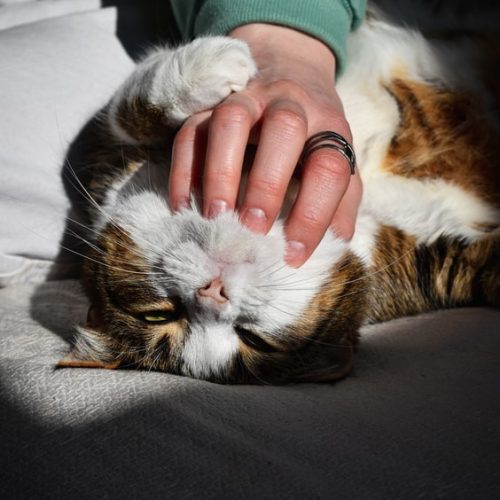 All You Need To Know About F3 Vaccinations
Whether your cat prefers to laze on the couch or adventure outside, they are always at risk of contracting a deadly disease. Not only are these diseases expensive to treat, but can be deadly – especially if they are unvaccinated.
Fortunately, there is a simple and reliable solution to protecting your cat – F3 vaccinations. This is a CORE vaccine and is a vital part of your cat's health care, providing protection against a number of serious and fatal diseases.
It works by using a dormant virus to help your cat's immune system build up protection against live viruses, should they become exposed. F3 vaccinations are an important part of keeping your cat healthy and safe, so make sure you talk to your veterinarian about the best vaccination schedule for your cat.
From Kitten To Cat: The Best Time To Vaccinate
All cats in Australia need to receive the F3 vaccination. While this may seem inconvenient vaccines can protect your feline from contracting a variety of life-threatening diseases, some of which can be fatal. They are also often administered by our veterinarians during a routine wellness visit, so you don't have to make a special trip!
Kittens younger than 8 weeks of age need three doses of the F3 vaccination which is administered at 4-weekly intervals. Where kittens that are 8 weeks or older will need two doses of the F3 vaccination that is administered 4 weeks apart. Whether F3 alone, or in combination with another vaccination, Adult Cats should receive a dose annually. While living an indoor lifestyle is certainly safer overall than living outdoors, indoor cats still require F3 vaccinations as these diseases remain active in an area for many years and can be brought into the home on inanimate objects like clothes or shoes
Diseases Prevented By F3 Vaccinations
What Our Clients Have To Say!
Get Your F3 Vaccination Today
The House Call Vet is a fully equipped, mobile veterinary clinic that brings you professional, experienced care. We offer a wide range of services including vaccinations, health checks, desexing, microchipping and more!
We understand that it's not always convenient or possible to bring your cat into the vet, which is why we offer at-home care. This means that you can get the care your cat needs without having to leave the house!
The House Call Vet is committed to providing accessible and affordable care for all of our patients. We offer a range of services that are designed to make vet care more affordable, including easy payment plans through third-party providers such as Humm and Vetpay. This allows you to spread the cost of care over time and manage payments in instalments.
Experienced, Professional & Compassionate
The House Call Vet team is made up of experienced, professional and compassionate veterinarians who are dedicated to providing the best possible care for your feline friend. We understand that your cat is a beloved member of the family and we will always go above and beyond to ensure they receive the highest quality of care.
At your appointment, our veterinarians will work with you to create a vaccination program tailored specifically to your pet. Depending on your pet's age, medical history, lifestyle, and habits, they may only need to receive vaccines for particular diseases once every three years.
Don't Need F3 Vaccinations?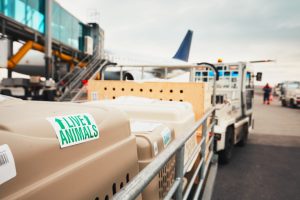 Travelling with your furry friends doesn't have to be stressful. Here are some tips on how to make the process as easy as possible for both you and your pet.
Read More »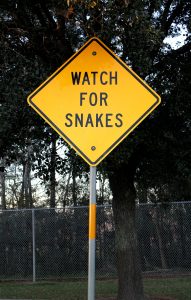 Travelling with your furry friends doesn't have to be stressful. Here are some tips on how to make the process as easy as possible for both you and your pet.
Read More »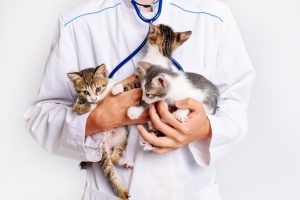 Keeping Your Feline Friend Healthy Pet ownership is on the rise, and with that, the need for happy, healthy pets. Cats are notorious for being
Read More »