Brisbane's Leading F3 Vaccination Clinic
Providing Professional, Experienced Veterinary Care To Your Door!
Prevention is better than cure! This has never been truer when it comes to vaccinating your pet.
Vaccinations have been proven to be an effective way of keeping your cat healthy from highly contagious and potentially fatal diseases. Not only are these expensive to treat, but remain present in the surrounding environment for years to come.
Ensure your feline friend is protected, with safe and reliable F3 vaccinations and The House Call Vet. Our vaccination services mean you can give your pet the superior vet care they need when they need it.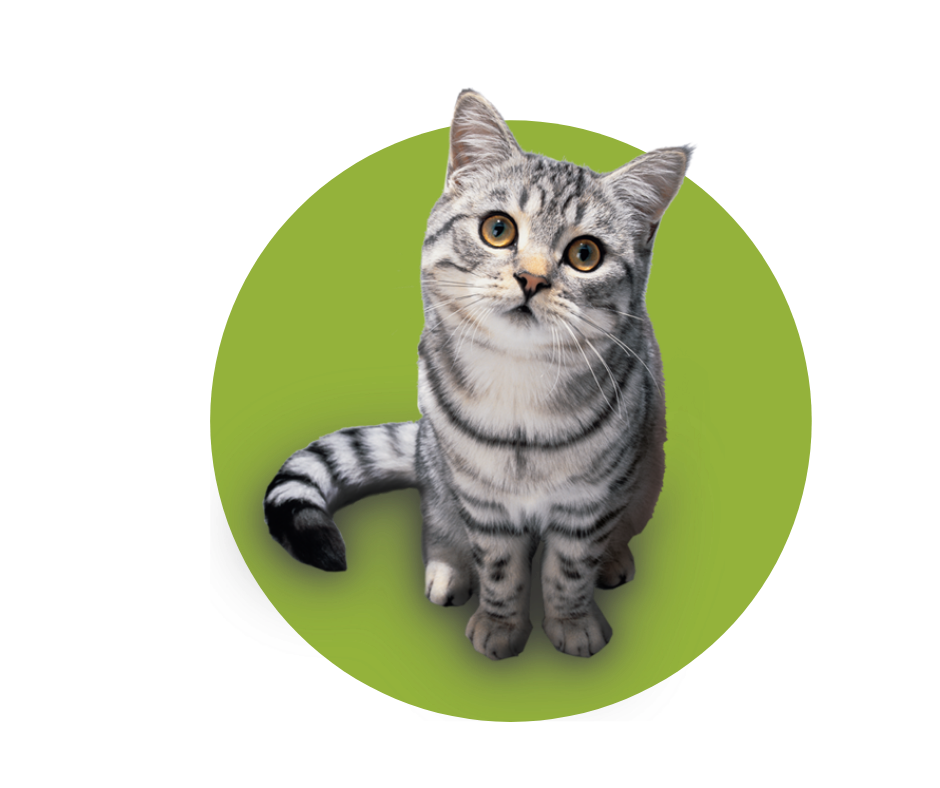 Need a Mobile F3 Vaccination?
It is always highly recommended for pet owners to vaccinate their young and adult cats against infectious diseases. Vaccines help the immune system to build defences against diseases. However, many owners often do not have the time and transport to ensure their pets are fully protected.
As mobile vet clinic, we guarantee that the wellbeing of your pets is our main priority. Transporting pets can cause a lot of stress and anxiety for both the pet and the pet owner. We provide a mobile vet house call service to ensure your furry friend is comfortable and stress free! 
We are open 7am to 12am everyday, ensuring we are here when you need us!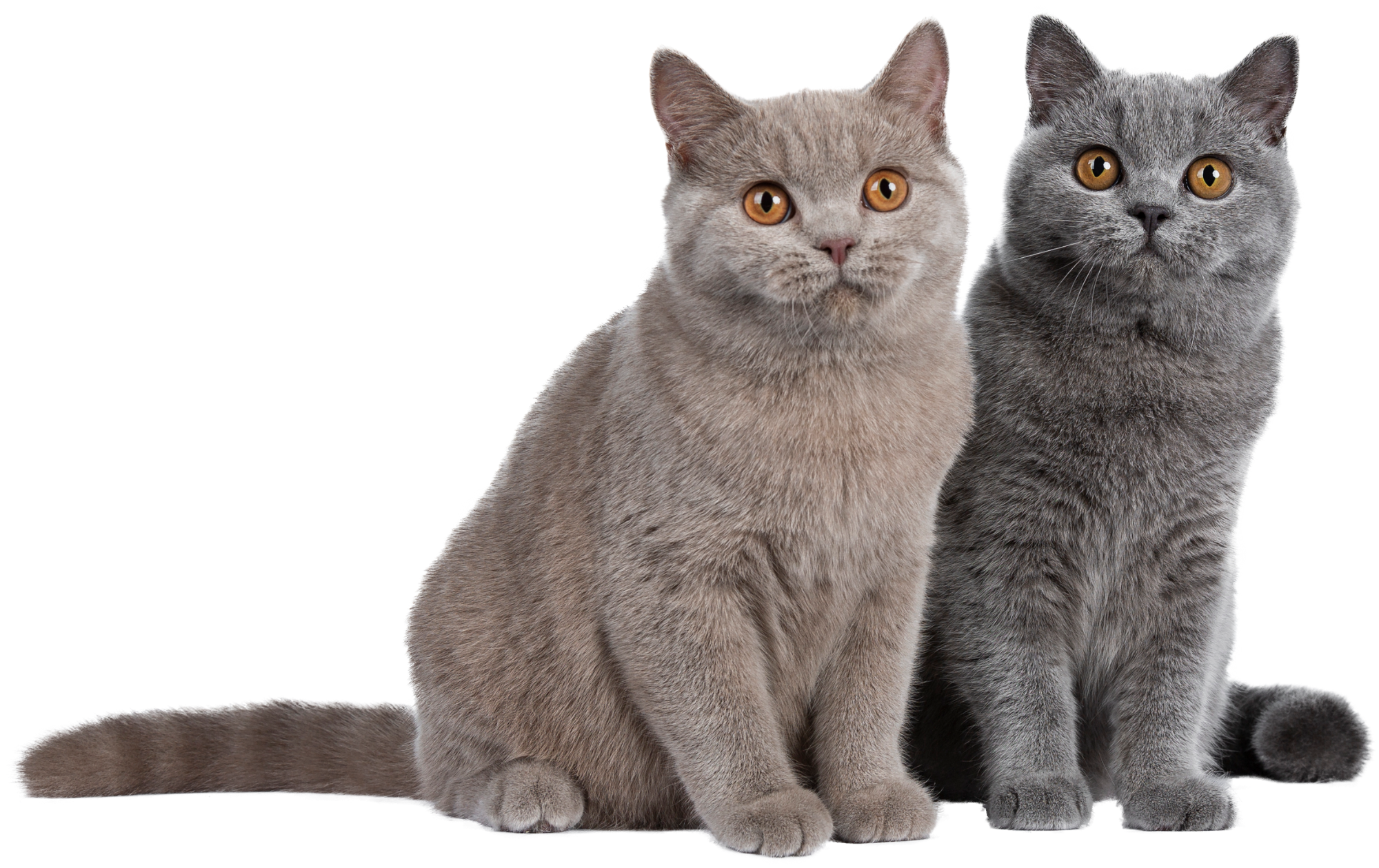 Which Diseases Does The F3 Vaccinations Protect My Cat From?
All You Need To Know About Cat Vaccinations
Vaccines can protect your cat from contracting a variety of life-threatening diseases, some of which can be fatal. They are often administered by your veterinarian during a routine wellness visit.
Going to the doctor for vaccines multiple times over several months, and then for boosters or titers throughout your cat's life, may seem inconvenient, but the diseases that immunizations protect our pets from are deadly, but usually avoidable.
There are numerous different cat vaccinations, for so many different illnesses. There are three recommended vaccinations for cats. These three vaccinations protect cats from a range of diseases. The F3 vaccine protects cats from Feline Panleukopaenia, Feline Rhinotracheitis Virus and Feline Calicivirus. This vaccination is most commonly known as the core vaccine and is recommended for all cats.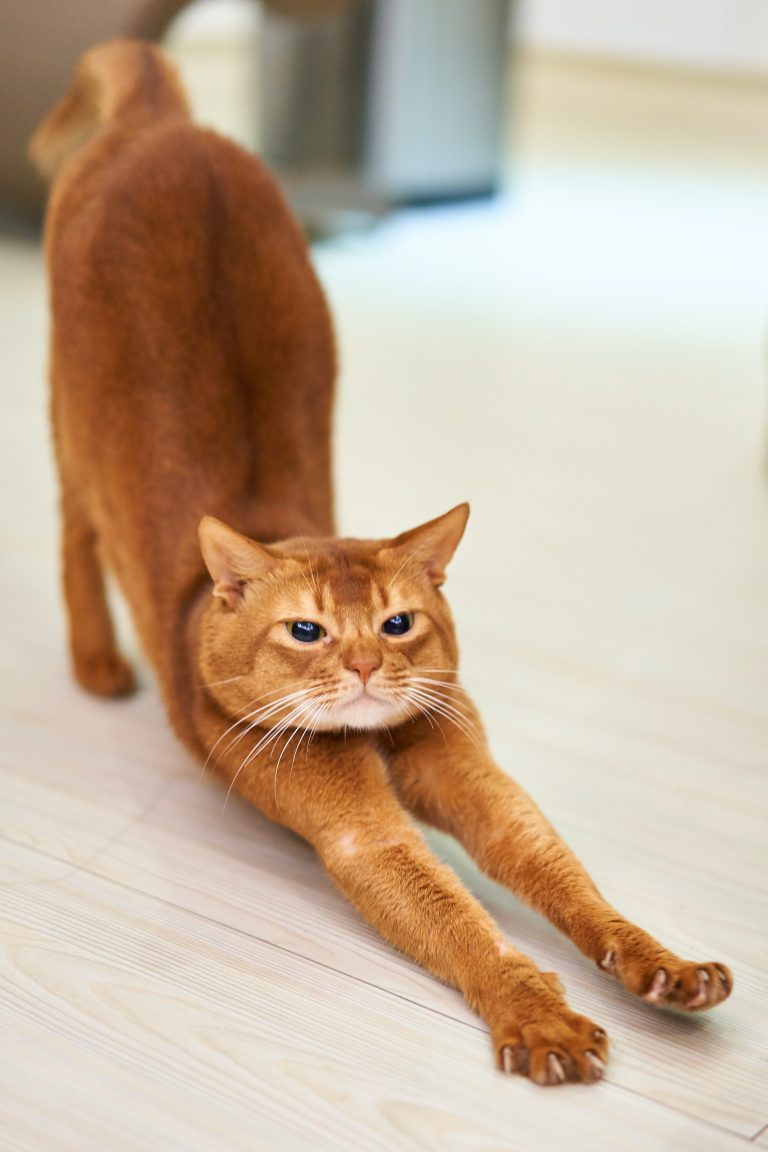 Reliable Cat Vaccinations
Diseases Prevented By F3 Vaccinations
As a core vaccination the F3 vaccine protects your cat against the following diseases: 
Get Your F3 Vaccination Today
In our cutting-edge veterinary clinic, we strive to form long-term connections with our patients and their owners. 
For more information on our vaccination schedules, please contact us today.
We understand the stress that transporting pets can cause- This is why we come to you!
When Does My Cat Need To Get The F3 Vaccination?
All cats in Australia need to receive the F3 vaccination. If other vaccinations are administered during this time frame there could be changes in dosage and schedule, per your veterinarian's recommendations.
Contact The House Call Vet today to find out more information about the F3 vaccination. Alternatively, contact us to book an appointment to start the schedule of vaccinations for your cat. 
"No matter what level of care your pets needs, and regardless of whether you prefer in-home or in-clinic appointments, we can be there for you and your pet!"
The team at Kenmore have been incredible. Thank you.
Prompt service and fast response to enquires and emails and the team that arrived were brilliant, kind and compassionate with my cat and prices are not marked up because they're mobile.
We have nothing but praise for the HCV team. They have been taking care of our Maremma sheepdog who is elderly and has low mobility due to arthritis. Our beautiful lady was seriously unwell late last year and the support, care, and attention we received...
Fantastic Service! The Ladies were very nice and the dogs were at ease being at home.
We said goodbye to our beautiful little Bella today. Thank you Hannah for your kindness and consideration during this very difficult time in our lives. The house call vets are truly amazing people and I highly recommend them.
Brisbane's Leading Mobile Veterinary Practice
Cat Vaccinations: Who Are We?
The House Call Vet is a comprehensive and modern veterinary practice in Brisbane that combines traditional veterinary clinics with an advanced house call service. With our fleet of house call vehicles and network of veterinary hospitals, we are able to care for pets across Brisbane.
Our custom-designed Mobile Veterinary Units (MVUs) act as our consult rooms, fanning out from our clinic bases each morning to see pets across Brisbane. Our MVUs are equipped with microscopes, scales, diagnostic equipment, and a fully-stocked pharmacy so that most pets can be treated at home. If in-clinic care is needed, we provide complimentary patient transport to and from our surgeries.
Our state of the art veterinary clinics act as our regional 'hospitals', providing comprehensive facilities where pets can be taken when they require in-clinic care such as surgeries, x-rays or dental procedures. Our clinics also perform in-clinic consultations every day for our patients who prefer to come to visit us at the clinic!
This model ensures that no matter what level of care your pets needs, and regardless of whether you prefer in-home or in-clinic appointments, we can be there for you and your pet.