As a leading vet Clinic in Brisbane, The House Call Vet is here to provide the highest quality care for your beloved pet.
Your Local Brisbane Vet Clinic
Purpose-Built Vet Clinic in Brisbane
Dedicated to providing the best possible care for your pet, our Brisbane vet clinics have been purpose-built from the ground up with their health and wellbeing in mind.
From the moment you step through our door, you and your pet will be greeted by our friendly and professional team who will make sure you feel welcome and comfortable during your visit.
Our team hold years of experience in the veterinary industry and offer a full range of services to keep your pet healthy and happy.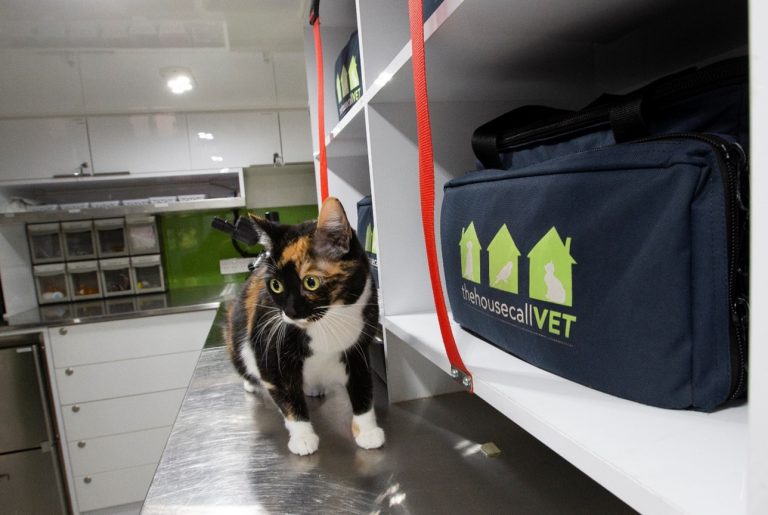 2 Convenient Brisbane locations
Passionate about your pets, we have 2 convenient vet clinic locations in Kenmore and Sunnybank Hills, making it easy for you to access the care your pet needs.
Our clinics are open 7 days a week and offer a variety of services including general health checks, vaccinations, dental care, desexing and more.
At The House Call Vet, we understand that your pet is a beloved member of your family and we go above and beyond to provide them with the best possible care.
To find out more about our services or to book an appointment, please contact us today.
Choose The House Call Vet
There are many factors to consider when looking for veterinary care in Brisbane, from the level of service required to their age and health status. As a leading practice with state-of-the-art equipment, we can offer quality treatment no matter what your pet's needs may be! We'll make sure they receive individualised attention giving you peace of mind in knowing that their well-being is cared for.
We're here to take care of your pet like they were our own. From their first vaccinations to those all-important check-ups and annual booster shots, our Brisbane vet clinic can help your pet live a long and healthy life! For more information or to book an appointment, get in touch today.
What Our Clients Have To Say!
In-House Brisbane Vet Clinic
We believe that every pet deserves access to the care they need, without having to worry about the cost. We offer a range of easy-to-use payment plans through third-party providers such as Humm and Vetpay. This allows you to manage payments in small instalments, making high-quality veterinary care more affordable.
Similarly, we offer a Flexible Booking Benefit where we can schedule similar appointments on the same day, allowing us to save on set-up and running costs. We pass these savings on to you in the form of lower prices, making our services more accessible.
Our complimentary pet transport service is also available for those who are unable to bring their pet to the clinic. This makes organising in-clinic procedures easy and stress-free!
Our In House Vet Clinic Services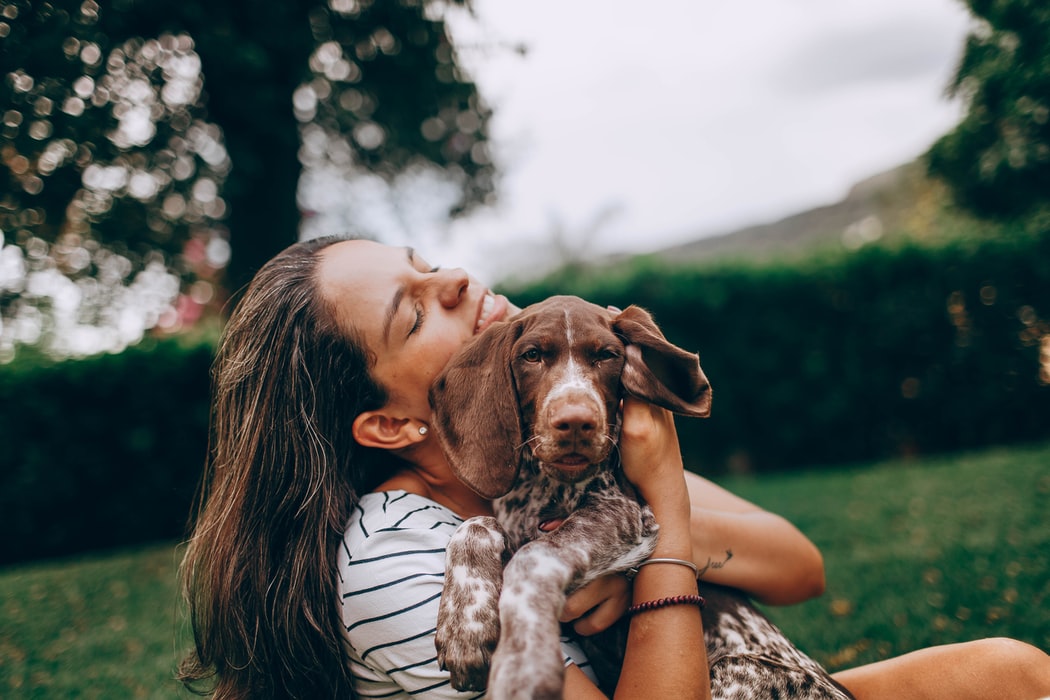 We've all experienced it before. We cal and call, but our pooch just does not want to listen. Maybe they are too focused on a
Read More »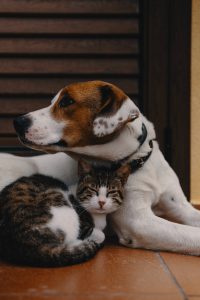 Taking The Panic Out Of A Crisis We all want our beloved companions to be happy and healthy at all times. Unfortunately, every pet owner
Read More »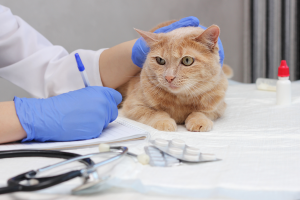 A Cat Owners Guide To FeLV Most cats are self-sufficient and adventurous with many who love to explore their surroundings. However, the more an animal
Read More »