Keep your pet healthy and do the community a favour by desexing your companion.
Across the world, there is an influx of animals in shelters waiting to be adopted into safe and loving homes. As part of the battle against pet overpopulation, pet desexing is crucial.
The House Call Vet is here to help you understand the importance of desexing your pet and provide you with all of the information you need to make the best decision for your animal companion. 
We are experts in pet health and desexing services, and we will make sure that the entire process is smooth and stress-free for both you and your pet.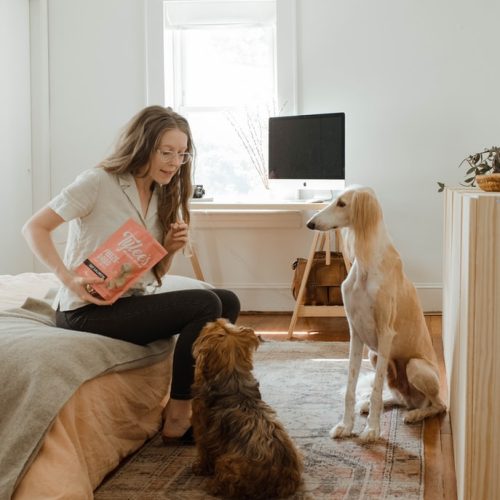 Why You Should Desex Your Pet
Not only is desexing an effective strategy to prevent unwanted pregnancies and reduce a number of puppies and kittens ending up in animal shelters, but there are a number of health benefits for your pet as well. Performed under general anaesthetic, desexing is a relatively quick and straightforward procedure.
In female pets, desexing prevents unwanted pregnancies and automatically eliminates the associated unwanted attention from their male counterparts. In male pets, desexing will not only prevent unwanted pregnancies but also help to reduce testosterone-driven behaviours such as roaming, mounting and urine marking.
Additional Benefits Include:
Helping You Be Responsible Pet Parents
When Can Your Pet Be Desexed?
Desexing is generally recommended when pets are approaching sexual maturity but before coming on heat. As such, the recommended age for desexing your pet is typically between 4-6 months old, however this may vary depending on the type of animal.
However, at The House Call Vet, we know that each of our patients are unique. With years of experience, our team will be able to advise you on the best time to desex your pet based on their individual health and development. We will take every consideration into account to ensure that your pet is comfortable and safe throughout the entire process.
To book an appointment or for more information, please don't hesitate to contact us today.
More To Know About Desexing
What Our Clients Have To Say!
Pet Desexing is typically a day procedure which means your pet can usually go home the same day.
Classified as a major surgery, it's important to look after your pet properly once they return home. From monitoring wounds and encouraging eating to providing your pet with a warm, clean and cosy spot to recovery, your care can make a real difference to their comfort and recovery.
We will provide you with all of the information you need to care for your pet post-operatively, and we are always available to answer any questions or concerns you may have
Don't Need Dog & Cat Desexing?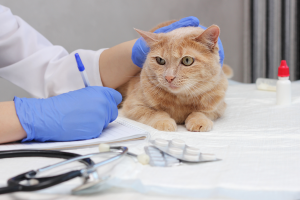 A Cat Owners Guide To FeLV Most cats are self-sufficient and adventurous with many who love to explore their surroundings. However, the more an animal
Read More »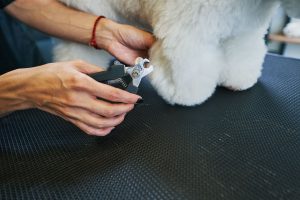 Scruffy, Smelly & Dirty Many pet owners have the misconception that grooming isn't necessary. But, grooming isn't just about making your pet look pretty, hygiene
Read More »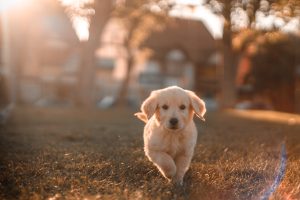 What You Need To Know About Parvo Getting a new puppy is an exciting time. You may have spent weeks (or even months) researching breeds
Read More »