Caring and Compassionate Dog Euthanasia
Your furry friend will be able to live out their moments in comfort with our professional, compassionate pet euthanasia service.
End-of-Life Services & Dog Euthanasia
Is It Time To Say Goodbye?
When life has become too painful or old age is making your companion's day-to-day existence too difficult, we offer timely, sensitive dog euthanasia services. We understand the grief that comes with the loss of a pet and having to euthanise a pet due to old age or illness and will work with you to make the process as painless and stress-free as possible for both you and your dog.
The House Call Vet are there to support you through all stages of your dog's life, even the toughest ones. We use only the most humane methods of euthanasia available and will always ensure that your dog is treated with the utmost care and respect.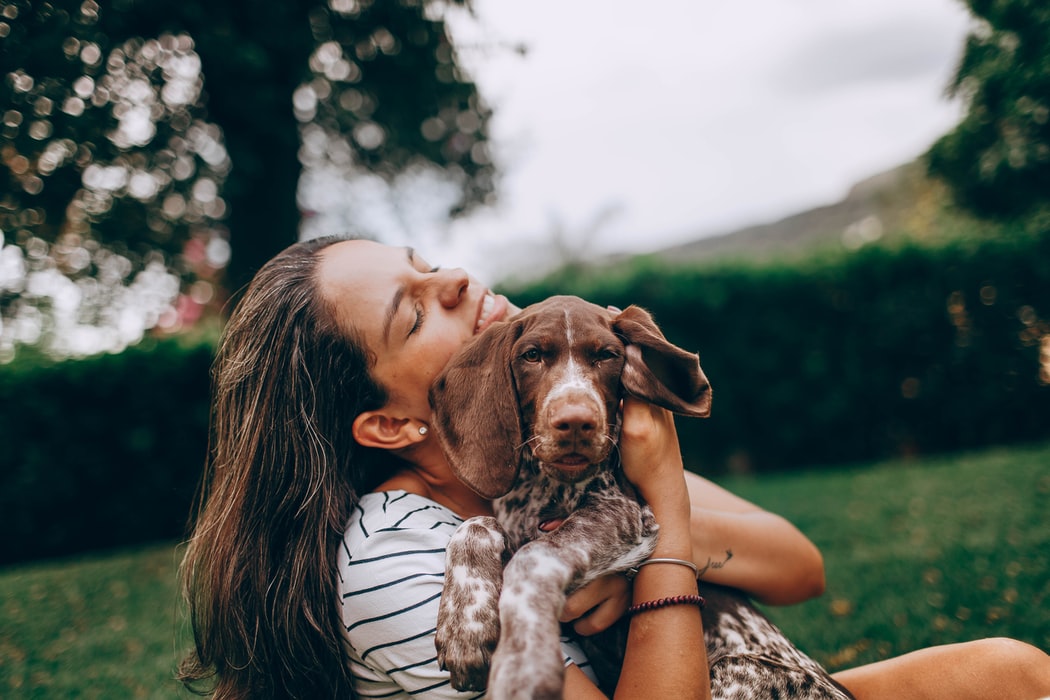 There When You Need Us The Most
When it comes to deciding to say goodbye, there is no easy answer. We are here to help you through this difficult time and can offer guidance on when the time is right. We understand that this is a very personal decision and will always respect your wishes.
That said, there are a few key things you should consider before making your decision:
End-of-Life Services & Dog Euthanasia
Is your dog in pain? Are they experiencing regular health problems? Are they no longer enjoying the things they used to love? If your dog is no longer happy and their quality of life has diminished, it may be time to say goodbye.
As your dog ages, they become more susceptible and will experience more health problems. While these can be treated, there will come a time when these treatments are no longer effective in reducing your pet's pain.
If your dog has been diagnosed with a terminal illness or condition, you will need to decide if you want them to undergo treatment or not. Treatment can be costly and may only prolong their life for a short time. It is important to consider the quality of life they will have during this time.
Choosing At Home Euthanasia
The House Call Vet offer a peaceful and painless at home euthanasia service, so your dog can pass away in the comfort of their own home, surrounded by their favourite things and the people they love. We believe that at-home euthanasia is often the best option as it minimises stress for both you and your pet. To help make the process as smooth as possible, we will come to your home at a time that suits you and will work with you to ensure your dog is relaxed and comfortable.
Gentle Dog Euthanasia At Home
What Our Clients Have To Say!
Accessibile Euthanasia For Your Pets
The House Call Vet is committed to providing all pet owners in Brisbane with access and opportunity for the best possible care, no matter how large or small their animal family may be.
We run a complimentary pet transport service that makes organising in-clinic procedures easy and stress-free and ur convenient payment plans through third-party providers such as Humm and Vetpay allow you to manage payments in small instalments.
For non-urgent, in-clinic procedures ask about our Flexible Booking Benefit. By allowing us to choose the day and clinic for your pet's procedure, we are able to improve cost and efficiency by booking similar procedures on the same day.
Not Looking For Pet Euthanasia?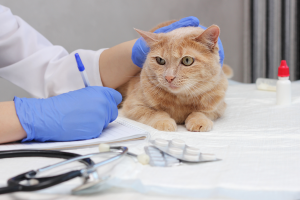 A Cat Owners Guide To FeLV Most cats are self-sufficient and adventurous with many who love to explore their surroundings. However, the more an animal
Read More »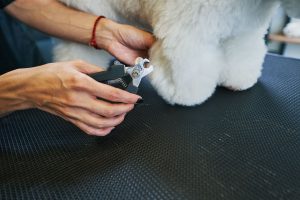 Scruffy, Smelly & Dirty Many pet owners have the misconception that grooming isn't necessary. But, grooming isn't just about making your pet look pretty, hygiene
Read More »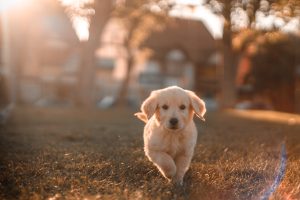 What You Need To Know About Parvo Getting a new puppy is an exciting time. You may have spent weeks (or even months) researching breeds
Read More »