Compassionate In Home Euthanasia Services
Say goodbye to your furry friend in the comfort of their own home with our in home euthanasia service.
Saying goodbye to a beloved pet is one of the most difficult decisions pet owners can make. The House Call Vet team understand how difficult this can be and how personal this experience is. That is why we provide kind and compassionate in-home euthanasia for pets across Brisbane.
You no longer have to face the pain of saying goodbye in an unfamiliar environment when it's time for your furry friend. . Our professional team will come into you and provide you with pet euthanasia services in the privacy and comfort of your own home.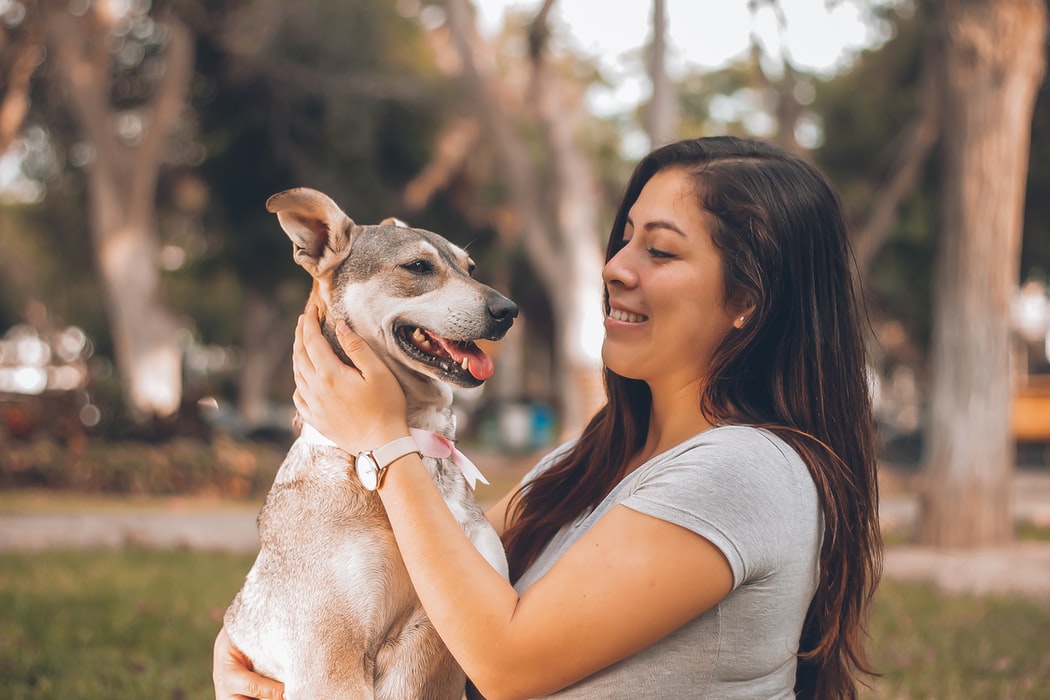 Why Choose Euthanasia At Home?
We understand how stressful trips to the vet can often be for owners and their pets, especially when it comes to the sad time of saying goodbye. 
When you make the decision to euthanize your pet, you want to do it in a place that is comfortable and familiar for them. Our Mobile Vet service was designed to solve this problem by offering pet owners in home palliative care and euthanasia. 
Your pet will be relaxed in their own home environment and won't be subjected to the stress of travelling to an unknown place. You will also have the support of your loved ones during this difficult time.
The House Call Vet offers a mobile pet euthanasia service that will come to you, so you don't have to leave your home. If you have any questions or would like more information about our in home euthanasia service, please don't hesitate to get in touch with us. 
In Home Euthanasia For Your Pets
Saying Goodbye To Your Furry Friend
Making the decision to euthanize your pet is never easy. The House Call Vet team understand how difficult this can be and we are here to support you through it. Our mobile pet euthanasia service offers a kind and compassionate solution for pet owners across Brisbane.
When the veterinarian arrives, the procedure will be clarified based on your level of interest and comfort. Everything will be done at the pace you and your pet dictate. The veterinarian will also answer any questions you may have. Your pet will be given a sedative to relax them and the final euthanasia drug will be administered. The entire process usually very quick and your pet will not experience any pain. After the procedure is complete, the veterinarian will spend some time with you to answer any final questions and offer grief support.
The Benefits Of In Home Euthanasia
What Our Clients Have To Say!
Helping You Through This Time
The House Call Vet strive to make our in home euthanasia and palliative care affordable for all pet owners and continue to grow our service areas to ensure all pets across Brisbane have the opportunity to receive the best care possible.
We run a complimentary pet transport service that makes organising in-clinic procedures easy and stress-free!
Our convenient payment plans through third-party providers such as Humm and Vetpay allow you to manage payments in small instalments.
For non-urgent, in-clinic procedures ask about our Flexible Booking Benefit. By allowing us to choose the day and clinic for your pet's procedure, we are able to improve cost and efficiency by booking similar procedures on the same day.
Not Looking For In Home Euthanasia?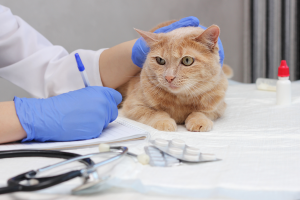 A Cat Owners Guide To FeLV Most cats are self-sufficient and adventurous with many who love to explore their surroundings. However, the more an animal
Read More »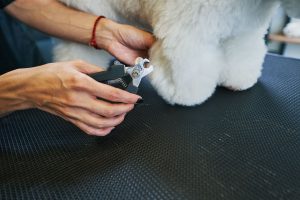 Scruffy, Smelly & Dirty Many pet owners have the misconception that grooming isn't necessary. But, grooming isn't just about making your pet look pretty, hygiene
Read More »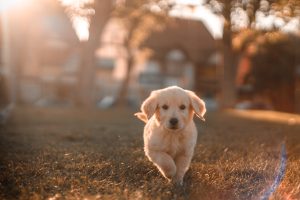 What You Need To Know About Parvo Getting a new puppy is an exciting time. You may have spent weeks (or even months) researching breeds
Read More »