Your Local Mobile Vet Clinic
Providing Professional, Experienced Veterinary Care To Your Door!
Are Your A Busy Pet Owner?
As a mobile vet clinic, we have the very best interests of our patients and their interests top of mind. We deliver comprehensive and advanced mobile medical and surgical treatments for pets, big and small!
Do you have multiple pets? We've got you covered. Check-ups and care can be given simultaneously to save on time, transport and stress!
The House Call Vet has all the equipment needed to complete a routine checkup, treat sicknesses and diseases, care for injuries and examine your pet's teeth.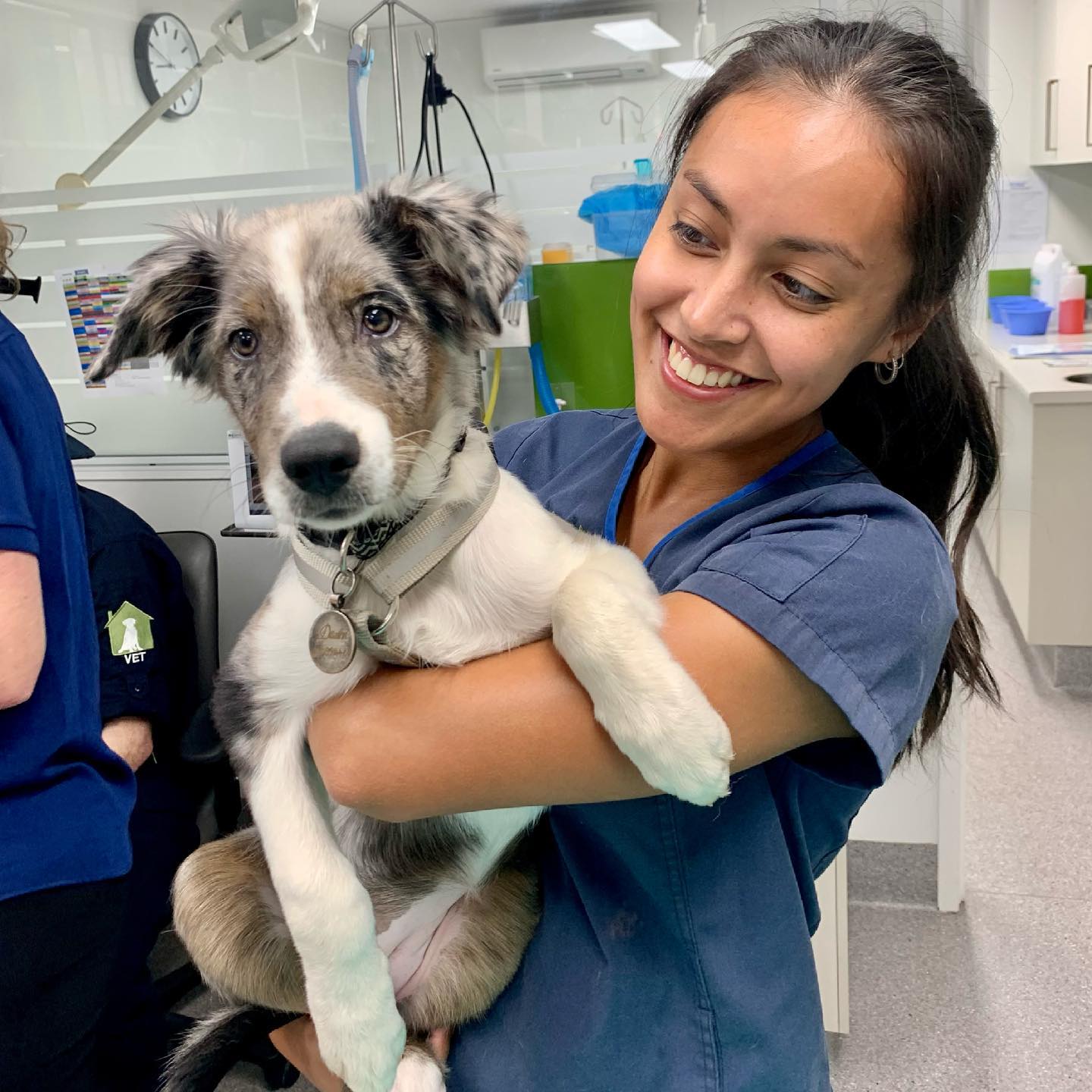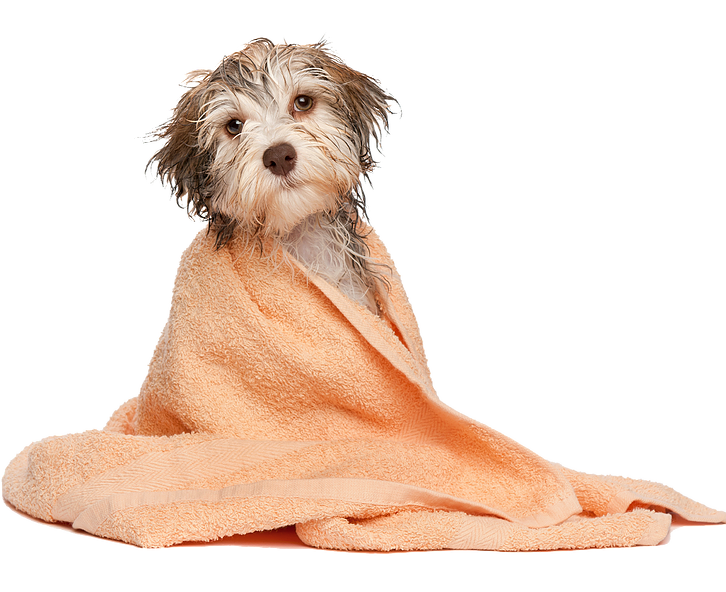 Exceptional Emergency Vet Care
Whether your pet is showing signs of illness, injured in an accident, or simply needs routine care, our team of trustworthy veterinarians provide you with the highest quality vet care.
We are available 7am to 12am to respond to any emergencies that arise with your companion. Our Sunnybank and Kenmore clinics are available when your pet requires in-clinic care.
If your suspect your pet requires emergency care, don't hesitate to call our experts at The House Call Vet. Consultations starting from as little as $84.50! 
Routine & Emergency Care, Done At Home
Bringing The House Call Vet To You
Many pet owners find it difficult to find the time or transportation to take their pets to the vet. Travelling with timid, aggressive, or elderly pets is made more difficult by having to wait in a busy clinic for their appointment.
By making house calls, our mobile team help alleviate the stress and pressure of vet care for both pet and owner. Through one-on-one care, we are able to observe your pet in their everyday habitat. This gives us the opportunity to perform comprehensive care, while your pet is relaxed and comfortable. 
Our mobile and after hours vet clinic conducts check-ups, vaccinations, de-worming and other minor procedures. This includes coughing, sore eyes, itchy skin and ears, limping, vomiting and diarrhea, and urinary issues. If in-clinic care is needed, we provide complimentary patient transport to and from our surgeries.
Our after hours service means we work according to your schedule, ensuring we are available when you need us most!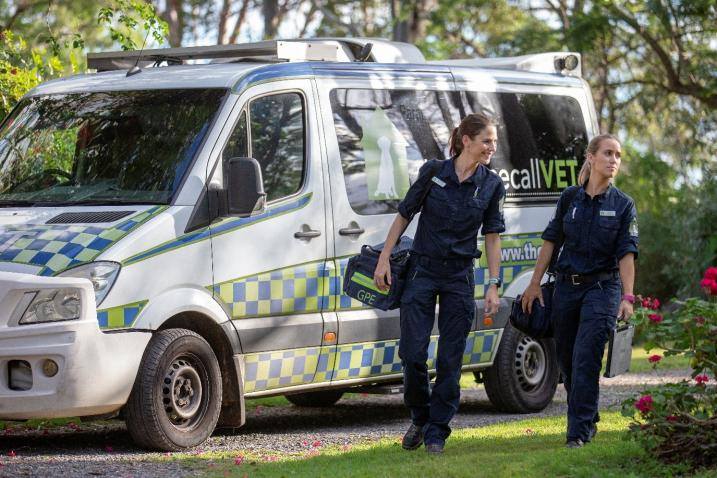 Commited To A Stress Free Experience
Our Superior Mobile Clinic Services
Brisbane Wide Mobile Vet Clinic
Compassionate Mobile Palliative Care
As our pets age, there comes a time when they need more advanced, dedicated and daily care to ensure that they are as comfortable as possible. Home is usually the best place for a pet and possible through our mobile vet clinic. 
Palliative care can be performed on pets who do not have a life-ending disease, but require chronic care to help them live longer, happier and healthier lives! Our mobile vet clinic can provide thorough and compassionate treatment for pets, such as pain management, quality of life assessments, and palliative care.
Ageing is inevitable, however coping with the impending loss of a beloved pet is always difficult. From the long car ride to a busy clinic, euthanasia can be a stressful experience for both pet and family.
with at home euthanasia, you and your family are able to say good bye in the comfort and privcy of your one home. We take the utmost pride in having the technical, medical and soft skills needed to provide a peaceful end-of-life experience for your pet.
Unrivalled Medical & Surgical Expertise
Our Mobile Vet Clinic Services
Brisbane's Leading After Hours Vet Clinics