Is there anything better than going out for brunch to your favourite café on the weekend with your doggo by your side? We're spoilt for choice with pet-friendly cafes in Brisbane these days. There are literally dozens not only welcoming our four-legged friends but catering for them now too. While ordering a special treat for your fur baby is always nice, a shady spot to sit, a big bowl of water and just knowing your dog is welcome all go a long way. Here's a list of some of our favourites!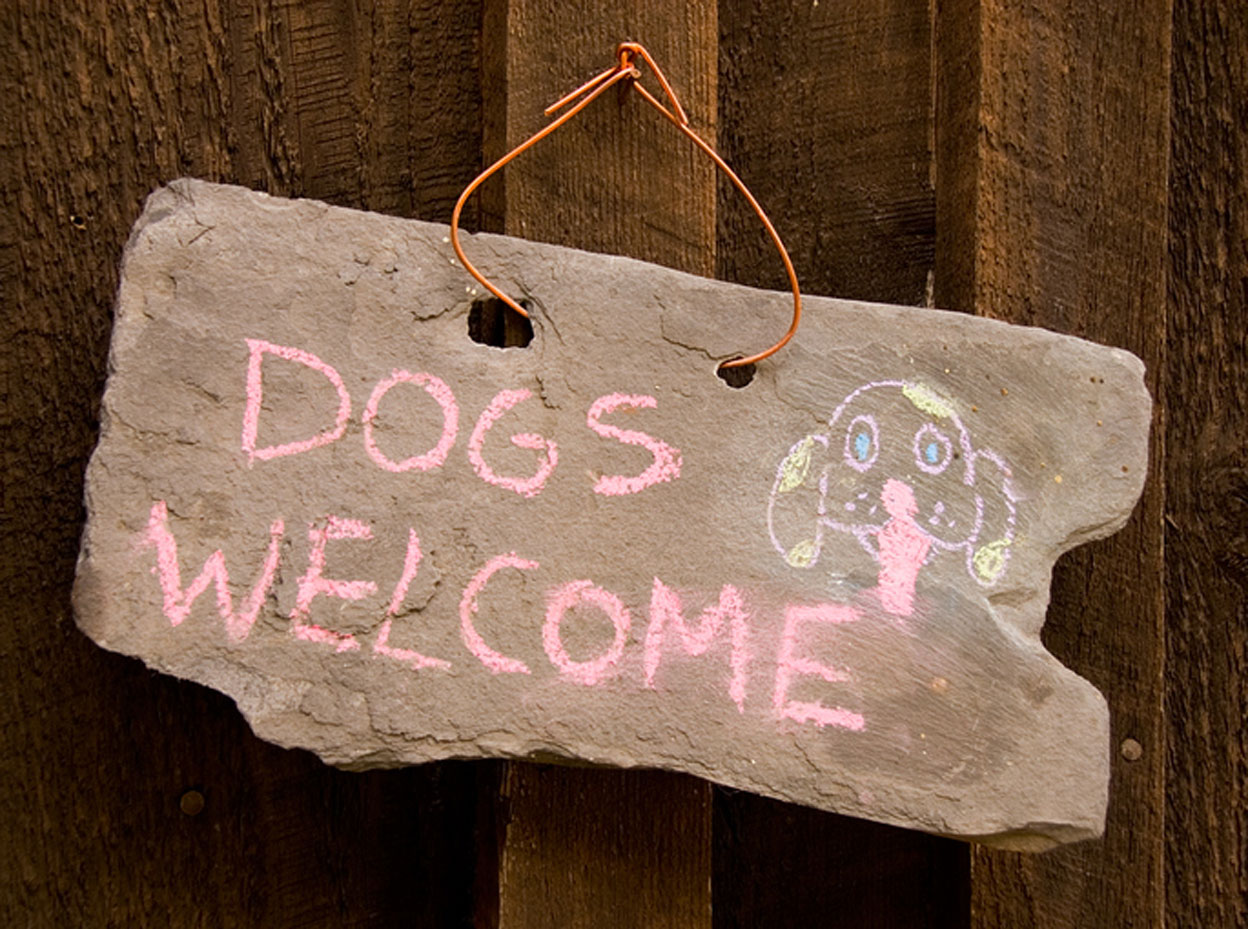 Piggy Back
86 Curragundi Rd, Jindalee
www.facebook.com/PiggyBackCafe
Pooches aren't only welcome at this hip suburban café, they've even got their own menu section. The "Pups" menu offers up lactose-free puppycinos and puppy ice-cream. Enjoy watching your fur baby devour them outside at a table in the sunshine or beneath the shade of a big umbrella while sipping your own delicious beverage or munching on one of the tasty breakfast or lunch items or specials. A big bowl full of water can always be found outside for thirsty doggos and they've even got their own Instagram hashtag – #pupsofpiggyback
Bean on Dean
4/45 Dean St, Toowong
www.facebook.com/BeanonDean01
Puppycinos come with their very own dog biscuits shaped like bones at this uber cool espresso house. Pull up a chair in the large undercover area out front with your doggo where there is a dedicated water tap and bowl. The human food and coffee alone is worth the visit of course and the light brunch options and freshly baked treats are a highlight. But it's always nicer to bring along your best fur pal and know they'll be warmly welcomed.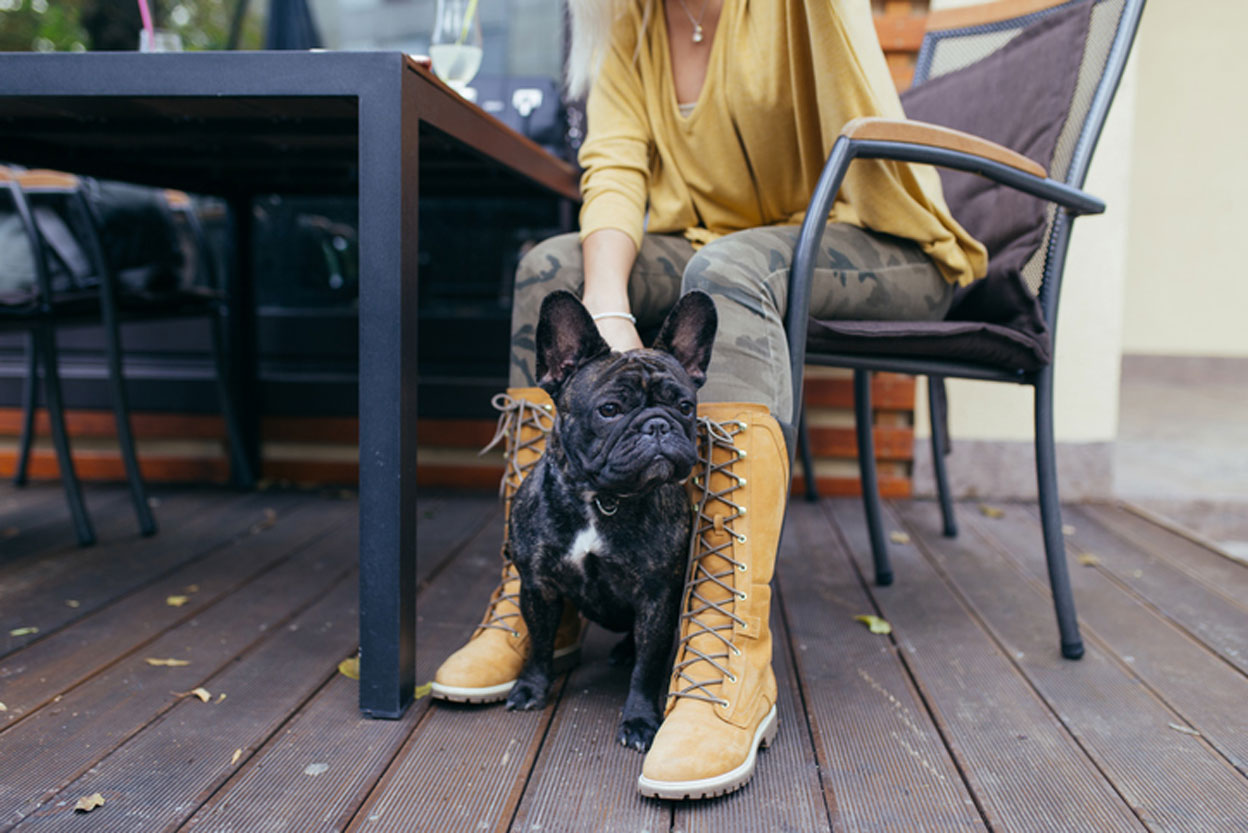 Sassafras
88 Latrobe Tce, Paddington
www.sassafrasofpaddington.com.au
This stalwart of the Paddington café scene welcomes doggos into its beautiful rear courtyard all day every day. Whether you're there for coffee or cocktails, breakfast or dinner, you'll be able to spoil your furry BFF with one of the many items on the doggy menu including four flavours of Hugo's ice-cream (cacao, strawberry, peanut butter and bacon), handmade dog treats and biscuits, puppycinos and gourmet vegan café chewies. Yummo!
The Rice Hut
7 Princeton St, Kenmore
www.thericehut.com.au
If authentic Vietnamese cuisine is what you're after, look no further than The Rice Hut where four-legged companions are welcome to join their owners in the outdoor dining area. After starting out at Jan Power's Markets recreating some of their grandmother's delicious Vietnamese dishes, sisters Janette and Janine opened their Kenmore restaurant in 2012 much to the delight of the locals. Your pup will be chuffed to sit at your side while you devour their lovingly made dishes.
Kith 'n' Chow
96 Gaynesford St, Mt Gravatt
www.facebook.com/kithnchow
If the words "salted caramel cronut" aren't enough to get you to Kith n Chow, the retro caravan kitchen, dog-friendly courtyard and delicious breakfast and brunch items will. If you're lucky, the Doggie Breakfast Plate with homemade beef and parmesan meatballs, peanut butter baked doughnut with greek yoghurt icing and a cup of puppy milk might make a special appearance on the menu too. Paws crossed!