Efficient and Reliable Indooroopilly Vets
Providing Expert, Affordable Veterinary Care To Pets In Indooroopilly
Professional Indooroopilly Vets
If you seek the highest standards in compassionate, state-of-the-art veterinary care, enlist the services of The House Call Vet. We are a professional clinic offering Indooroopilly vets services to pets of all ages and sizes.
We aspire to provide the most exceptional veterinary care possible, ensuring each one of our patients receives the treatment they need no matter what! We provide a range of services from, routine care, vaccinations and desexing to emergency care, after hours calls and more.
Equipped to provide comprehensive and quality veterinary care, book your next consultation with us today!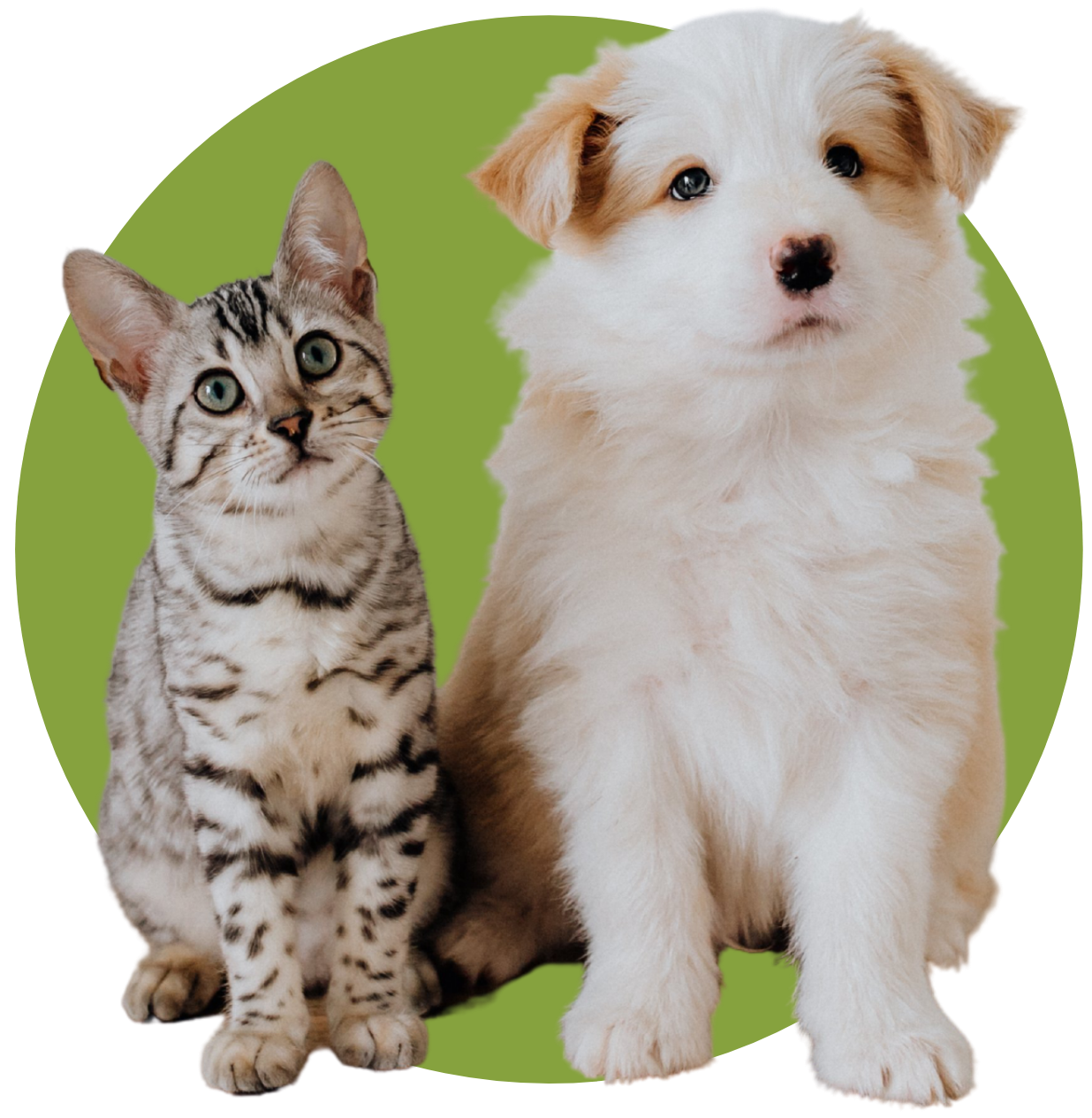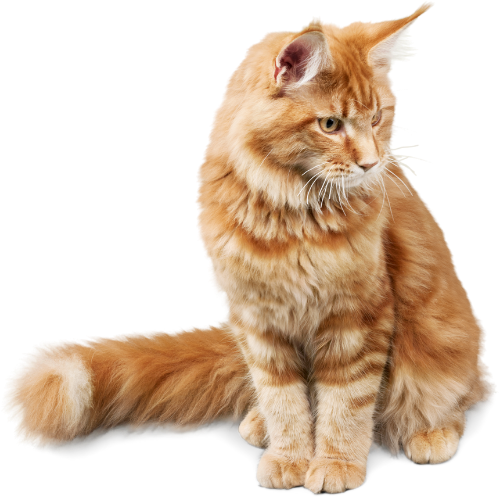 Vets Servicing Indooroopilly Pets
The House Call Vet is an Australian owned and operated veterinary service providing in-clinic, mobile and after hours vet care for pets and families across Brisbane and Indooroopilly. 
Our mission is to deliver the highest standard of veterinary care possible while ensuring you are well informed with the knowledge and advice you need to make the best decision for your pet.
We understand how stressful vet trips can be – for both owner and pet! At The House Call Vet, we aim to make your vet experience as comfortable and stress-free as possible.
Whether it is for routine care, vaccinations or emergency care, we make sure you leave happy and your pet healthy. Book with us today!
Vet Care In Indooroopilly
Dedicated To Providing Expert Care
The House Call Vet provides affordable, high-quality, and convenient pet care for your companion animals. Sharing a common goal with our clients, we are dedicated to helping pets live long and healthy lives. We believe that each pet is unique. For this reason, we make every effort to provide personalised care designed to me the individual needs of our clients and their beloved pets.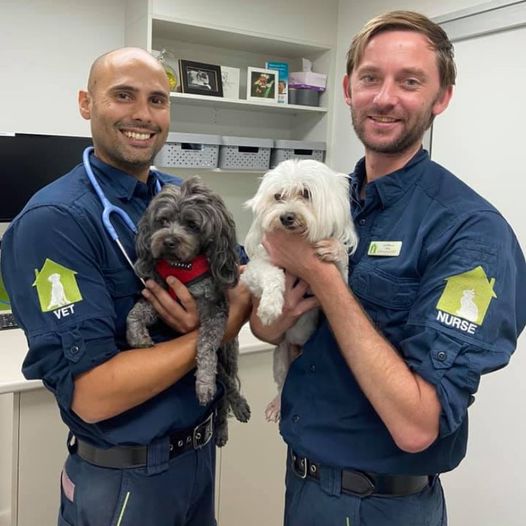 Mobile & In-House Indooroopilly Vet Services
Vet Care When You Need It
In order to provide comprehensive care, The House Call Vet is proud to offer after hours and mobile vet care to pets in need.
Many pet owners are unable to find the time or means to take their animals to the veterinarian. Having to wait at a crowded clinic for an appointment makes travelling with fearful, aggressive, or old pets even more challenging.
Our mobile team helps pet owners and their pets by making house calls. This works to reduce the stress and anxiety that comes with veterinary treatment. We can get to know your pet better by providing one-on-one attention. As a result, we are able to provide complete treatment for your pet while they are calm and comfortable.
As a mobile veterinary clinic, we put the well-being of our clients and their pets first. Pets of all sizes will receive comprehensive and cutting-edge mobile medical and surgical care from us.
Quality Veterinary Care For life
Providing Affordable, Accessibile Care
The House Call Vet strive to make our veterinary care affordable for all pet owners and continue to grow our service areas to ensure all pets across Brisbane and in Indooroopilly have the opportunity to receive the best care possible.
We run a complimentary pet transport service that makes organising in-clinic procedures easy and stress-free!
Our convenient payment plans through third-party providers such as Humm and Vetpay allow you to manage payments in small instalments.
For non-urgent, in-clinic procedures ask about our Flexible Booking Benefit. By allowing us to choose the day and clinic for your pet's procedure, we are able to improve cost and efficiency by booking similar procedures on the same day.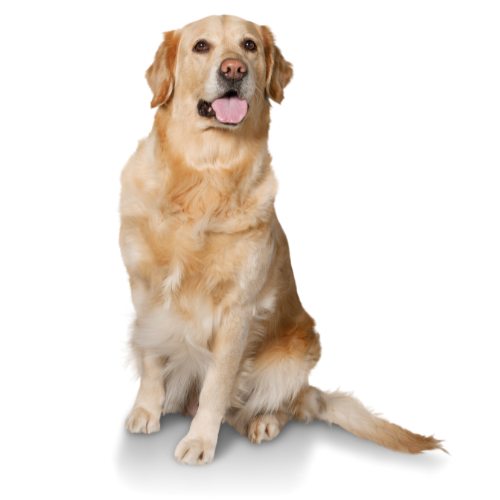 What Our Patients Have To Say
The team at Kenmore have been incredible. Thank you.
Prompt service and fast response to enquires and emails and the team that arrived were brilliant, kind and compassionate with my cat and prices are not marked up because they're mobile.
We have nothing but praise for the HCV team. They have been taking care of our Maremma sheepdog who is elderly and has low mobility due to arthritis. Our beautiful lady was seriously unwell late last year and the support, care, and attention we received...
Fantastic Service! The Ladies were very nice and the dogs were at ease being at home.
We said goodbye to our beautiful little Bella today. Thank you Hannah for your kindness and consideration during this very difficult time in our lives. The house call vets are truly amazing people and I highly recommend them.
Indooroopilly Veterinary Surgery & Clinic
Our Comprehensive Vet Services
Brisbane's Leading Mobile Vet Clinic