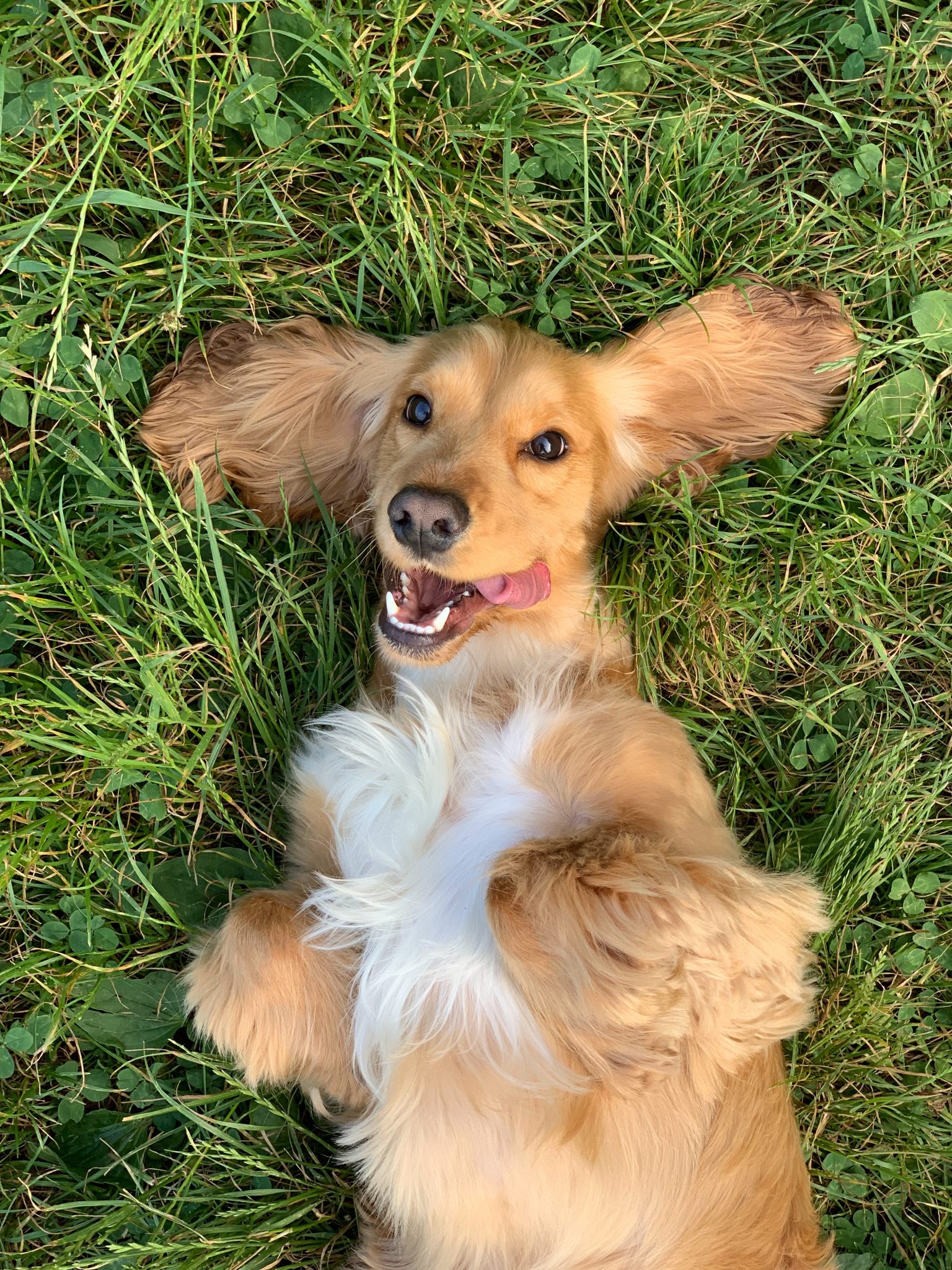 Your yard and garden are where you and your family go to relax, play and enjoy the outdoors – and this goes for all members of the family furry and all! However, our four-legged companions can be destructive, whether it's digging up flower beds, chewing on plants or making a mess where we least want it!
Creating a dog-friendly garden by adding special features is a great way to keep your dog safe and comfortable. In this post, we outline some top ways you can create an outdoor space where you and your dog will want to spend even more time together in this fun space! These projects can be as simple or as complex as your time and budget allow.
One of the best things about having a yard is that your pet can get the exercise they need while being safe off of their leash. Installing a dog-friendly fence will let your pup are able to freely run and explore their space. Depending on your budget and preference, your fence can be wood, aluminium, wrought iron or masonry.
Sometimes, our pets can be masters of escape! To ensure that the fence can accommodate your pet, make sure:
Most gardens are typically covered in lawn grass. However, you may notice several brown spots where your dog urinates and frequently runs. You might choose to replace your lawn with a number of dog-friendly covers. These include:
3. Dog-Safe Flowers and Plants
When creating a dog-safe garden be sure to choose your landscaping plants wisely. Often, our dogs tend to stay away from plants that may be harmful to them, although some dogs are curious and are likely to do so anyway. With that said, you can never be too careful when it comes to exposing your pets to potentially dangerous substances and you may feel more at ease knowing that your plants are safe if/when ingested.
Plants that are poisonous to dogs include:
Fortunately, there are plenty of beautiful varieties you can enjoy without worrying about whether your dog decides to dig into them. It is important to remember, however, that these plants aren't treated with insecticides, fungicides or weed-killers, as these contain poisons that can cause your dog serious harm.
While dogs love to sunbathe, it is important to have shaded areas so that they do not overheat in the summer. Including tall trees, bushes or decorative dog houses in your garden can provide a shaded area for your pet to relax. Some great trees include crepe myrtle and magnolia.
If you have a patio or deck, be sure to include an umbrella or other type of shade to protect your dog from the sun's harmful rays.
Access to water is important when creating a dog-friendly garden. Not only does this ensure your dogs remain hydrated and cool, but they also provide hours of entertainment in spring and summer as your pet plays and drinks. Various options include:
6. Other Dog-Friendly Options
Depending on your preferences, needs and budget there are a number of additional features you can add to your garden.
A dog's natural instinct will be to patrol your yard and protect your home, even if he's only scaring off small animals and birds. Our dogs typically run the same routes. This can be seen as the grass begins to die and wear away in those areas. By creating a decorative dog path you can help save your grass and keep your yard looking pristine.
If you find your dog loves to dig, install a sandbox the encourage them to keep out of your flowerbeds. Here you can add sand, toys and even dog-friendly snacks to keep them busy and away from the rest of your garden!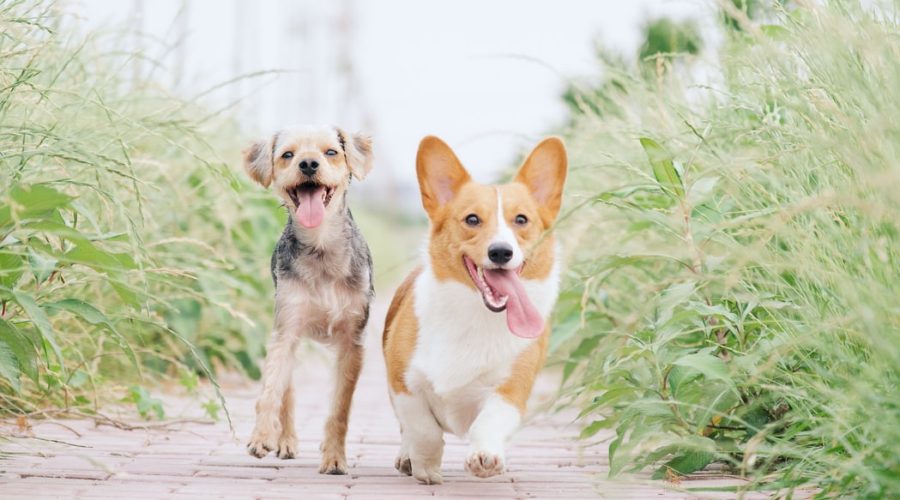 Dogs are a part of the family and as such, should be included in all aspects of family life – even when it comes to enjoying the outdoors! Not only does this give your pup valuable time and space to play and exercise but it also strengthens the bond you share.
Creating a dog-friendly garden is a great way to keep your pet healthy and happy! By following these tips you can create a safe, functional and beautiful garden that both you and your pup will enjoy for years to come.
However, if you are unsure about what is best for your pup, the team at The House Call Vet can help. From dog vaccinations to general checkups (in clinic or at home), we are experts in pet health and can offer guidance on how to ensure your companion is happy and healthy. Contact us today to learn more!