It's almost that time of year again when one of Brisbane's most beloved pastimes, the Ekka, rolls around. Aside from the showbags, the dagwood dogs, the strawberry sundaes, Sideshow Alley, the fireworks and everything else there is to love about the Royal Queensland Show, there is also the animals. The Ekka is, after all, an agricultural show bringing around 10,000 animals to the Brisbane Showgrounds for 10 glorious days each and every year and it offers animal lovers so much to enjoy.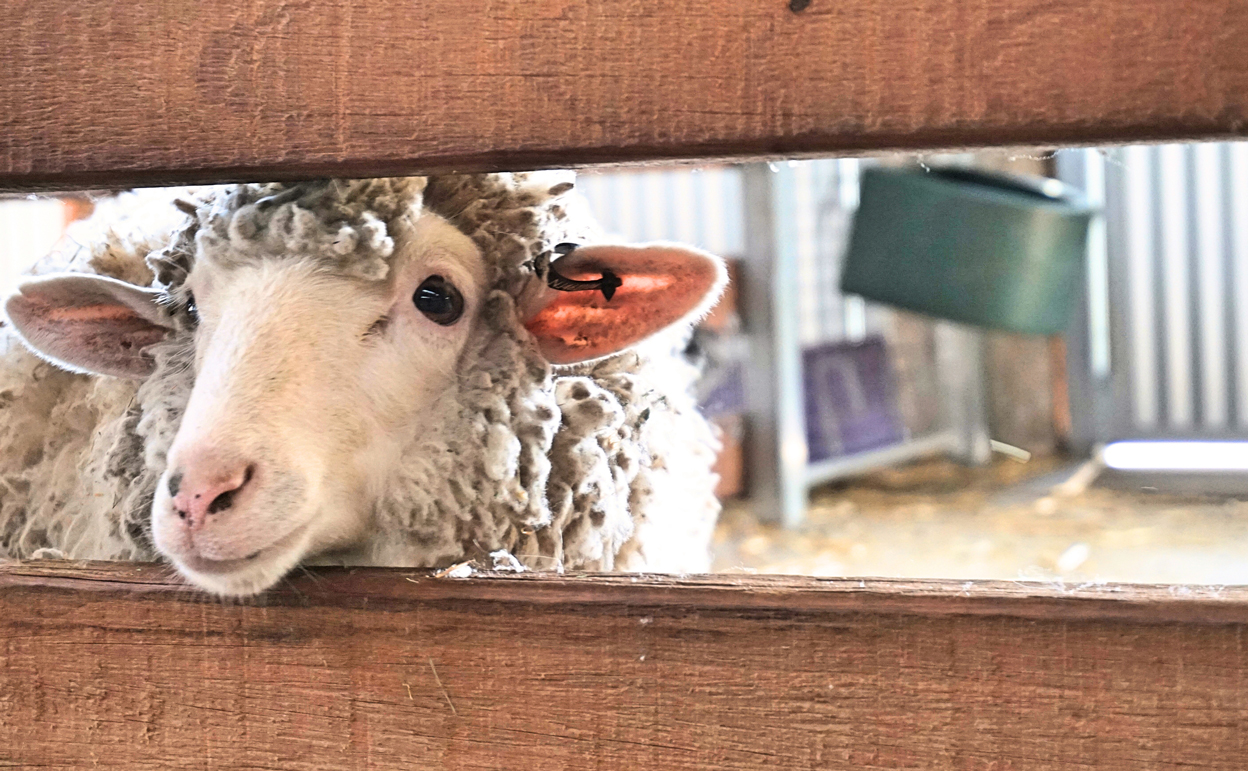 The RACQ Animal Nursery has long been a family favourite. Adults and children are able to get up close to pat and feed a staggering 550 animals including cute and cuddly farmyard babies such as calves, lambs, ducklings, chicks and goat kids. Experience the magic of seeing baby chicks hatch from eggs in a special incubator and cradling ever-so-soft spring chickens in the palms of your hands. You'll also have the chance to pat and play with adorable little piglets.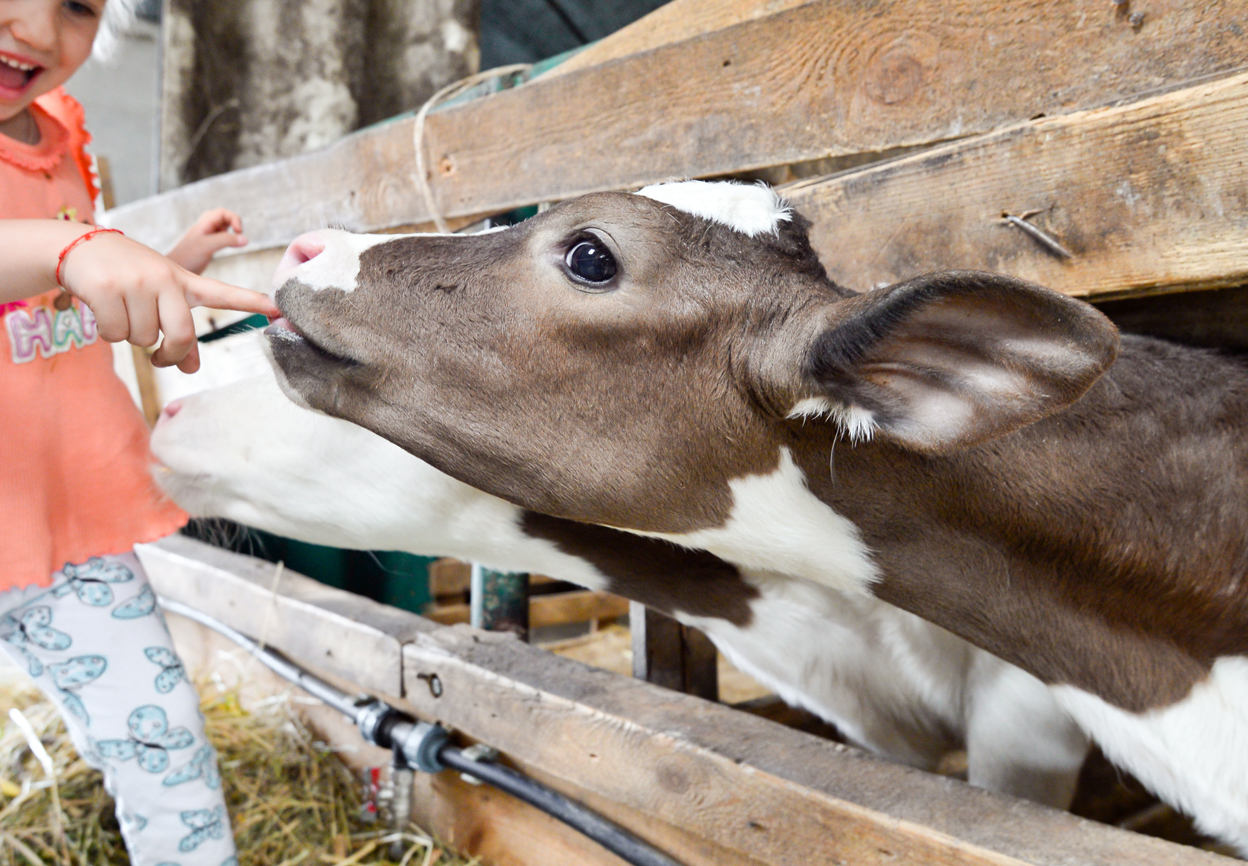 Down on Animal Boulevard, a row of pavilions features a range of animals and exhibits including the "Legendairy" Milking Barn where you can have an "udderly" fantastic time milking cows while bringing out your inner farmer. This year students from Nambour State High School will present six milking demonstrations daily and explain how cream and butter is made. Next, watch with fascination the incredible art of sheep shearing as farmers take to the stage to demonstrate the old-style way of hand-shearing along with new and easier shearing techniques including using electric shears.
Over in the Ekka Cow Paddock, learn all about the Australian cattle industry from breeders offering their insights into what's involved in raising cattle and see the different small and large breeds on show including Australian Lowline and Angus. You'll also have the chance to learn about the different cuts, fat layers and how advanced technology is taking the world's best beef from paddock to plate.
The all-time favourite Horse Breeds Expo showcases these majestic creatures in full glory. From the heavy Clydesdale to the light-footed Waler and beautiful Appaloosa, horses small and large will be taken for demonstrations by their breed club. Watching these magnificent and intelligent animals in action is sure to be a highlight.
Meanwhile, check out something a little more unusual with the Alpaca Fleece Competition. These wonderful animals will be shown across five colour classes, including white, light fawn, roan, grey and "fancy" with their fleeces to be judged by people who really know their wool.
And of course our favourite domestic animals will also be celebrated once again at the Ekka this year with dogs and cats getting their big moment. In the Dog Pavilion, more than 200 breeds of pooches and 2,300 entries will be on show in the Canine Competition including Border Collies, Beagles, Pomeranians and Poodles. Watch them parade, run, jump and dance before judges from France, Honduras, Brazil and Mexico deliver their verdicts. And don't forget to check out the Sheep Dog Trials in the Main Arena where the fascinating working relationship between farmers and their trusty sidekicks will be on show as they're judged on cast, approach, bridging, obstacle and general work.
Over at the Cat Competition, more than 50 breeds of cats including long-haired Ragdolls to short-haired Siamese and cute kittens will also have their moment in the spotlight.
Enjoy the show!