Affordable Vet Care For Your Pets
Providing Professional, Experienced Veterinary Care To Your Door!
Your Local Brisbane Vet Clinic
Where Quality Care Is Affordable
For many of us, our furry companions are a part of our family. We've all heard horror stories from people that have been slapped with an unbelievable bill after a trip to the vet. So, an important part of being a pet owner is to find quality, affordable vet care that ensures our pet lives long, happy and healthy lives.
The House Call Vet recognise how important accessibile veterinary care is when it comes to keeping families together. As a talented team of veterinary specialists, we bring quality, accessible care at an affordable price.
Our convenient payment plans through third-party providers such as Humm and Vetpay allow you to manage payments in small instalments.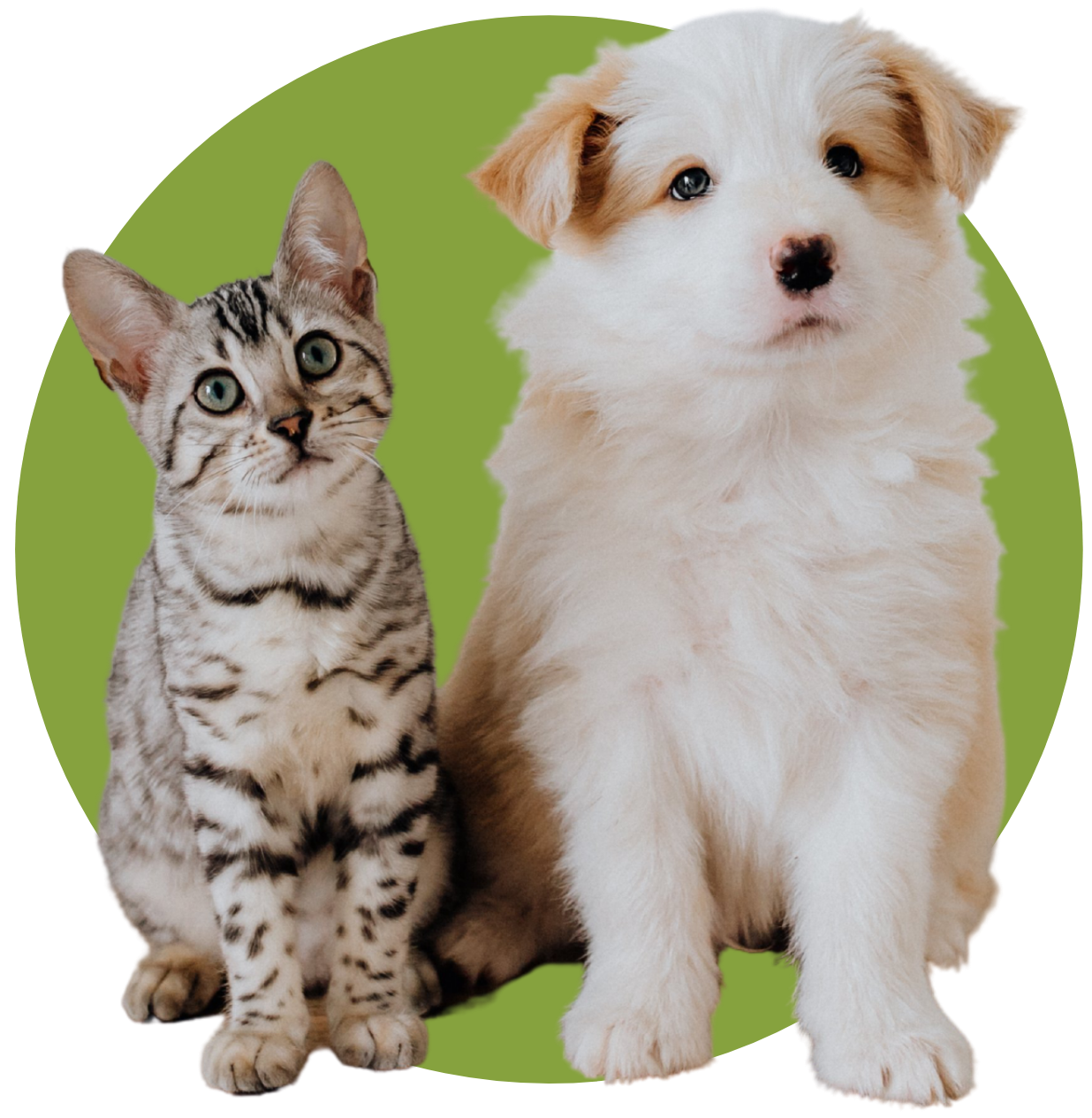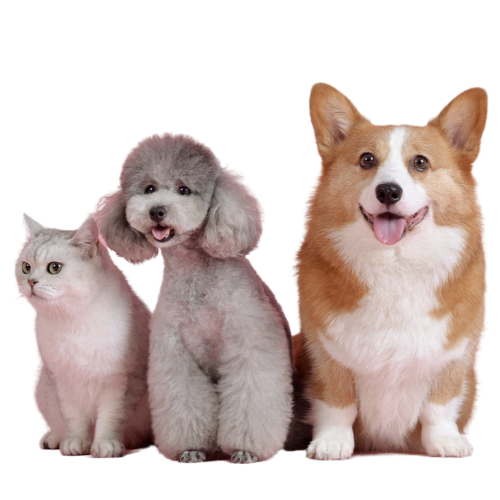 Whether they are busy and can't find the time, or do not have the necessary transport, there are a number of reasons pet owners can't get their companion to a vet clinic. 
Our approach to quality vet care is different. We believe all pets deserve leading veterinary care and focus on providing sensible solutions and treatments from the best doctors and nurses in Brisbane.
By offering a house call service and complimentary pet transport, we aim to make routine, emergency and mobile care for your pet affordable, accessible and stress-free!
We serve pets and their owners across Brisbane and are continuing to grow our service areas to ensure all pets have the opportunity to receive the best care possibile.
Does Your Pet Need A Vet?
Helping You Help Your Pets
Pet owners want the best care for their pets, but this can be difficult with the ever-increasing costs of quality veterinary care. The addition of expensive, specialised tests, equipment and treatment has not made this easier. We understand how frustrating it can be! The House Call Vet is committed to providing affordable routine, emergency and mobile care without compromising on quality, care and customer service. 
We work hard to provide a comprehensive cost-effective approach to keeping your pets healthy. In addition to easy online bookings and convenient payment plans, we also offer a Flexibile Booking Benefit. By allowing us to choose the day and clinic of your pet's procedure, we are able to improve efficiency and costs (to you!) by booking similar procedures on the same day.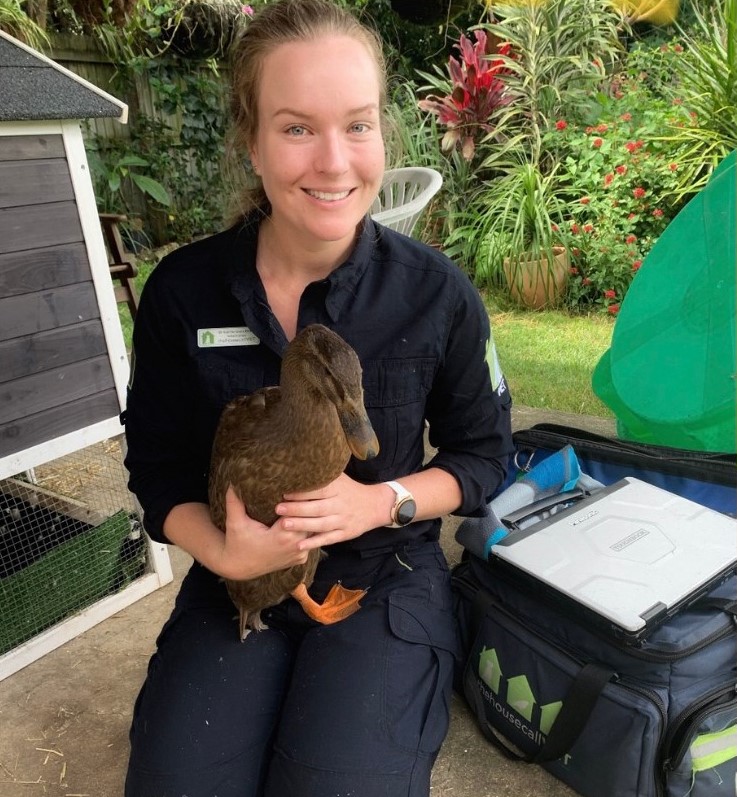 Vaccinations and Microchipping
Maintaining a regular vaccination schedule is important to ensuring your pet is protected from highly dangerous yet preventable diseases.
1 in 3 pets will go missing in their lifetime. Ensuring your pet is microchipped greatly increases their chances of beingg found and returned to you. By law, all dogs and cats need to be microchipped and have to be microchipped by an authorised person in Queensland, Australia.
These are unavoidable costs yet important costs of being a pet owner. The House Call Vet provide reliable, quality pet protection to ensure your four-legged friend is safe.
Our pets thrive when we make an effort to meet their basic needs for safety, health and affection. When these needs are met, both pets and owners will experience endless amounts of joy and live a long, carefree life.
Routine and preventative veterinary care is crucial. We help owners and patients identify problems and avoid costly medication and treatments with support, advice and affordable preventative treatments. Not only is it better for your pets, but your wallet will thank you!
Accidents and emergencies are often unavoidable. These will be the times where unexpected bills can really be the hardest. Finding affordable vet care for emergency situations is key!
Our complimentary pet transport service takes the stress out of emergency situations, allowing you to focus on what matters most – your pet!
As our furry friends get older, they will tend to have more health concerns. These check ups will start to change and may include extra tests that will be more expensive. Having an affordable vet care option will ensure you can provide the best care for your beloved pets.
Then, when old-age is making your pet's day-to-day too difficult, there comes a time when we have to say goodbye. We offer timely, affordable and sensitive euthanasia services.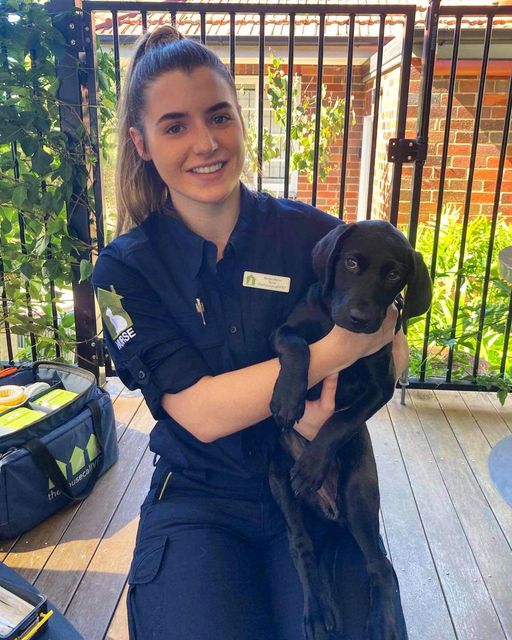 Healthy Pet. Happy Owners!
The team at Kenmore have been incredible. Thank you.
Prompt service and fast response to enquires and emails and the team that arrived were brilliant, kind and compassionate with my cat and prices are not marked up because they're mobile.
We have nothing but praise for the HCV team. They have been taking care of our Maremma sheepdog who is elderly and has low mobility due to arthritis. Our beautiful lady was seriously unwell late last year and the support, care, and attention we received...
Fantastic Service! The Ladies were very nice and the dogs were at ease being at home.
We said goodbye to our beautiful little Bella today. Thank you Hannah for your kindness and consideration during this very difficult time in our lives. The house call vets are truly amazing people and I highly recommend them.
Your Affordable Vet In Brisbane
Brisbane's Leading Mobile Veterinary Practice