So you're heading off on a holiday? Lucky you! We all need a getaway from time-to-time but sometimes our fur babies can't come with us. So who can we trust to take care of them? Luckily, there are a few options to consider! First and foremost, you can call on a friend or family member to look after your babies. Normally a close friend or family would be thrilled to look after your pet, however, sometimes things don't work out. Never fear! There is now a multitude of holiday options for your pets.
Pet sitters
Pet sitters are becoming one of the most used pet caring alternatives in Queensland. It's now possible to connect with local, like-minded animal lovers who will care for your pets as if they were their own. One of Australia's most trusted websites for booking pet sitters and dog walkers in Pet Cloud. All you need to do is create a profile for you and your pet and post a job. You can then check out reviews, verifications and training of each sitter that applies for the job to decipher who might be the best fit. Next, set up a meet and greet with the best applicants and if all goes well then hooray you have a sitter!
Cat and Dog Boarding
If you'd prefer your pets socialising with others, then perhaps a pet resort/ boarding kennel is a better fit. There are numerous cat and dog resorts available throughout Brisbane. Check out some of the luxury pet resorts such as Acacia Ridge Pet Resort fitted with splash pools, two large grassed dog exercise yards and luxury suites. They also offer deluxe cat condos, scratching poles and gardens for cats! You will find peace of mind as managers and carers often have a lot of experience looking after a variety of canines and felines and will give your pets the utmost care. It's a good idea to consult with your vet to check if your pet will need any additional health support if they're being introduced to new animals.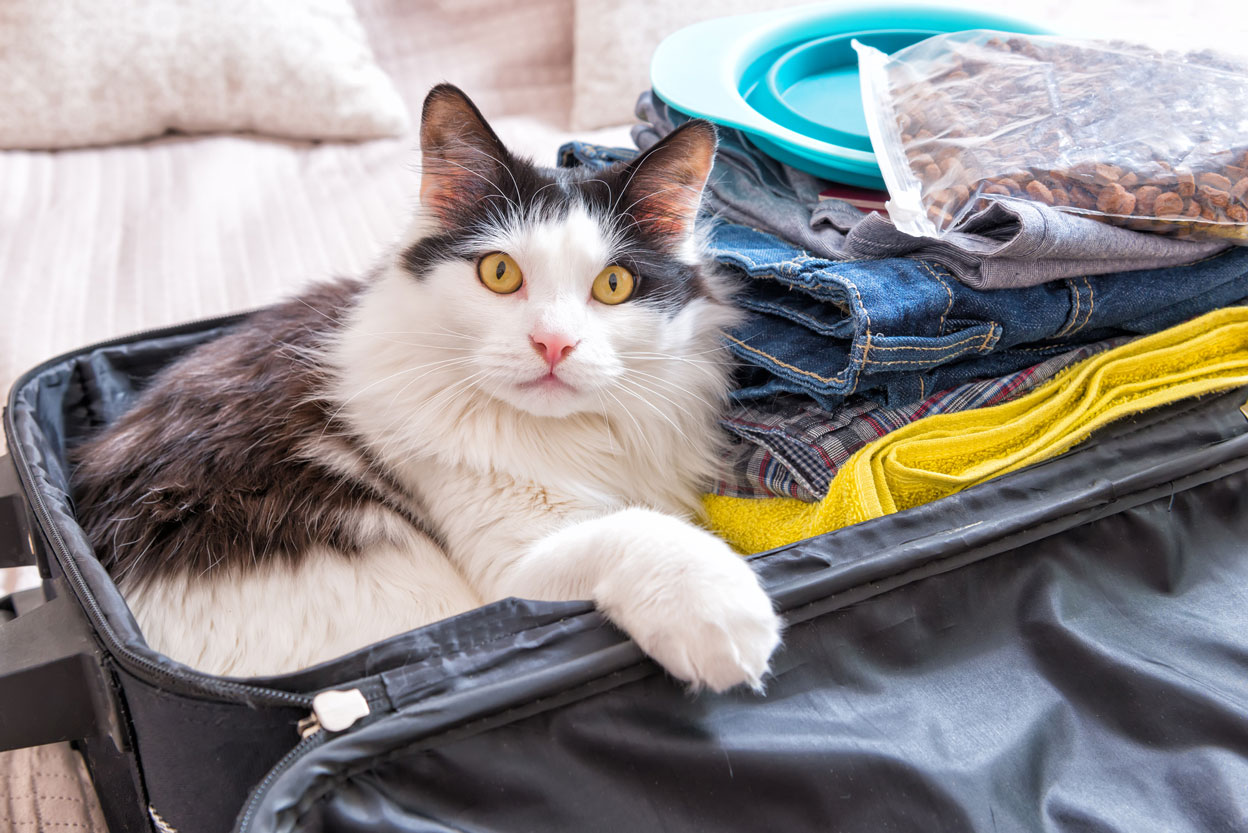 Pet Hotels
If it's convenience you're after, there is also an abundance of pet hotels across Brisbane. If you're jet setting off, then perhaps Hanrob Pet Hotels located close to the Brisbane airport in Eagle Farm, is suitable for you. With convenient shuttle service, on-site dog trainers and grooming facilities, your pampered pooch will feel at home.
How to prepare your pet
When it's almost time to part ways you might want to take a few steps to ensure your pooch or cat is most comfortable. Firstly, for long absences, you might want to visit the boarding house, pet hotel or sitter's home before you leave so that your pet can familiarise themselves with their new surroundings. While you're there you can also discuss your pet's personality and their likes and dislikes so that they can be better cared for. Secondly, be sure to check that your pet's vaccinations are current and in line with requirements so they remain healthy during the duration of your holiday. There's nothing worse than being on holidays and finding out your loved one has fallen ill! Finally, pack familiar toys to play with and special treats that you know they love.
IMPORTANT NOTE: If your pet becomes unwell while you are away, The House Call Vet can perform a consult at the pet sitters or boarding kennel making it convenient and easy to ensure your pet has access to veterinary care if needed. You can provide the sitter or kennel with our contact details and we'll be the familiar face to help your pet.
Now you've got a few options, jump on the web and find the best option for you and your fur baby. You've got a plane to catch!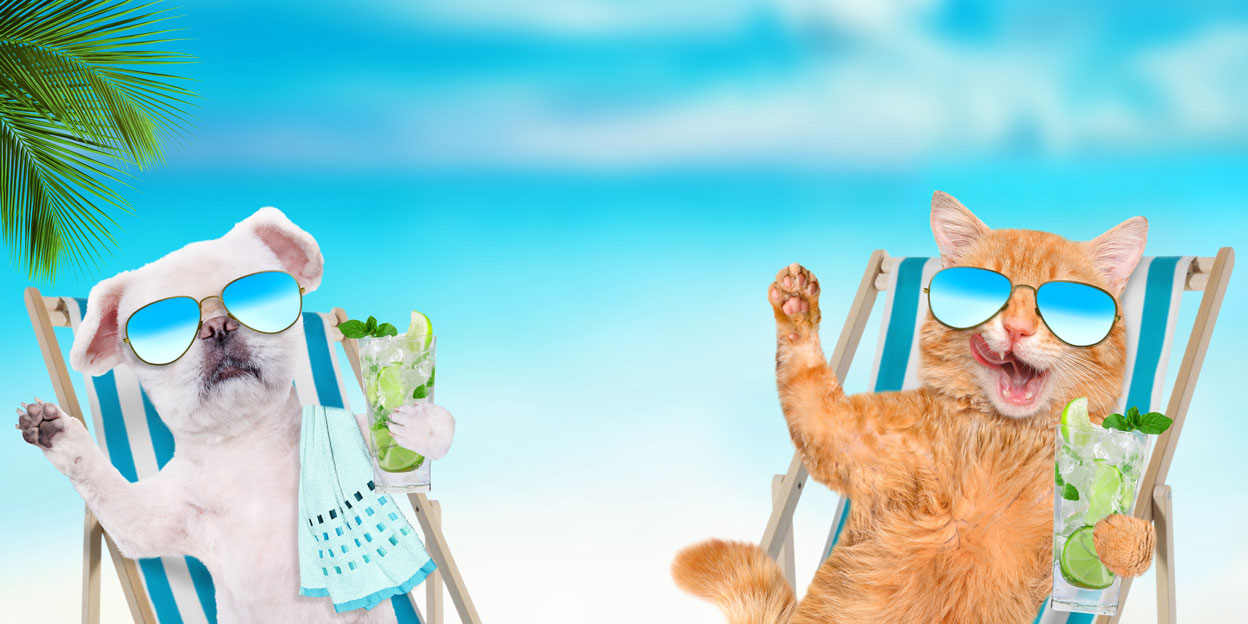 ---