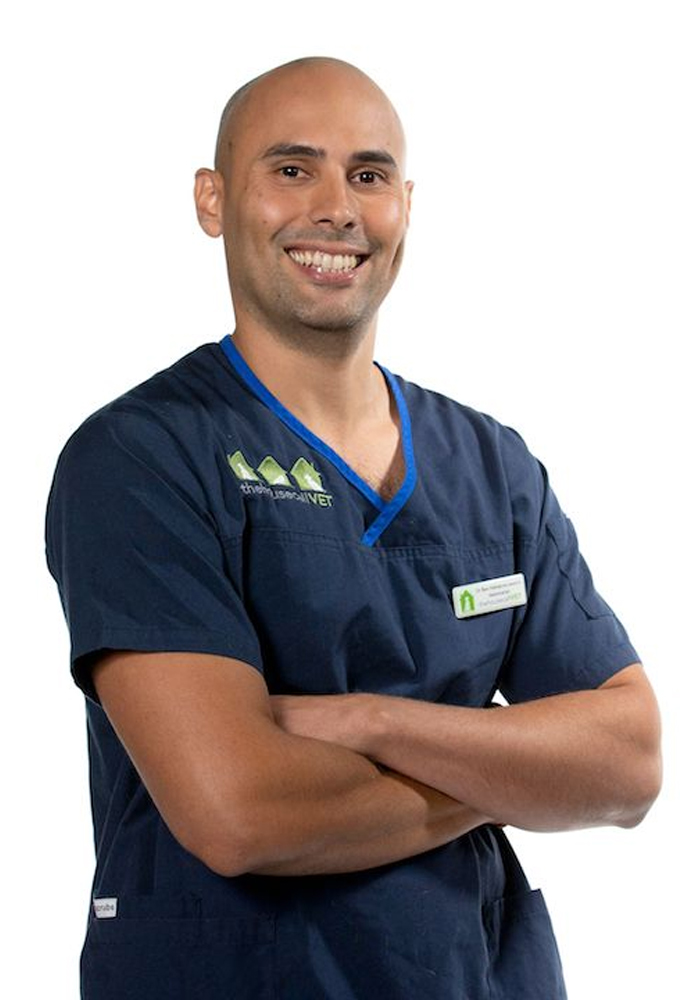 Dr Ben Haines
Ben is The House Call Vet's head veterinarian. Having decided at the age of five that he wanted to be a vet, Ben graduated from the University of Queensland in 2005 with first class honours.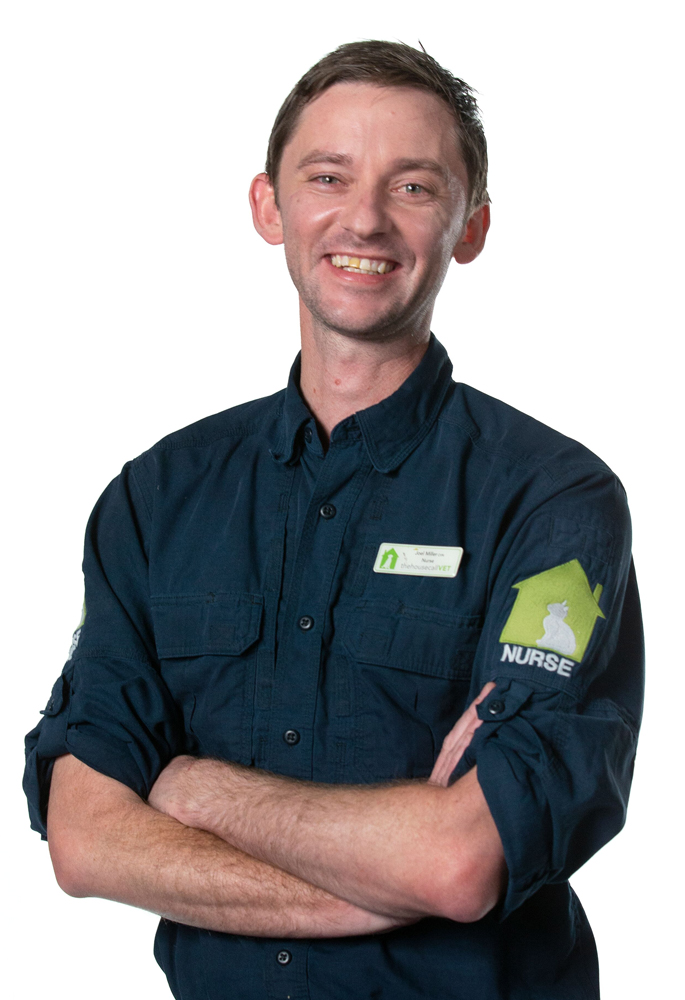 Joel Miller
Joel is The House Call Vet's practice manager. Always wanting to work with animals, a stint at the local vet clinic in early high school confirmed this desire.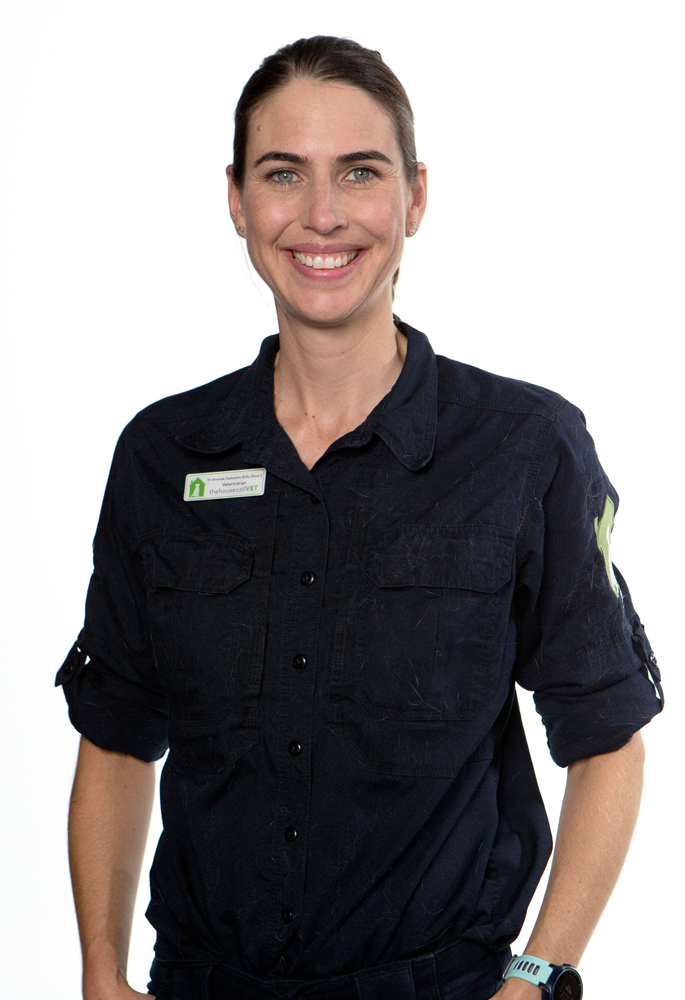 Dr Amanda Darbishire
Amanda graduated from the University of Queensland Veterinary School in 2005 (the same class as Dr Ben) with Honours.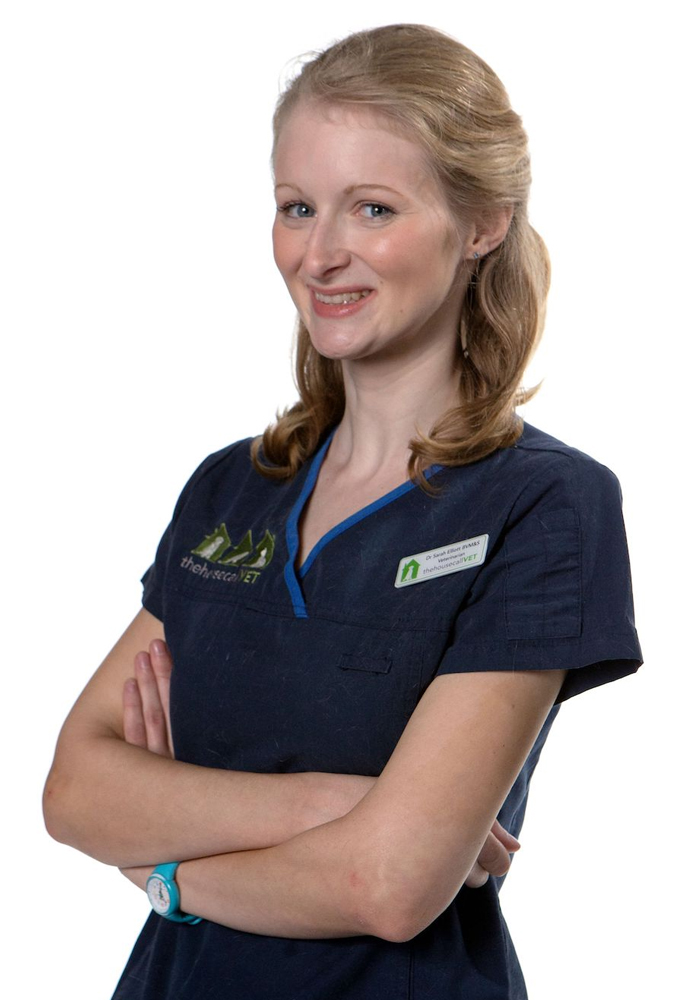 Dr Sarah Elliott
Sarah qualified from the University of Edinburgh in 2014 and started her career in a small animal practice in the midlands.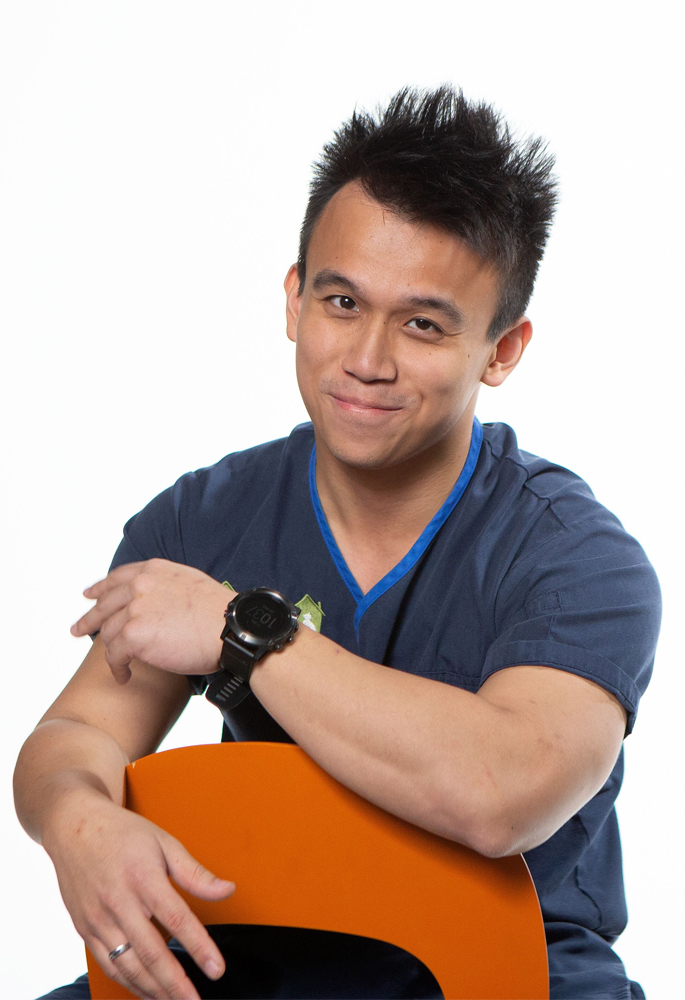 Dr Leo Wong
Dr Leo is a Hong Kong born; Australian board registered veterinary surgeon. Graduated from the University of Queensland, Dr Leo has worked in multiple vet practices in Hong Kong and has served as the Vet Director in Hong Kong before returning to Australia.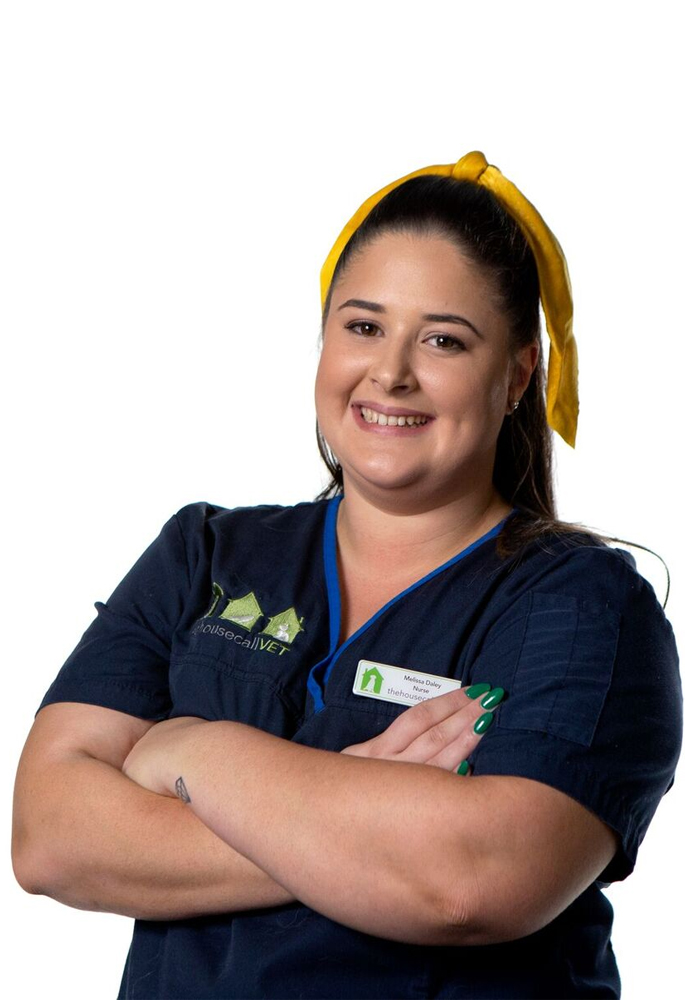 Melissa Daley
Mel moved to Brisbane in late 2013 from Lismore, a small country town in Northern New South Wales. Her vet nursing career started in 2009.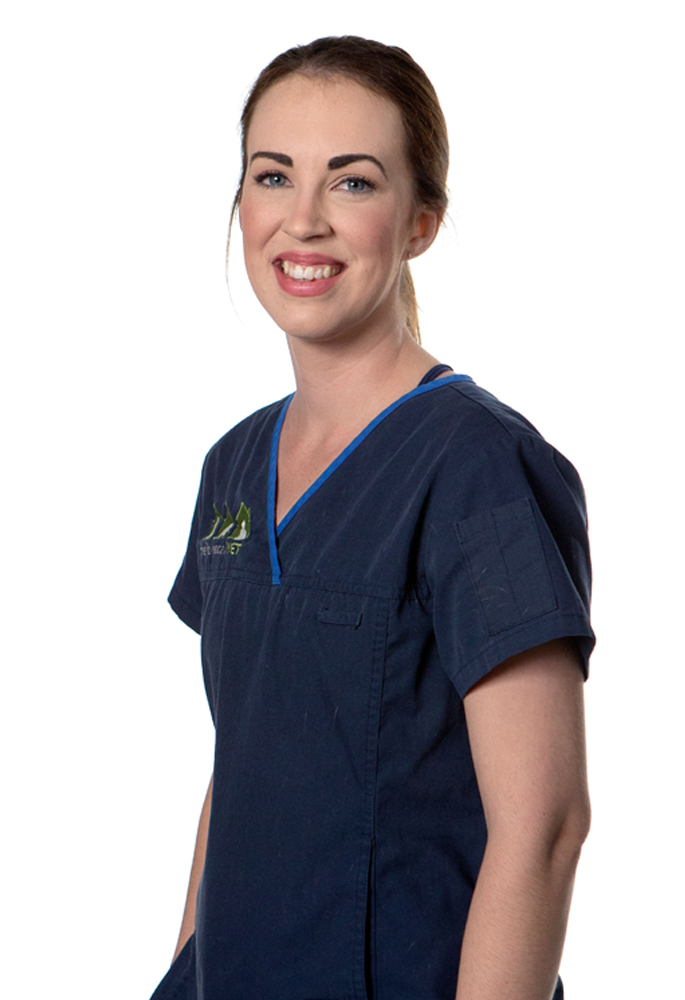 Dr Amy Cronk
Dr Amy Cronk graduated from the University of Queensland in 2014, after working as a veterinary nurse for 3 years prior. Since graduating, she has been treating Brisbane pets in small animal practice and joined The House Call Vet team in June 2018.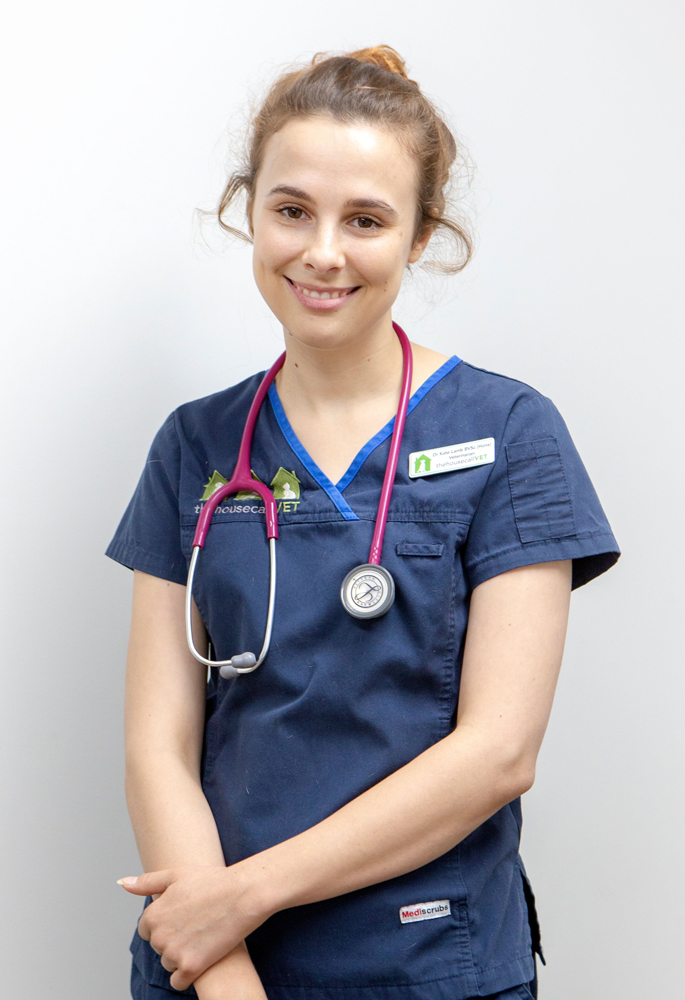 Dr Kate Lamb
Kate joined the house call vet after graduating with a Bachelor of Veterinary Science with honours from UQ in 2017. Before deciding to become a vet, she completed a Bachelor of Fine art, majoring in painting, at the Queensland College of Art, Griffith university.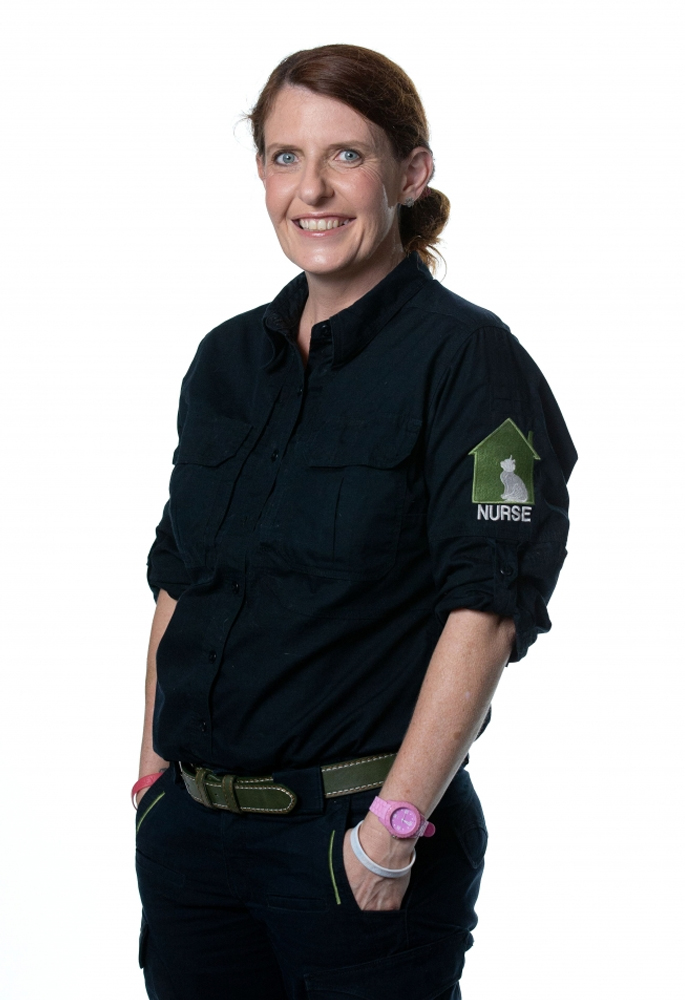 Donna Grundon
After working in real estate, and finance and banking for 14 years, Donna decided to follow her dream and passion of working with animals full time.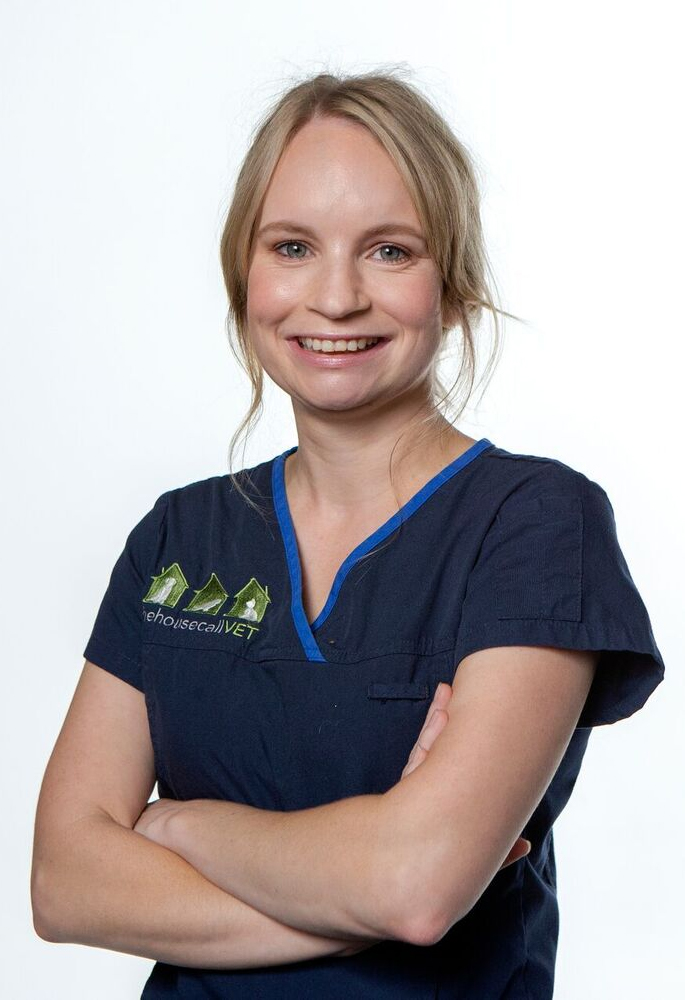 Gemma Harrison
Gemma was born and raised on a large cotton farm in western Queensland, where she had a variety of animals as pets and developed her passion and love for all creatures great and small.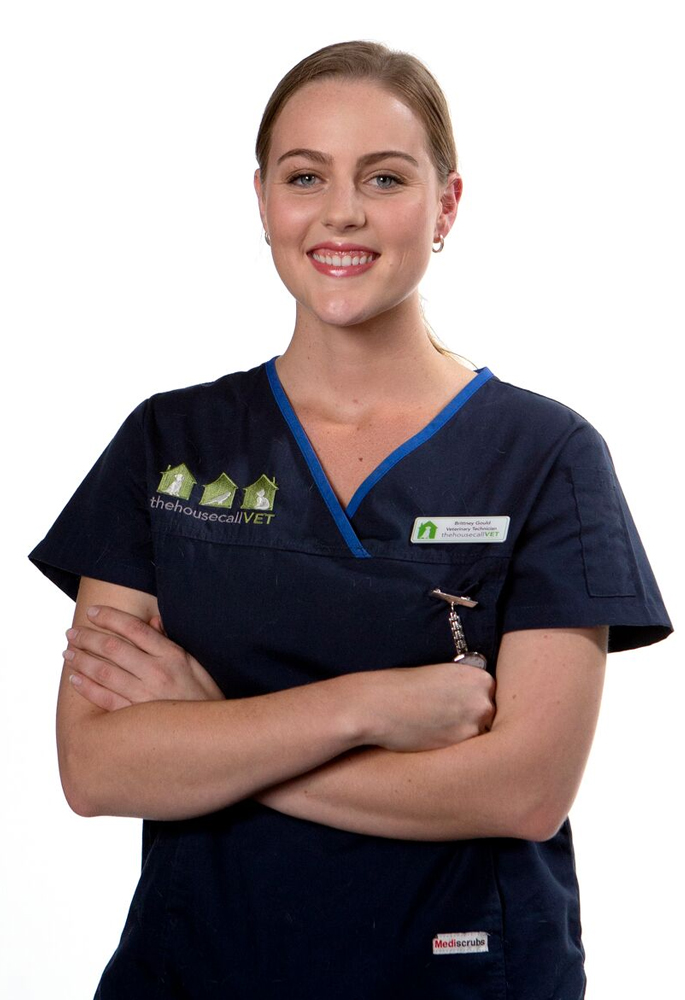 Brittney Gould
Brittney's love for animals stemmed from a young age and for as long as she can remember she was always trying to help treat her family Border Collies.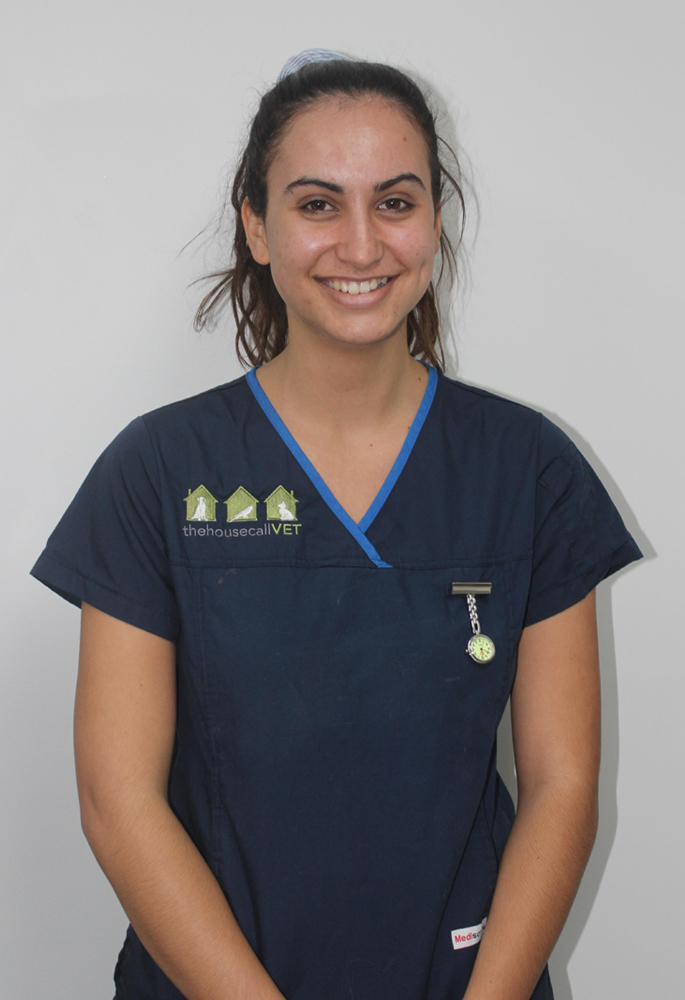 Maqhelah Simpson
Maqhelah was born and raised on the Gold Coast where she spent much of her childhood by the ocean. For as long as she can remember she has had a love and passion for caring for animals, becoming a vegetarian at age 5.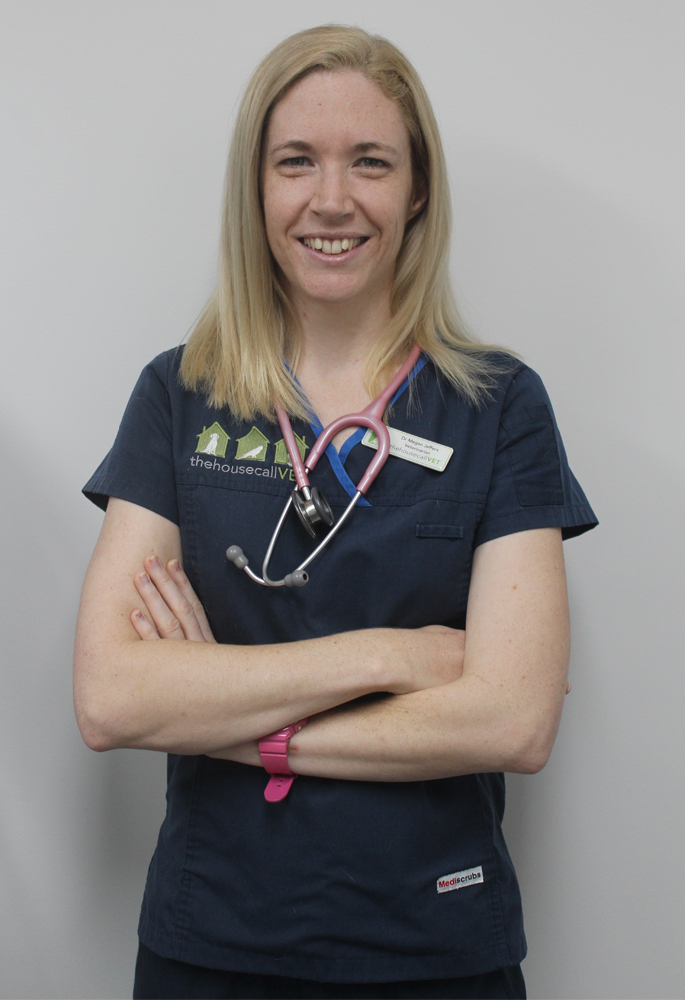 Dr Megan Jeffers
Dr Megan Jeffers graduated from the University of Queensland with her identical twin sister Dr Rachel (with first class Honours) in 2009. She spent her first few years in Adelaide working in general practice before returning to sunny Queensland to continue her career.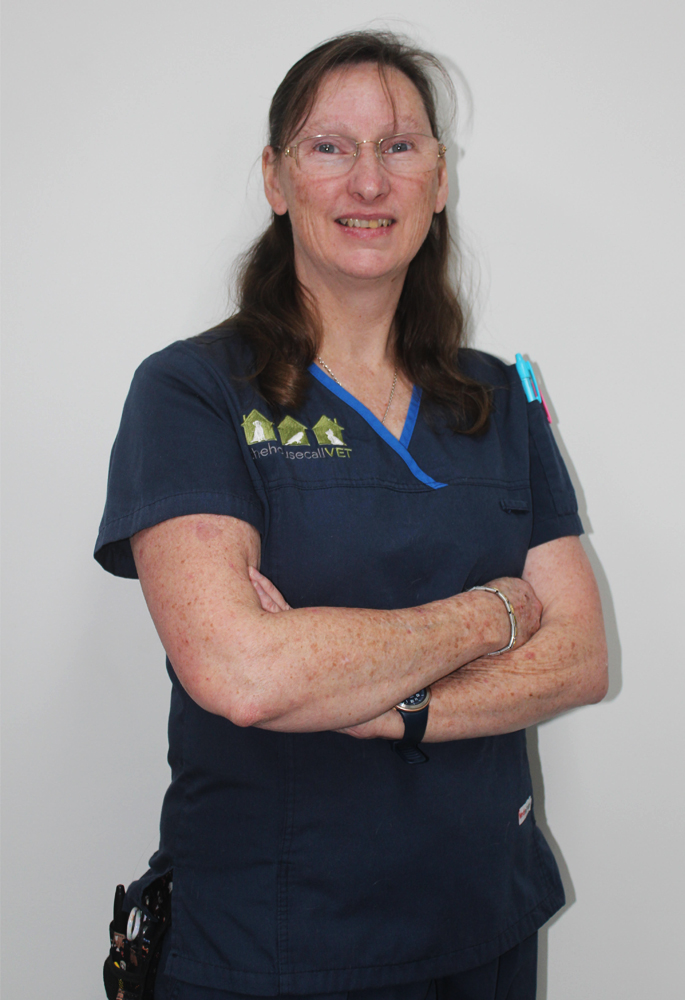 Maggie Burley
AVN, Cert IV VN, Dip VN (Dentistry), VTS (Dentistry)
For more than 10 years Maggie has worked in small animal general practice. Her passion for dentistry has led to her obtaining the Diploma of Veterinary Nursing (Dentistry), and the VTS in Dentistry – the first & only in Australia.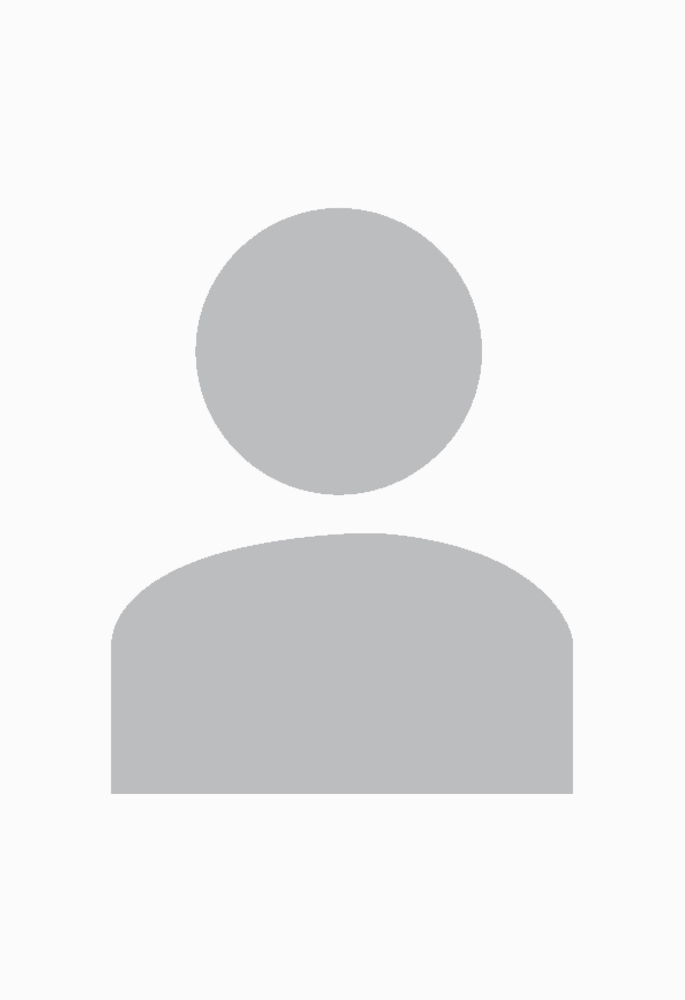 Dr Kate Townsend
Kate graduated from the first ever class of Doctor of Veterinary Medicine from The University of Adelaide in 2013. She then spent the next 4 years working as a small animal veterinarian in Singapore.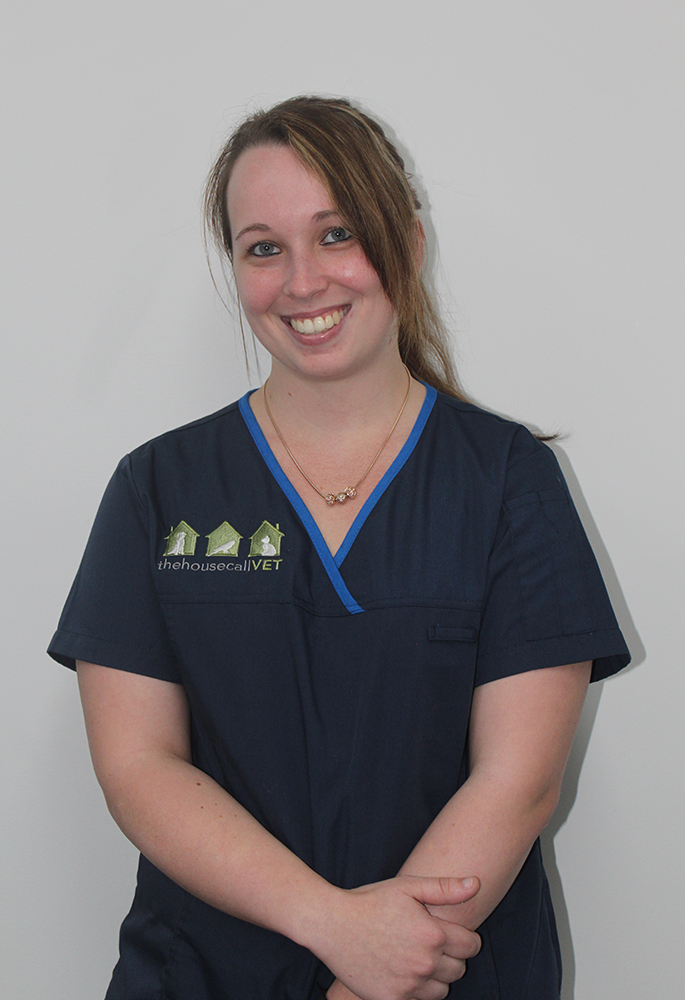 Lauren Brown
House Call team, Kenmore Team
Brisbane's Leading Mobile Veterinary Practice