Your Leading Vet Hospital Brisbane
Looking for superior vets in Brisbane? We bring comprehensive veterinary care to your doorstep!
Brisbane's Favorite Vet Hospital
Need Reliable Vet Services?
As a loving member of your family, your pet's health is a priority. To enjoy your companion's company for years to come, choose The House Call Vet's fully equipped and comprehensive vet hospital in Brisbane. 
We are a fully trained and passionate, Australian owned vet hospital providing specialised and advanced veterinary care for patients of all sizes! With years of experience, you can rest assured that your furry friend's health, happiness and well-being is cared for.
Open weekends and public holidays from 7am to 12am, our reliable team of vets are here for you.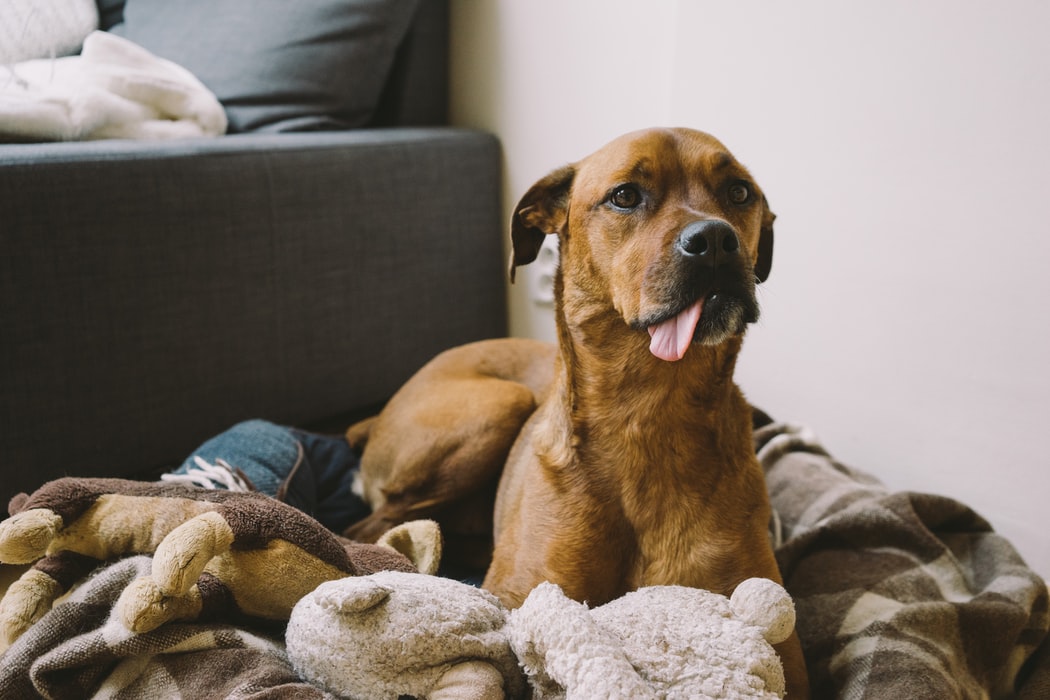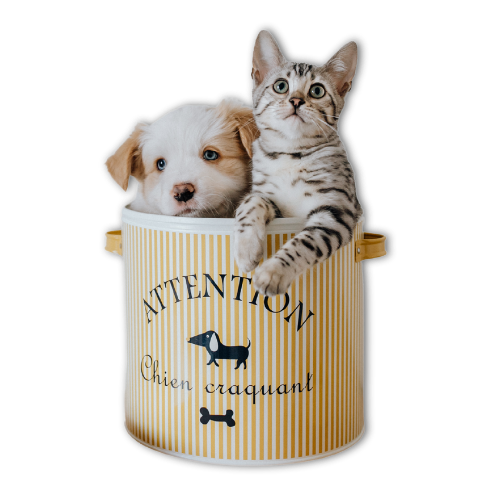 Keeping Best Friends Together
Providing Care When You Need It
Whether you have one pet or three, a trip to the vet is never easy. The House Call Vet offers an ideal comprehensive vet care service, in the comfort and privacy of your own home.
Fitted out with the best equipment and tools, we can transport pets in our mobile veterinary units to provide your pet with the best care, on the go.
In an emergency, call ahead to your House Call Vet and let us know you're coming – No appointment is necessary for our emergency services. Please note that all pets and animals requiring emergency care will be attended to in the order of severity.
Vet Hospital Serving Brisbane Vets
The Finest In Veterinary Care
As family members who bring endless years of joy and love, we all want our pets to be happy, healthy and full of life! Thus, quality vet care is essential – from routine checkups and vaccinations to dental maintenance and emergency care. 
We believe in treating each patient as if they were our own pet, and providing them with the same level of love and care. As a full-service veterinary hospital in Brisbane, we provide quality medical, surgical and general care for all pets. Each consultation is tailored to you and your pet and busy lifestyle.
At The House Call Vet, we focus on your pet's entire health, from routine and preventative health checks to minor treatments. Additionally, we can perform check-ups, vaccines, de-worming, and other minor treatments at our after-hours, mobile vet facility.
We also provide treatment for the following: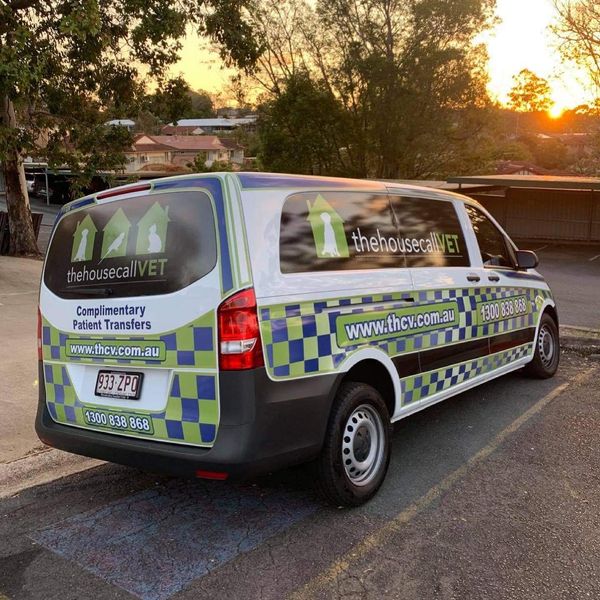 The House Call Vet Difference
Quality Care You Can Count On
One of the many reasons Brisbane loves our vet hospital is our team of experienced and passionate doctors. Each pet that we treat is a vital member of our THCV family and is handled with care and respect.
Healthy Pets, Happy Owners
The team at Kenmore have been incredible. Thank you.
Prompt service and fast response to enquires and emails and the team that arrived were brilliant, kind and compassionate with my cat and prices are not marked up because they're mobile.
We have nothing but praise for the HCV team. They have been taking care of our Maremma sheepdog who is elderly and has low mobility due to arthritis. Our beautiful lady was seriously unwell late last year and the support, care, and attention we received...
Fantastic Service! The Ladies were very nice and the dogs were at ease being at home.
We said goodbye to our beautiful little Bella today. Thank you Hannah for your kindness and consideration during this very difficult time in our lives. The house call vets are truly amazing people and I highly recommend them.
Your Vet Hospital In Brisbane
Comprehensive Services & Advice
Brisbane's Leading Vet Hospital