The first night with a new kitten or puppy is a very exciting time. We want cuddles and kisses and we want them now! But we're forgetting one important thing. Our new pets have just been separated from their mum and siblings and brought into a new world filled with unfamiliar sights and scents. So if you've just decided to add to your family, we have put together a few tips and tricks to help you get them settled into their new home.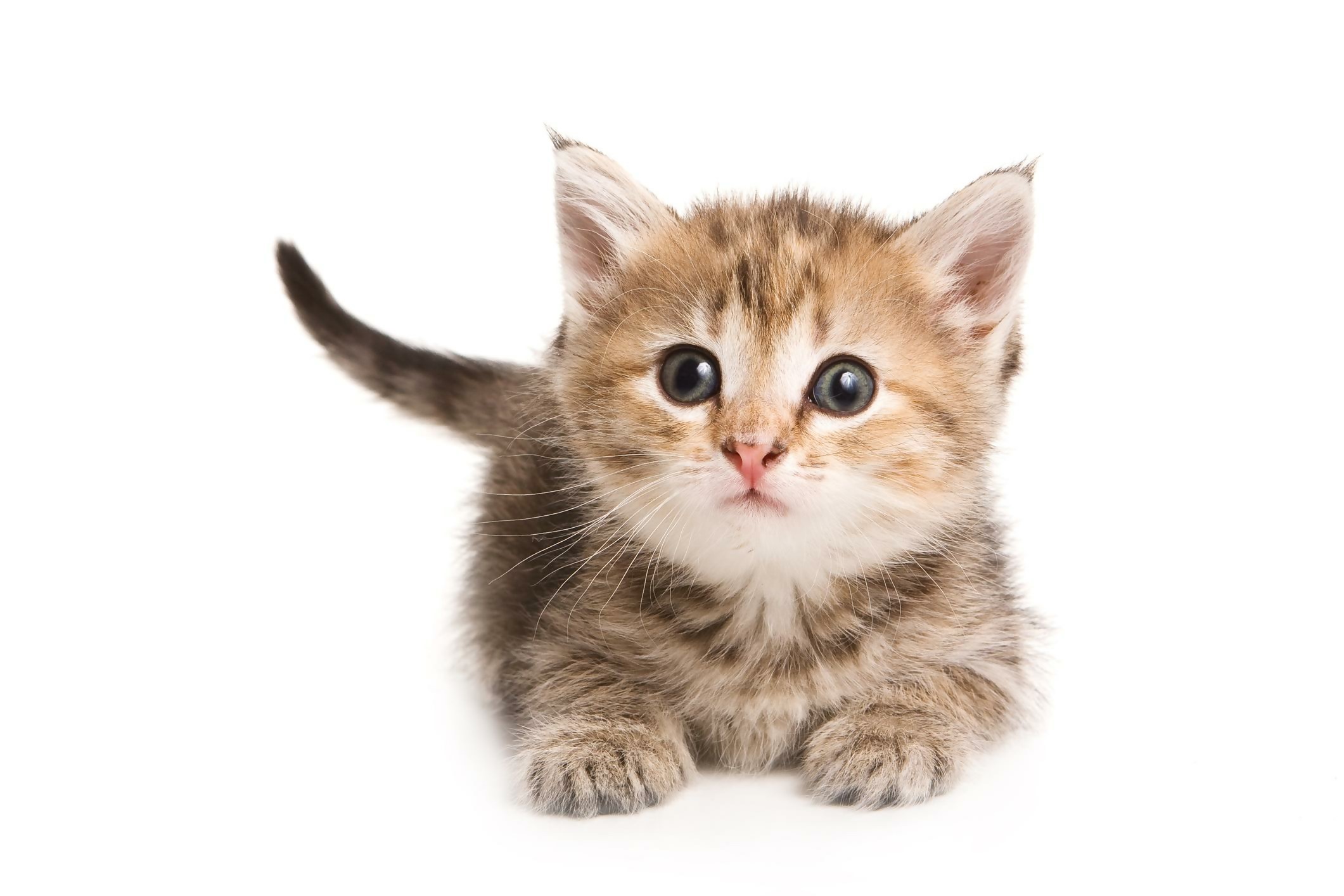 First Night Home with a Kitten
Kittens can be separated from their mothers after 8 weeks old which is age equivalent to a 4-year-old child. That is why it is so important to make sure you have set up an inviting and comfortable environment. First of all, as hard as it might be, you should resist the urge to let your new pet in the bed with you. You don't want any devastating incidents to occur during the night. Instead, you should set up a sleeping area in a safe room within the home. We suggest a laundry room fitted with a comfortable bed and a lot of blankets. You should also have small bowls of food and water placed a small distance apart (cats don't like their food right next to their water) and of course a litter tray.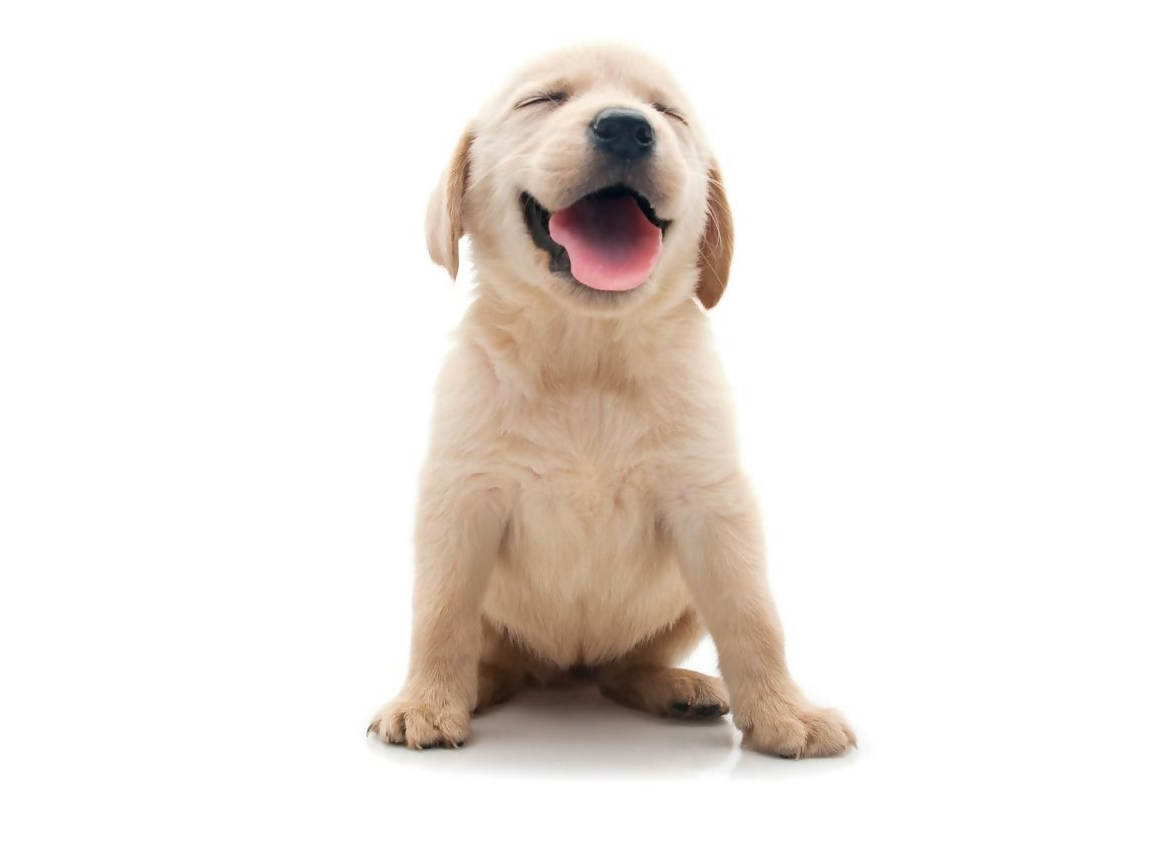 First Night Home with a Puppy
Puppies can be adopted after they've reached the 8-week mark. This age is generally equivalent to a 14-month-old human, so needless to say they need a lot of extra care. During the first few weeks, a good idea is to set up a crate as a temporary bed and line it with lots of blankets and a toy. You should never isolate your puppy, instead position the crate near your bed, either in your room or the hallway. You may be tempted to keep them in their own room when they start to cry and howl, but complete isolation at this young age can cause detrimental anxiety and behavioural changes. So although you might lose sleep for a few nights, you should be patient and let your pup self soothe. This way they won't begin to associate crying and howling with the reward of cuddles and attention. As hard as the first few nights will be, it is all worth it in the end.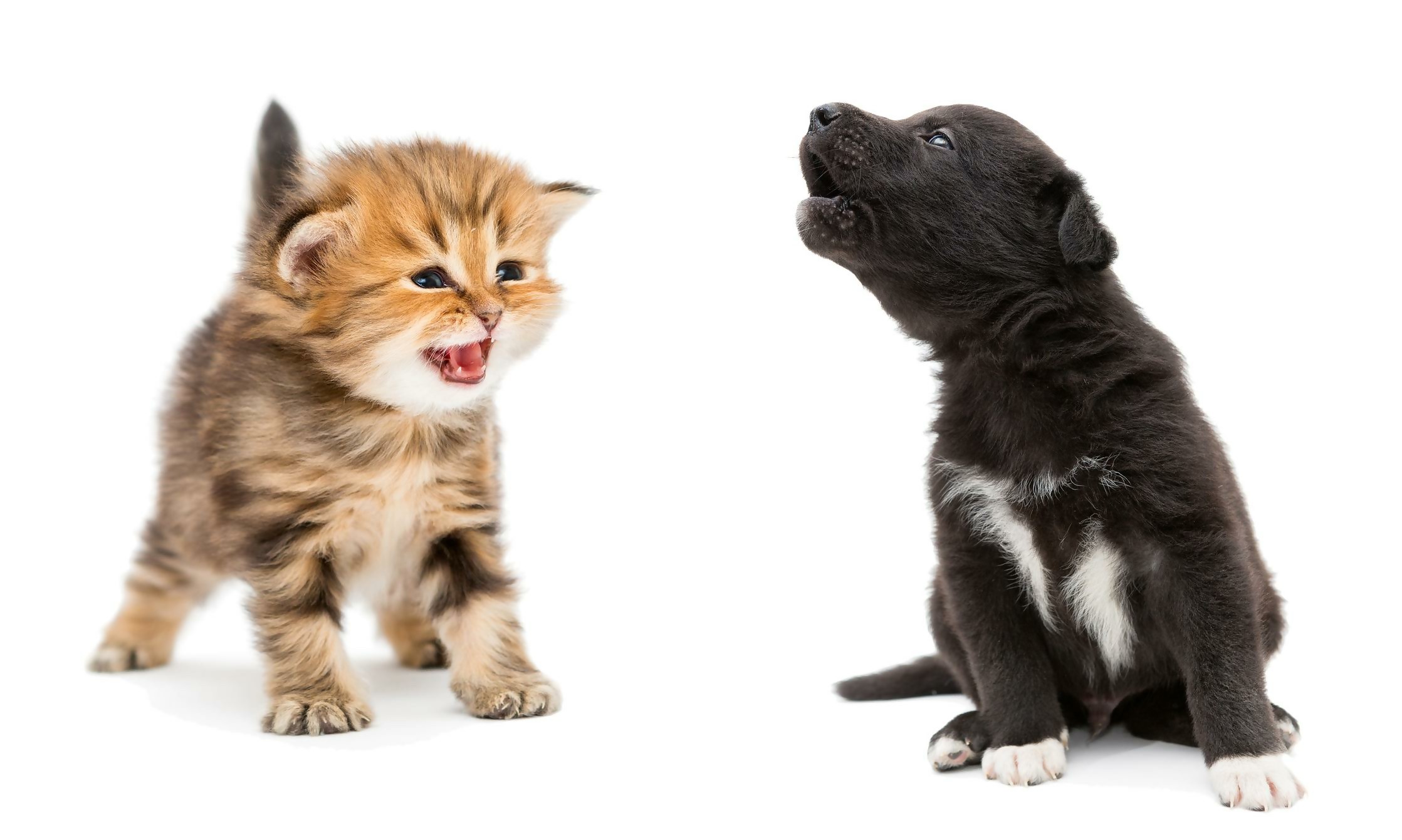 Whining & Crying
It is completely normal for kittens to cry on their first few nights in a new environment. A good idea is to warm up a blanket to mimic the warmth they would get from their mother so that they feel more at home.
You can also use a warm blanket for puppies, as well as toys to comfort them. Another helpful tip is to keep them up and take them for a short walk before bedtime so that they are sure to have a good, long sleep.
Toilet Training
Now is the fun part… Toilet training. A good tip for toilet training your kitten is to use the same brand of kitty litter that was used at their first home. Any familiar scents are a bonus, and this just might speed up the toilet training process. Also, once they've used the tray for the first time, it is a good idea to leave their droppings there for the first 24 hours. This will help them recognise where to continue toileting in the future.
For puppies, it is highly likely they will go where and when they need to go for the first few weeks. But this doesn't mean you can't start toilet training. When you notice any toilet needing behaviour, quickly take them outside on a leash and let them go in the garden. The earlier you start, the sooner they will catch on and the fewer carpets you'll be cleaning!