Protect Your Pets From Paralysis Ticks
Ensure that your pet is protected from the life-threatening dangers of the paralysis tick.
Paralysis Ticks Are Preventable
There's no denying that ticks are nasty creatures! Due to the dense bush found in a number of dense bush, Brisbane is home to a number of tick species, including the paralysis tick.
The House Call Vet are a team of expert veterinary doctors and nurses dedicated to providing preventative tick treatment and medication that ensures your pet is protected against the dangers of paralysis tick bites. 
Book your appointment with The House Call Vet today. Servicing pets across Brisbane, we will examine your pet and work with you to create a treatment plan that is effective and affordable.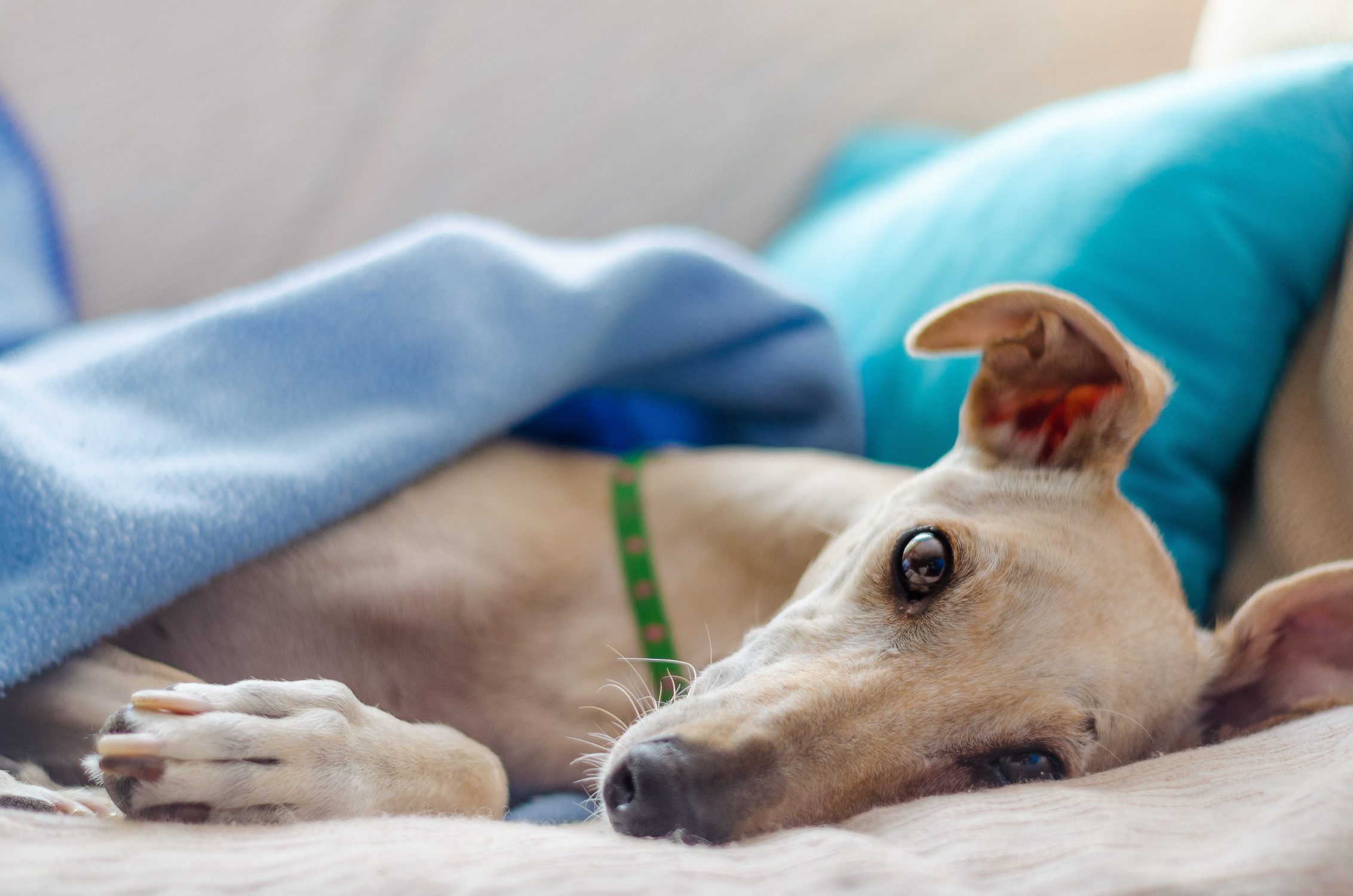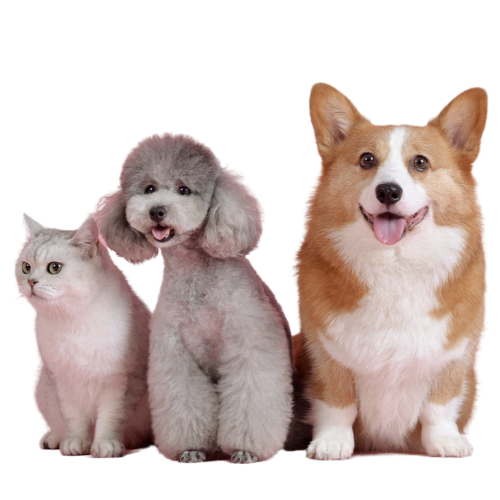 What Is A Paralysis Tick?
Ticks are an 8-legged parasite that attaches to mammals, including humans, to feed on their blood. An adult paralysis tick can be as small as a pinhead when it first attaches to your pet, but over several days can grow to the size of a thumbnail once fully engorged. 
Although it can be difficult to differentiate between different tick species, there are a number of physical attributes that makes them easier to identify. Paralysis ticks are generally grey in colour with all of their legs being concentrated towards the head of the tick.
Tick paralysis poses a very real risk of death if not treated promptly and professionally by a registered vet. If you aren't sure what type of tick you have, contact our team today, and we are happy to assist!
Your Local Brisbane Vet Clinic
When It's Time To See A Vet
Most are tick species are harmless, paralysis ticks are much more than a nuisance and pose a serious threat to the health of your pets. Not only are paralysis tick extremely dangerous to pets, but also pose a serious risk of disease in humans.
Although they cannot jump like fleas, ticks will sit on grass blades and leaves where they can easily attach to a host animal. While feeding, a paralysis tick secrets its toxic saliva into the bloodstream that attacks the nervous system directly, leading to the loss of voluntary movement of your beloved companion. 
Signs your pet is suffering from a paralysis tick bite inlcudes: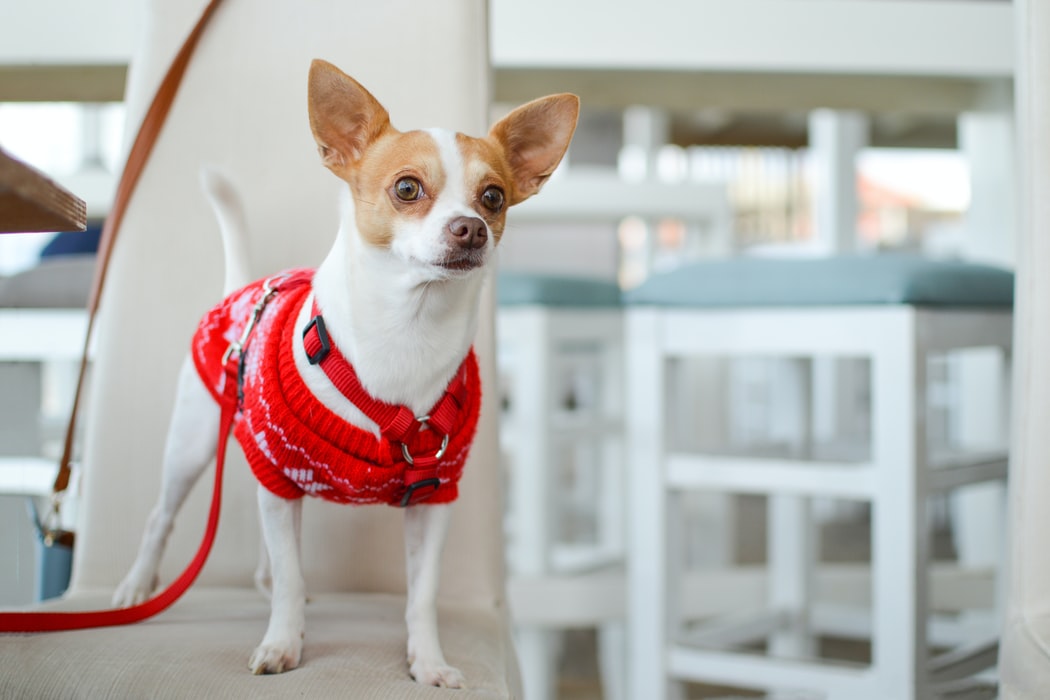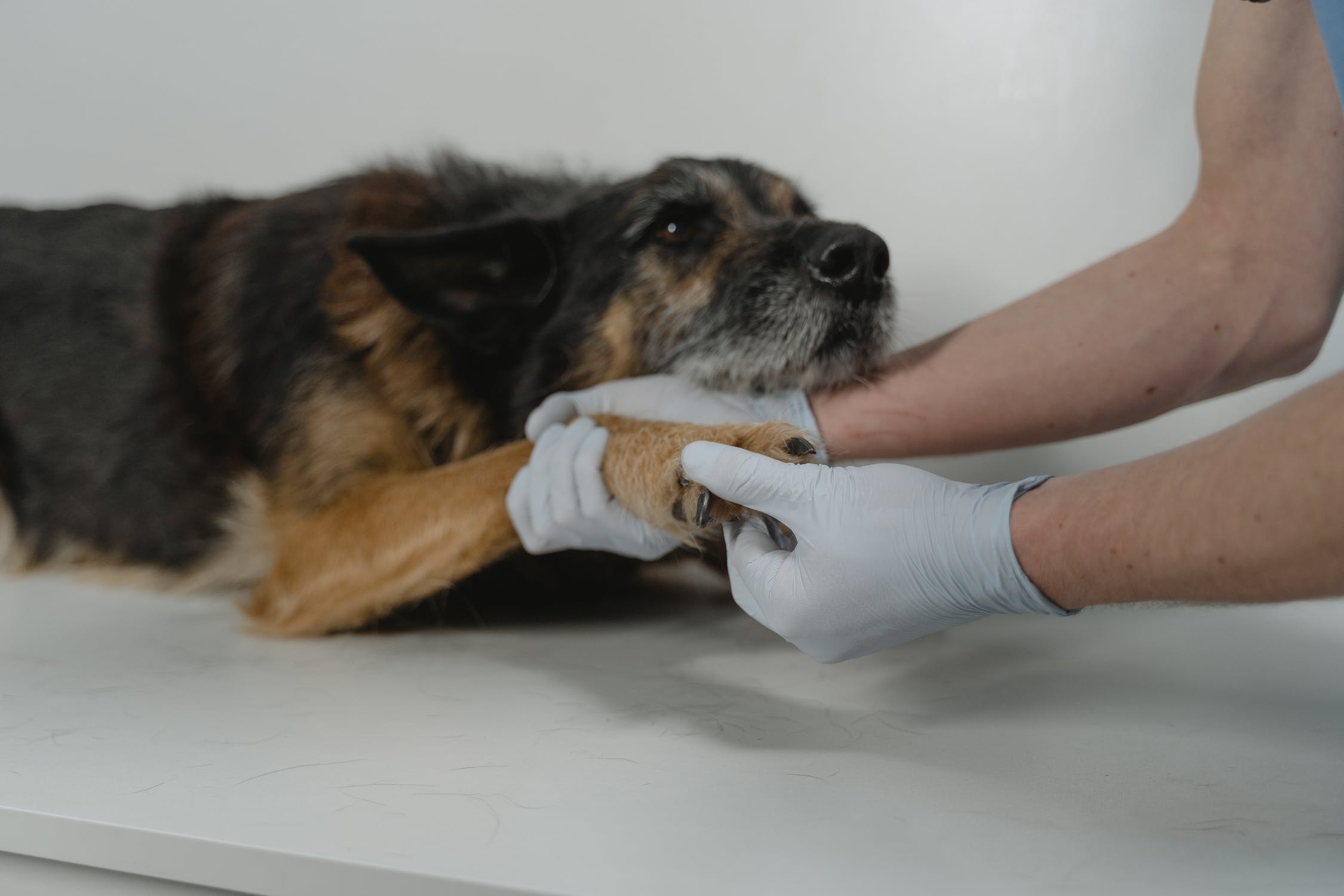 What Do I Do If My Pet Has Ticks?
Finding a tick can be scary! You will find yourself asking – should I remove the tick?  Quick action is crucial! It is recommended that you remove the tick immediately.
Grasp the tick as close to your pet's skin as possible using your fingers or a set of tweezers. Then firmly pull on the tick to remove it. Do not worry if you burst the tick or leave part of the head behind – this will not result in more toxin being injected.
After removal, keep the tick for identification purposes and contact The House Call Vet if your pet begins to display signs or symptoms of illness.
Prevention is Better Than Cure
It's never too later to start a paralysis tick prevention routine. Preventing your pet from the dangers and discomfort caused by these parasites is much more affordable than treating your pet after they have become sick. This is why it is essential for your pet to be fully protected by ticks.
There is a number of ways you can reduce the risk of a tick infestation – from collars and topical treatments to avoiding tick prone areas and regular washing and coat checks.
Visit the House Call Vet today or shop online for a wide range of tick prevention products such as spot-on applications, tick collars and tick rinses.
Affordable & Accessibile Vet Care
The House Call Vet strive to make our veterinary care affordable for all pet owners and continue to grow our service areas to ensure all pets across Brisbane have the opportunity to receive the best care possible.
We run a complimentary pet transport service that makes organising in-clinic procedures easy and stress-free!
Our convenient payment plans through third-party providers such as Humm and Vetpay allow you to manage payments in small instalments.
For non-urgent, in-clinic procedures ask about our Flexible Booking Benefit. By allowing us to choose the day and clinic for your pet's procedure, we are able to improve cost and efficiency by booking similar procedures on the same day.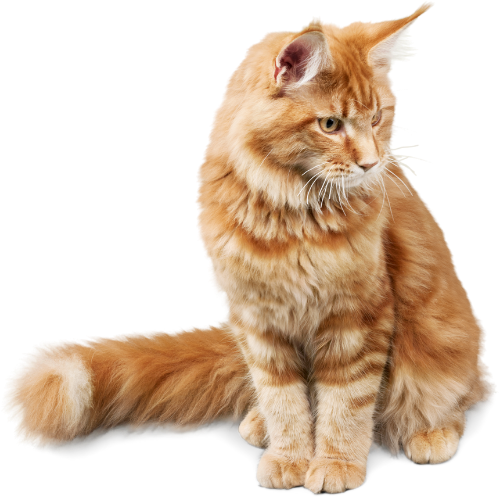 Healthy Pet. Happy Owners!
The team at Kenmore have been incredible. Thank you.
Prompt service and fast response to enquires and emails and the team that arrived were brilliant, kind and compassionate with my cat and prices are not marked up because they're mobile.
We have nothing but praise for the HCV team. They have been taking care of our Maremma sheepdog who is elderly and has low mobility due to arthritis. Our beautiful lady was seriously unwell late last year and the support, care, and attention we received...
Fantastic Service! The Ladies were very nice and the dogs were at ease being at home.
We said goodbye to our beautiful little Bella today. Thank you Hannah for your kindness and consideration during this very difficult time in our lives. The house call vets are truly amazing people and I highly recommend them.
Our Popular Services in Brisbane
Vet Services You Can Rely On
Brisbane's Leading Mobile Veterinary Practice