Your Family Late Night Vet
Providing Professional, Experienced Veterinary Care To Your Door!
The House Call Vet are a team of dedicated, experienced individuals who specialise in the treatment of animals requiring emergency late night vet care. Our Late Night Vet services mean you can give your furry friends the quality emergency vet care they need, when they need it. 
We understand the stress that transporting pets can cause- This is why we come to you!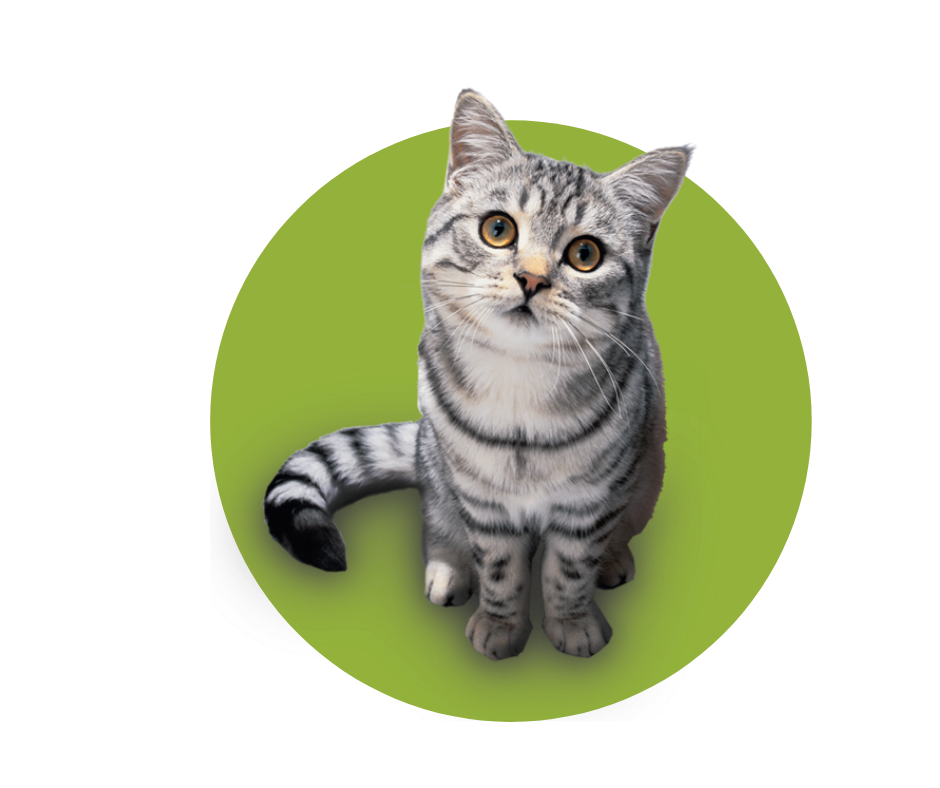 Our emergency vet clinic is ideal for pets who are receiving palliative care as this saves them the stress of being transported to the vet clinic.
If you have questions and think your pet might be able to be seen on-site, call us on 1300 838 868, and we can help.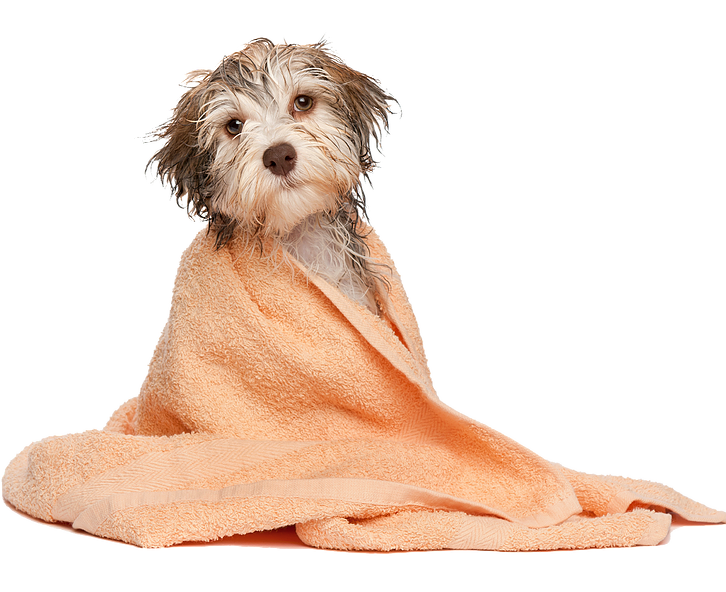 Qualified Emergency Veterinarians
If your pet requires emergency service vet care, please contact us to arrange mobile veterinary transportation, or visit our Kenmore or Sunnybank clinics.
Animal emergencies do not require an appointment, but please note that all pets and animals requiring emergency care will be attended to in the order of severity.
When Do You Need A Late Night Vet?
You know your pet better than anyone else! Being your pet's care provider means you will notice when your pet is experiencing worrying symptoms. This allows us to provide the expert care and medical treatment your pet needs when they need it. Early diagnosis and treatment can help prevent your pet's condition from worsening or developing into something more. 
If you suspect your pet is experiencing the following symptoms be sure to visit or contact your local The House Call Vet:
Professional Late Night Vet Services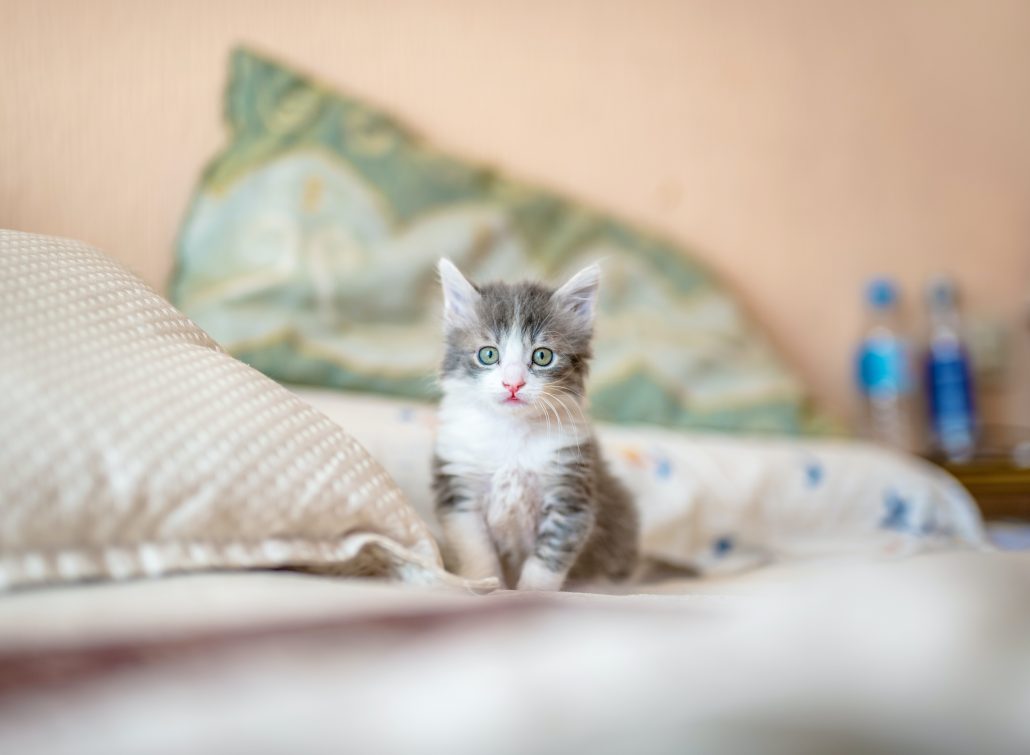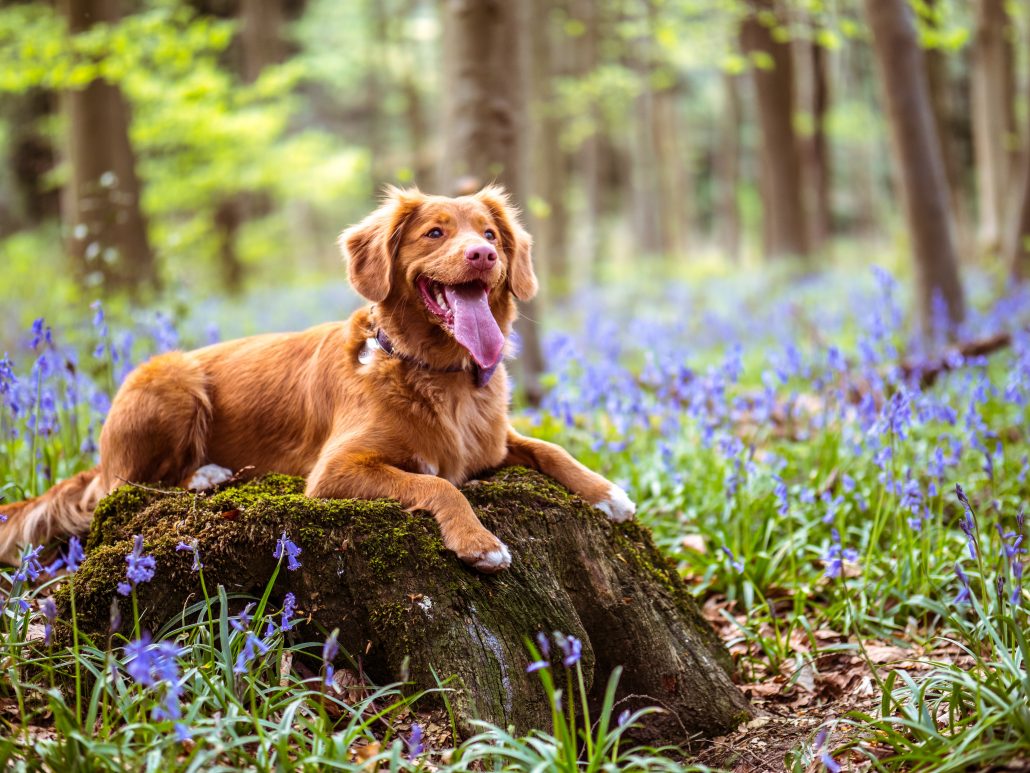 Your Favourite Late Night Vet
Your pet's health is our number one priority. At The House Call Vet, we focus on the overall health of your pet, from routine and preventative health consults through to minor procedures.
Our late night vet conducts check-ups, vaccinations, de-worming and other minor procedures. We also offer advice on behavioural issues and dietary recommendations. 
We see to all pet emergency care and critical vet care as quickly as we can, in priority of the severity of their injury or illness. The most critical patients must be seen as a priority.
Your pet's health is our number one priority. At The House Call Vet, we focus on the overall health of your pet, from routine and preventative health consults through to minor procedures.
Late Night Palliative Care
When life has become too painful or old-age is making your pet's day-to-day existence too difficult, we offer timely, sensitive home euthanasia services. We understand the grief that comes with having to euthanise a pet due to old age or illness. 
Our late night vet will euthanise your pet in a familiar environment. Surrounding them with familiar, friendly faces that love them will ensure that your pet is as comfortable and calm as possible.
You can be sure that your pet is being cared for with compassion during their final hours. You and your pet will receive nothing but comprehensive, dedicated care and support when you visit a House Call Vet clinic. Our team aims to provide the quality care your pet needs. We work tirelessly to ensure that their experience is as comfortable and convenient for them as possible.
Our Late Night Vet Services
Brisbane's Leading After Hours Vet Clinics
What is emergency after hours vet care?
Emergency after hours vet care is not like routine vet care. An emergency requiring immediate veterinary attention is necessary when your pet is severely injured or extremely ill. If your pet should become dangerously injured or suddenly become very ill, they will need prompt emergency vet care.
How do I know if my pet requires after hours vet care?
If your pet is behaving differently to how they normally behave, or shows signs of being ill or injured, you may want to bring them into our clinic for vet care. However, if your pet is experiencing or showing signs of the following, we would recommend bringing them in for immediate care:
trauma, such as being hit by a car
difficulty breathing
requiring a blood transfusion
in shock; signs of shock include weakness, pale gums, cold limbs and an abnormal heart rate
trouble urinating or not urinating at all
unable to eat on their own
life-threatening neurological diseases
poor recovery after surgery or minor procedures
What should I do if my pet requires emergency after hours care?
If you suspect that your pet requires emergency vet care, you should try to bring them to a House Call Vet clinic as soon as possible. If you are unable to move your pet yourself, you can contact us to make use of our mobile veterinary services. Some emergencies can be attended to at your home and may not require transportation of your pet at all.
What can I do for my pet in an emergency?
If your pet is ill, unwell or injured and in pain, it is likely that it will not behave the way your are used to it behaving. Try to remain calm and provide comfort to your pet. Take note of the following:
Pets can behave unpredictably when unwell, but especially when they are in pain. Be very cautious when handling your pet. Wrapping them in a blanket can help them feel more comfortable, warm and safe.
In some cases, it is advisable not to feed your pet when you suspect they are unwell or injured. Contact one of our clinics if you are uncertain.
If you suspect that your pet has been poisoned, try to bring what may have poisoned them with. This will help treat your pet faster as the veterinarian will know what to give your pet.
If your pet is bleeding, be sure to stem the flow with towelling until you can get your pet to the clinic, or until a veterinarian reaches your home.