Full Service Late Night Vet Brisbane
Providing Professional, Experienced Veterinary To Brisbane Homes!
Your Favorite Late Night Vet
Pets are more than just animals. To ensure we provide the highest level of late night care throughout Brisbane, we are dedicated to treating and taking care of pets with a level of love and care, second to none!
If you live in Brisbane, out late night, mobile vet is staffed by highly experienced members who are ready and equipped to care for your pet. We offer a host of services ranging from routine, medical, and emergency care.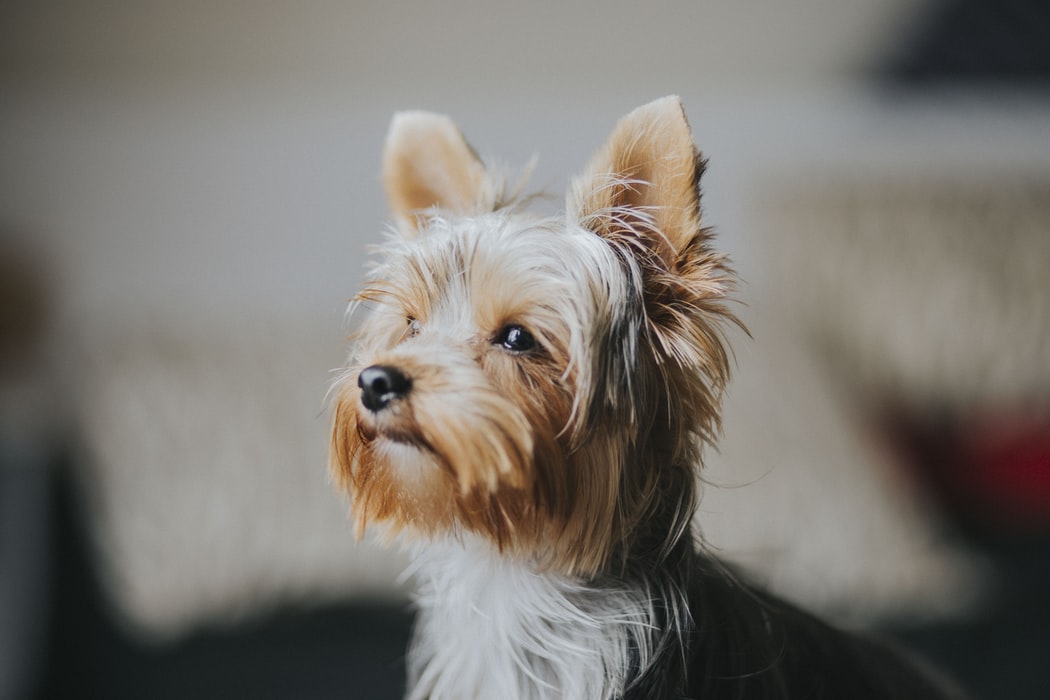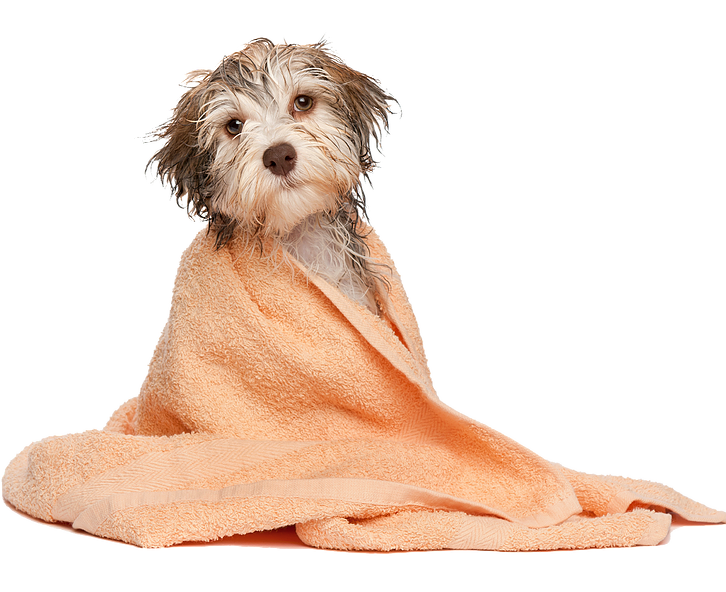 Always Ready For Emergencies
From a simple bee sting to severe trauma, emergencies rarely occur during "office hours". That's why the House Call Vet provide a full service late night vet care for patients in need.
We strive to provide our patients with prompt, attentive, compassionate care that is tailored to their needs. Our staff are fully equipped and experienced to respond to any medical emergency from the moment we arrive.
We are open from 7am to 12am, 7 days a week – giving you the peace of mind that your pet is in the best hands.
Reliable Late Night Vet Servicing Brisbane
Providing Excellent, High Quality Care
We love animals and are proud to serve pets across Brisbane! The House call vet is a 100% independently owned mobile and in-clinic vet service focused on improving the health and well being of your pets in a professional and compassionate environment. 
We aim to make your life easier with convenient and supportive care for your pets. We take the struggle and stress of taking your companion to a vets office. Our mobile veterinary units offer the ideal solution!
With years of veterinary experience, we offer a full range of routine and emergency vet services, utilising state-of-the-art techniques and equipment. From routine check-ups and preventative care to dental exams and euthanasia, we do it all in the comfort of your own home! We also treat;
Serving the Brisbane Community
After Hours Vet Care You Rely On
Why Pets And Owners Love Us
The team at Kenmore have been incredible. Thank you.
Prompt service and fast response to enquires and emails and the team that arrived were brilliant, kind and compassionate with my cat and prices are not marked up because they're mobile.
We have nothing but praise for the HCV team. They have been taking care of our Maremma sheepdog who is elderly and has low mobility due to arthritis. Our beautiful lady was seriously unwell late last year and the support, care, and attention we received...
Fantastic Service! The Ladies were very nice and the dogs were at ease being at home.
We said goodbye to our beautiful little Bella today. Thank you Hannah for your kindness and consideration during this very difficult time in our lives. The house call vets are truly amazing people and I highly recommend them.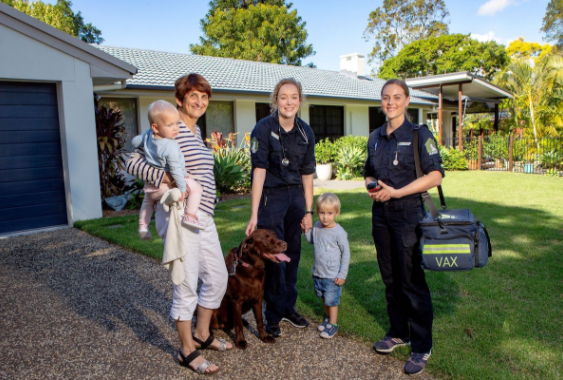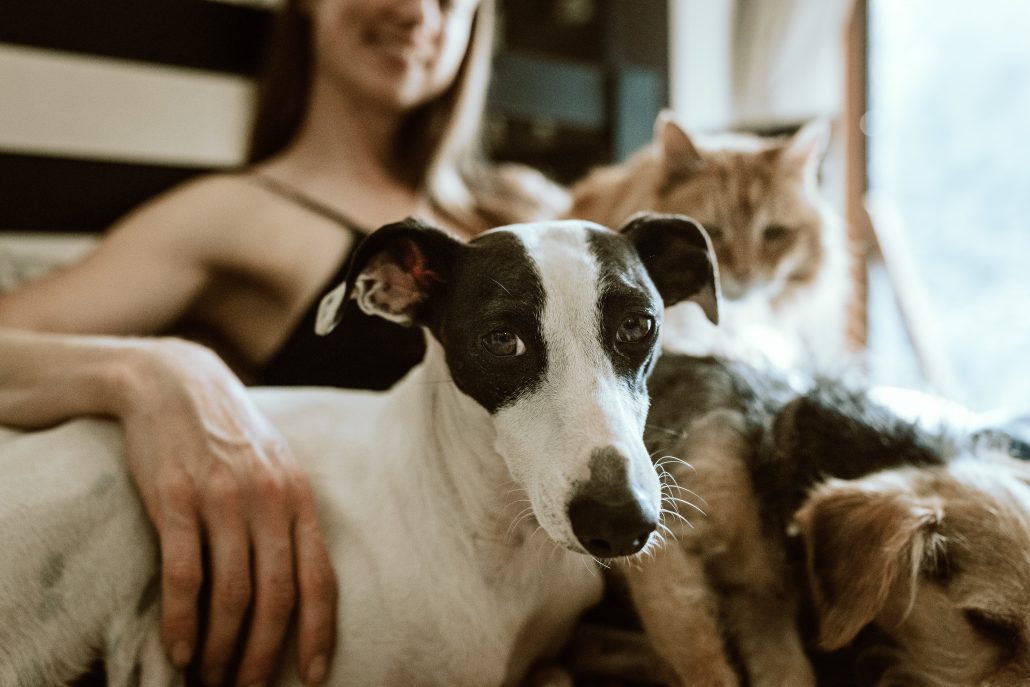 Giving Your Pet Their Golden Hours
Palliative and End Of Life Care
Between unfamiliar sights and smells, strange faces and more even the healthiest pet gets nervous. By providing home late night vet care for pets in their golden years, we help to minimise pain and discomfort ensuring your companion gets the most of their final years.
Saying goodbye is never easy and is one of the most difficult experiences a pet parent will face. As your pet's health declines and the time is right, we help calmly guide their end-of-life experience with compassionate home euthanasia. 
Surrounded by faces who love them, we make their final steps easy and pain free.
Our Comprehensive Mobile Clinic
We ensure pet owners have peace of mind with professional and quality vet care in the comfort of their own home.
Late Night Vet In Brisbane
Our After Hours Veterinarian Services
Brisbane's Leading After Hours Vet Clinics
What is emergency after hours vet care?
Emergency after hours vet care is not like routine vet care. An emergency requiring immediate veterinary attention is necessary when your pet is severely injured or extremely ill. If your pet should become dangerously injured or suddenly become very ill, they will need prompt emergency vet care.
How do I know if my pet requires after hours vet care?
If your pet is behaving differently to how they normally behave, or shows signs of being ill or injured, you may want to bring them into our clinic for vet care. However, if your pet is experiencing or showing signs of the following, we would recommend bringing them in for immediate care:
trauma, such as being hit by a car
difficulty breathing
requiring a blood transfusion
in shock; signs of shock include weakness, pale gums, cold limbs and an abnormal heart rate
trouble urinating or not urinating at all
unable to eat on their own
life-threatening neurological diseases
poor recovery after surgery or minor procedures
What should I do if my pet requires emergency after hours care?
If you suspect that your pet requires emergency vet care, you should try to bring them to a House Call Vet clinic as soon as possible. If you are unable to move your pet yourself, you can contact us to make use of our mobile veterinary services. Some emergencies can be attended to at your home and may not require transportation of your pet at all.
What can I do for my pet in an emergency?
If your pet is ill, unwell or injured and in pain, it is likely that it will not behave the way your are used to it behaving. Try to remain calm and provide comfort to your pet. Take note of the following:
Pets can behave unpredictably when unwell, but especially when they are in pain. Be very cautious when handling your pet. Wrapping them in a blanket can help them feel more comfortable, warm and safe.
In some cases, it is advisable not to feed your pet when you suspect they are unwell or injured. Contact one of our clinics if you are uncertain.
If you suspect that your pet has been poisoned, try to bring what may have poisoned them with. This will help treat your pet faster as the veterinarian will know what to give your pet.
If your pet is bleeding, be sure to stem the flow with towelling until you can get your pet to the clinic, or until a veterinarian reaches your home.