Your Local Kitten Injections Clinic
Ensure that your kitten gets a healthy start with a full set of vaccination injections
From spending quality time to spoiling them rotten with toys and affection, we all love our kittens. However, when it comes to infectious disease their health should be a priority. Protecting your new feline friend with kitten injections is crucial to protecting them from life-threatening illnesses.
The House Call Vet are a local Brisbane based veterinary clinic dedicated to protecting the bond between pets and their owners. We provide affordable, comprehensive, compassionate care that ensures your pets remain happy and healthy throughout their life.
With clinics based in Sunnybank and Kenmore, our Mobile Units services pets across Brisbane, in the comfort of their own home.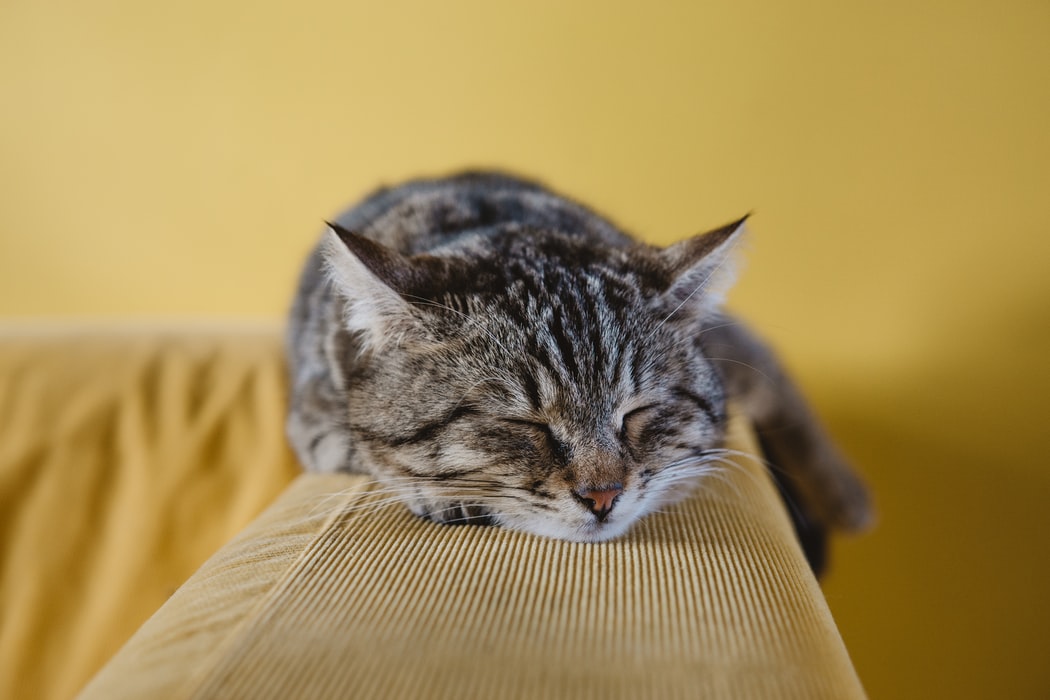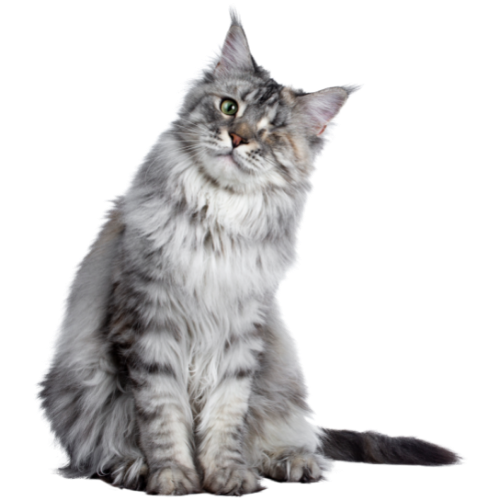 Jumpstart Your Kitten's Immunity
Even though some formerly common diseases are now more uncommon, vaccination is still highly recommended as these serious disease agents continue to be present in the environment.
Very young cats and kittens are incredibly susceptible to highly contagious diseases. This is especially true as the natural immunity provided in their mothers' milk gradually wears off.
When your cat is a kitten, there is a very standard schedule of vaccinations that needs to be met during their first year of life. After this initial first year, core vaccinations should be administered every 12 months to three years.
At The House Call Vet, we will tailor a vaccination schedule to suit your pet's health, lifestyle and needs.
Which Vaccinations Does My Kitten Need?
If your cat contracts a disease, it can be very difficult and expensive to treat. Even minor ailments can erupt into major health concerns. The importance of vaccinations in preserving the health of your cat and kittens cannot be understated. Kitten injections have been proven to combat the transmission of fatal diseases and has saved the lives of millions of furry companions .
There are many different types of vaccines and a number of factors that influence what vaccinations are best for your pet, such as age, breed, gender, environment, genetic history, overall health and risk of exposure.
While outdoor cats and kittens living in multi-cat households are more prone to disease, indoor cats and 'only cats' can get sick too. There is always the risk of your feline friend accidentally slipping outside, where they could become exposed. Wild animals which are known carriers of rabid diseases also pose a potential threat of transmission if your kitten is bitten.
At The House Call Vet believe that when it comes to vaccinations and kitten injections 'one size' does not fit all. We treat every patient as an individual and work with you to determine what is the best vaccination protocol for your pet, by looking at risk factors such as age, lifestyle and overall health.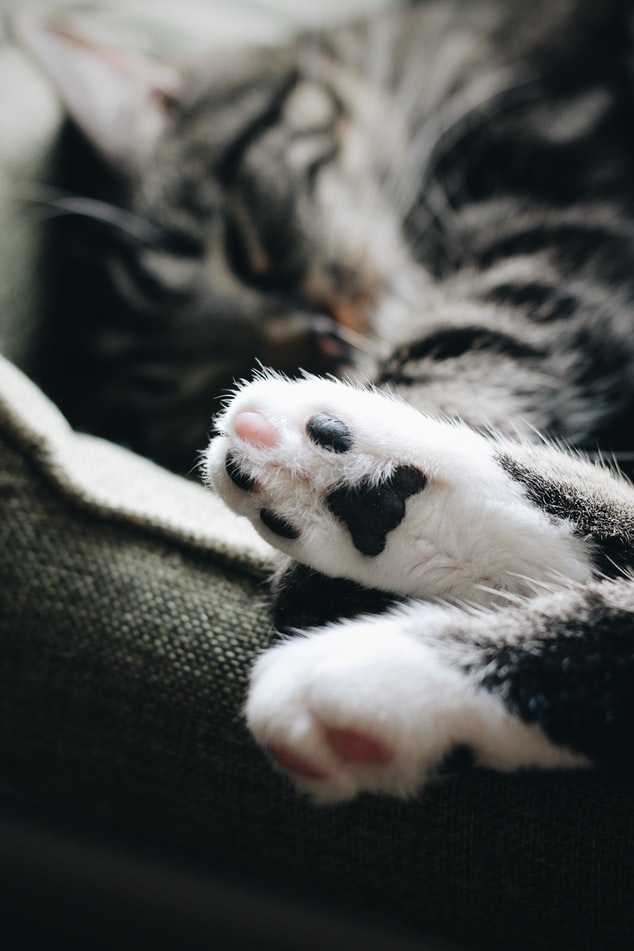 Core vs Non Core Injections
Diseases Prevented By Kitten Injections
Core vaccines are recommended for ALL cats. These vaccines protect against diseases that infect kittens or cats of all life stages and lifestyles. These diseases have high rates of infection, are life-threatening illnesses that have the potential to be transmitted to animals and people.
All kittens should receive an injection that protects against feline rhinotracheitis, feline calicivirus, and feline panleukopenia (FVRCP). These are all diseases that are relatively common and frequently found in the general cat population.
Calicivirus is one of the most prevalent viruses and common causes of feline upper respiratory infections. Protection against all three of these viruses is generally combined into one convenient vaccine.
The vaccinations for FVRCP can be administered as early as 6 weeks of age. Kittens should be vaccinated once every 3-4 weeks until they reach 16 weeks of age or older. However, most veterinarians will recommend starting the vaccine at 8 weeks of age, followed by boosters at 12 weeks and 16 weeks old.
Rabies is one of the most crucial kitten vaccinations. This is because Rabies is a fatal disease that can affect not only kittens but can also be transmitted onto many other animals as well as humans. Your kitten should generally receive a rabies vaccination as early as 12 weeks of age. 
Affordable & Accessibile Vet Care
The House Call Vet strive to make our veterinary care affordable for all pet owners and continue to grow our service areas to ensure all pets across Brisbane have the opportunity to receive the best care possible.
We run a complimentary pet transport service that makes organising in-clinic procedures easy and stress-free!
Our convenient payment plans through third-party providers such as Humm and Vetpay allow you to manage payments in small instalments.
For non-urgent, in-clinic procedures ask about our Flexible Booking Benefit. By allowing us to choose the day and clinic for your pet's procedure, we are able to improve cost and efficiency by booking similar procedures on the same day.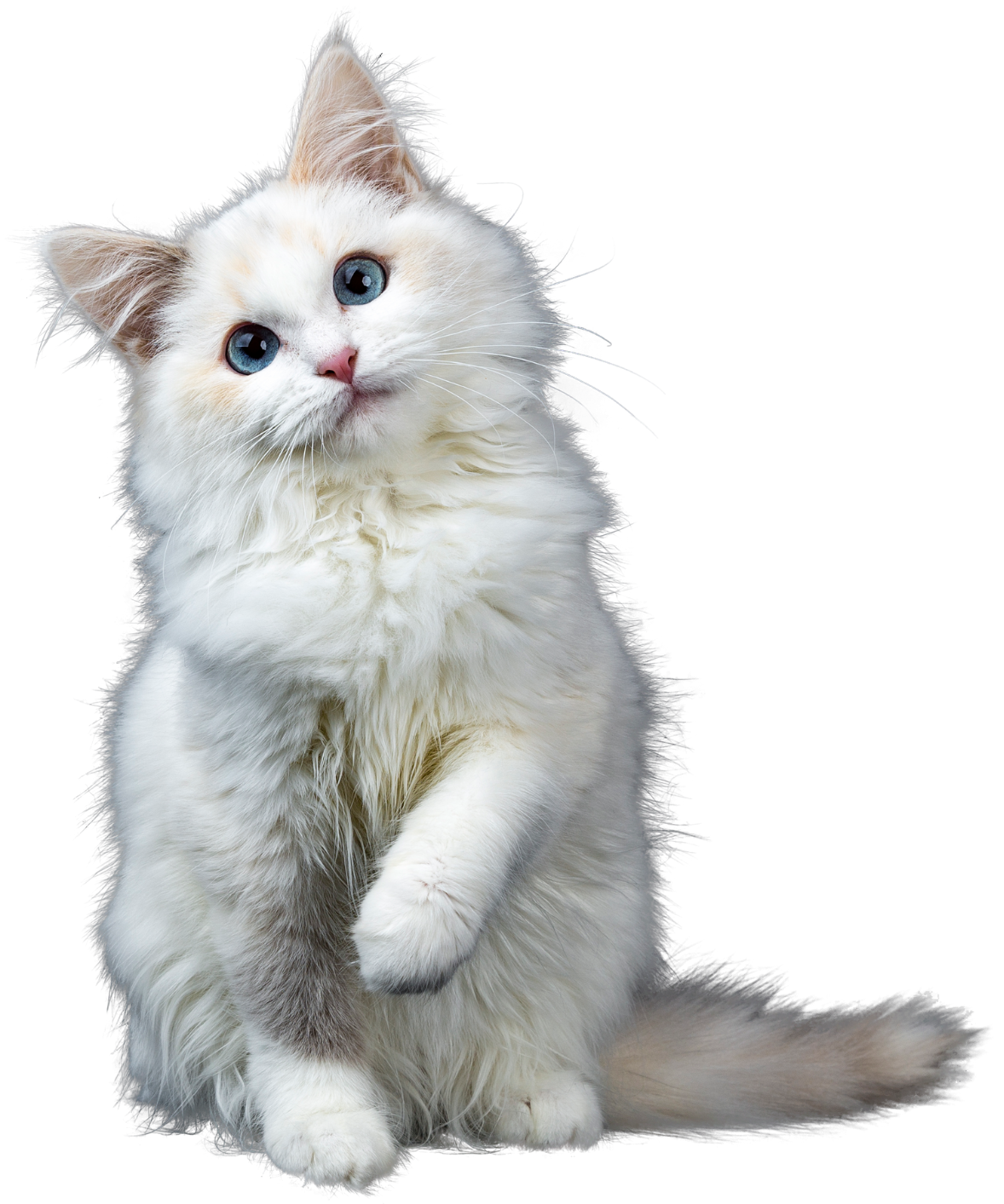 Healthy Pet. Happy Owners!
The team at Kenmore have been incredible. Thank you.
Prompt service and fast response to enquires and emails and the team that arrived were brilliant, kind and compassionate with my cat and prices are not marked up because they're mobile.
We have nothing but praise for the HCV team. They have been taking care of our Maremma sheepdog who is elderly and has low mobility due to arthritis. Our beautiful lady was seriously unwell late last year and the support, care, and attention we received...
Fantastic Service! The Ladies were very nice and the dogs were at ease being at home.
We said goodbye to our beautiful little Bella today. Thank you Hannah for your kindness and consideration during this very difficult time in our lives. The house call vets are truly amazing people and I highly recommend them.
Brisbane's Leading Mobile Veterinary Practice