Your Reliable Emergency Vet Sunnybank
Looking for experienced vets? We bring specialised veterinary care to your doorstep!
Need A Reliable Emergency Vet?
The House Call Vet are a team of dedicated, experienced individuals who specialise in the treatment of animals requiring emergency vet care. Our emergency vet services mean you can give your furry friends the high quality emergency care they need when they need it. 
We understand the stress that transporting pets can cause- This is why we come to you!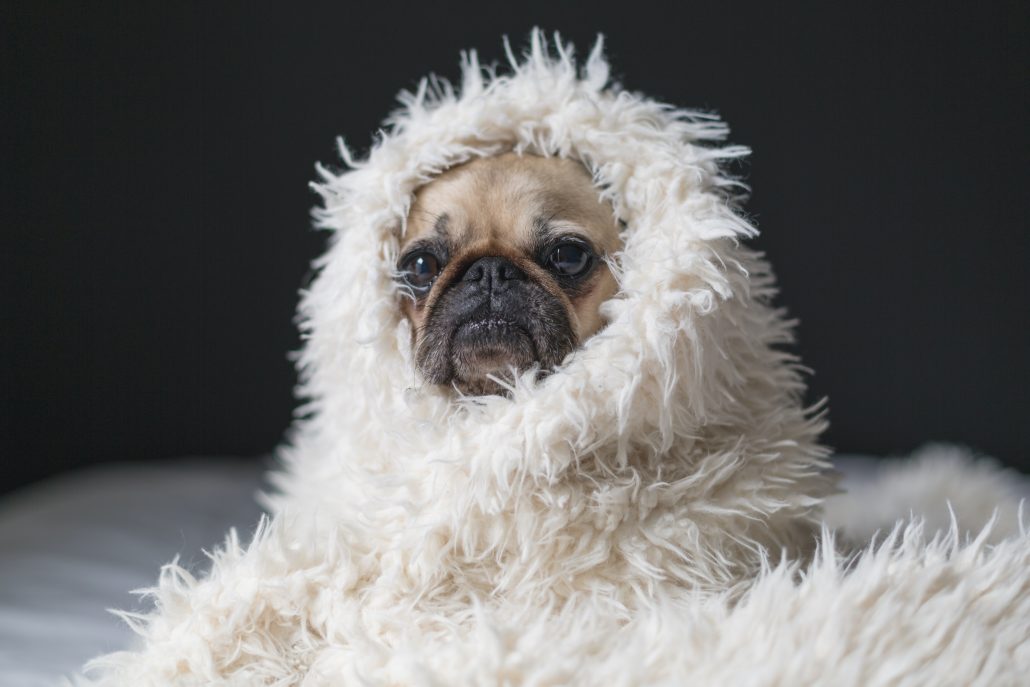 If you have questions and think your pet might be able to be seen on-site, call us on 1300 838 868, and we can help.
Do You Need Emergency Vet Care?
If your pet is severely injured or ill and requires emergency vet care, please contact us to arrange mobile veterinary transportation, or visit our Kenmore or Sunnybank clinics.
Our emergency veterinary care does not require you to make an appointment, but please note that all pets and animals requiring emergency care will be attended to in the order of severity.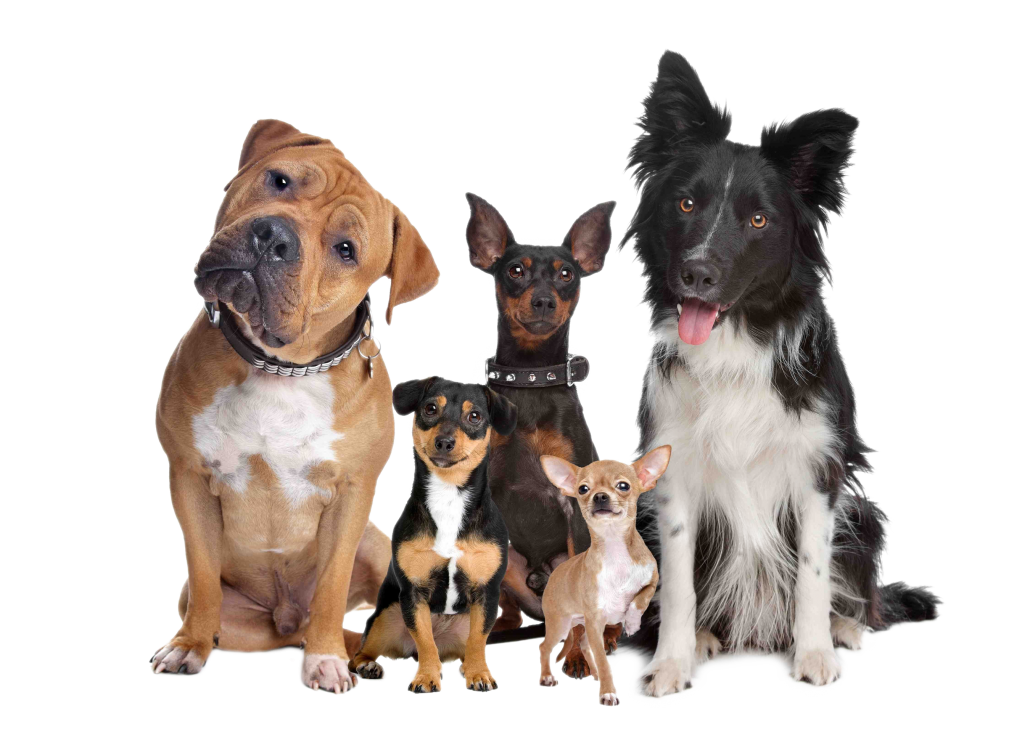 When Do You Need Emergency Vet Services?
You know your pet better than anyone else. Being your pet's best friend and care provider means you will notice when your pet is experiencing worrying symptoms of discomfort or illness. 
This means you can help identify when your furry friend is unwell faster, allowing us to provide the expert care and medical treatment your pet needs when they need it. Early diagnosis and treatment can help prevent your pet's condition from worsening or developing into something more. If you suspect your pet is ill, unwell or injured, be sure to visit your local The House Call Vet as soon as possible, or contact us to make use of our mobile veterinary services.
Many animals suffer accidents where it is advisable not to move them around. This can cause trouble and further harm if pet owners transport the injured animal to the vet without a professional veterinarian on site. 
More so, due to the recent events in 2020 – many pet owners are cautious of leaving their home to visit a veterinarian. We are here to solve this problem for you as our professional and friendly veterinary specialists come to your door to assist you and your pet! 
If you suspect your pet is experiencing the following symptoms be sure to visit or contact your local The House Call Vet: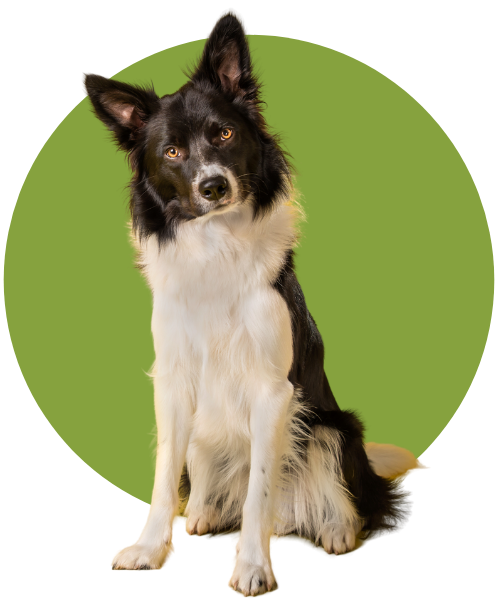 Why THCV For Emergency Vet Services?
Your pet's health is our number one priority. We are a fully equipped mobile veterinary clinic servicing the greater Brisbane area. We save your pets unnecessary stress by coming straight to your home in times of animal and pet emergencies.
The House Call Vet is a convenient and stress-free mobile veterinary alternative for you and your pets, big or small. Our clients always receive personalised service and follow-ups directly from our veterinarians. Our mission is to revolutionise veterinary care in Brisbane by offering high-tech, state of the art veterinary clinics directly to the doors of sickly pets during times of emergency. 
Our experienced team can accomplish almost anything at home: vaccinations, heartworm injections, lump checks, ear/eye/skin problems, blood tests, palliative care, arthritis injections & home euthanasia.
When your pet becomes suddenly unwell, we want to be able to see them straight away. When your pet needs in-hospital care, we can look after them at one of our clinics.
We Are Passionate About Vet Care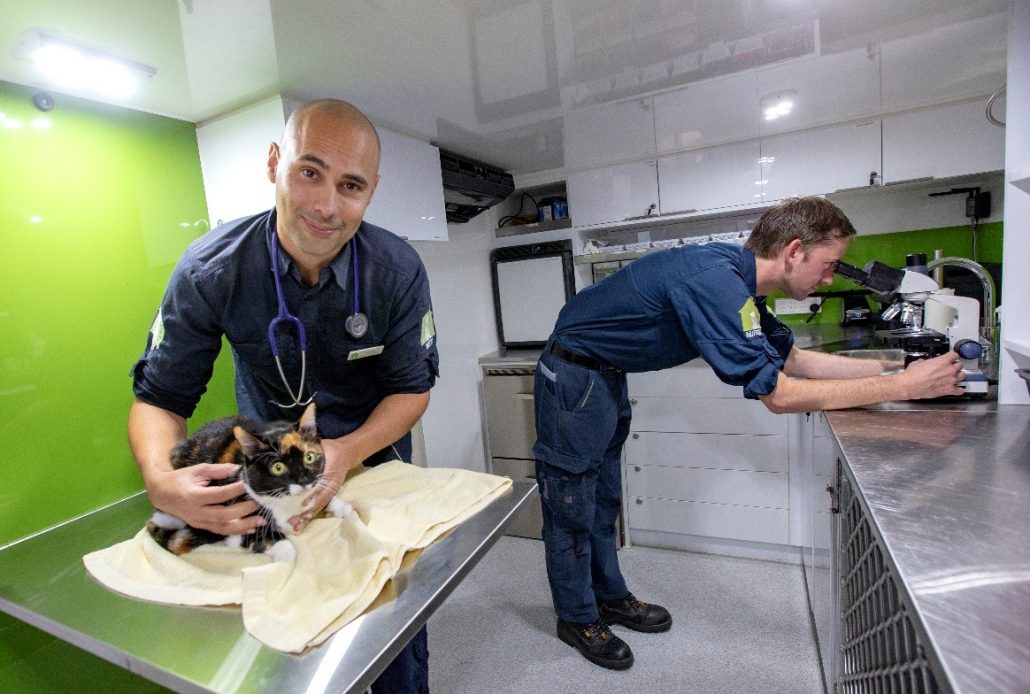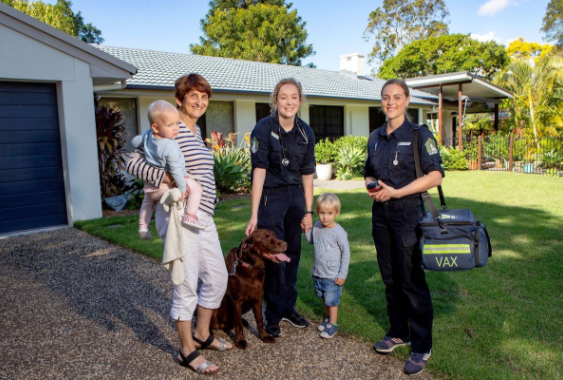 Compassionate Palliative Care
When life has become too painful or old-age is making your pet's day-to-day existence too difficult, we offer timely, sensitive euthanasia services. We understand the grief that comes with having to euthanise a pet due to old age or illness. 
Our mobile after hours veterinary clinic will come to your home and euthanise your pet in a familiar environment, ensuring that your pet is as comfortable and calm as possible before the procedure, and surrounding them with familiar, friendly faces that love them. 
You can be sure that your pet is being cared for with compassion during their final hours. You and your pet will receive nothing but comprehensive, dedicated care and support when you visit a House Call Vet clinic. Our team aims to provide the quality care your pet needs and work tirelessly to ensure that their experience is as comfortable and convenient for them as possible.
The House Call Vet is a comprehensive and modern veterinary practice in Brisbane that combines traditional veterinary clinics with an advanced house call service. With our fleet of house call vehicles and network of veterinary hospitals, we are able to care for pets across Brisbane.
Our custom-designed Mobile Veterinary Units (MVUs) act as our consult rooms, fanning out from our clinic bases each morning to see pets across Brisbane. Our MVUs are equipped with microscopes, scales, diagnostic equipment, and a fully-stocked pharmacy so that most pets can be treated at home. If in-clinic care is needed, we provide complimentary patient transport to and from our surgeries.
Our state of the art veterinary clinics act as our regional 'hospitals', providing comprehensive facilities where pets can be taken when they require in-clinic care such as surgeries, x-rays or dental procedures. Our clinics also perform in-clinic consultations every day for our patients who prefer to come to visit us at the clinic!
This model ensures that no matter what level of care your pets needs, and regardless of whether you prefer in-home or in-clinic appointments, we can be there for you and your pet.
Leading Emergency Vet in Sunnybank