Emergency Vet Fortitude Valley
Worried about your furry friend? Our 24/7 emergency service will have them back to purring in no time!
Pet Emergency Vet Fortitude Valley
Need A Reliable Emergency Vet?
If your pet is severely injured or ill and requires emergency vet care, please contact us to arrange mobile veterinary transportation, or visit our Kenmore or Sunnybank clinics.
Our emergency veterinary care does not require you to make an appointment, but please note that all pets and animals requiring emergency care will be attended to in the order of severity.
Open 7am to 12am, we ensure you receive the best possible care for your pet, regardless of the time of day. Our experienced staff veterinarians work hand-in-hand with talented nursing staff to ensure your pet gets the emergency care they need when they need it!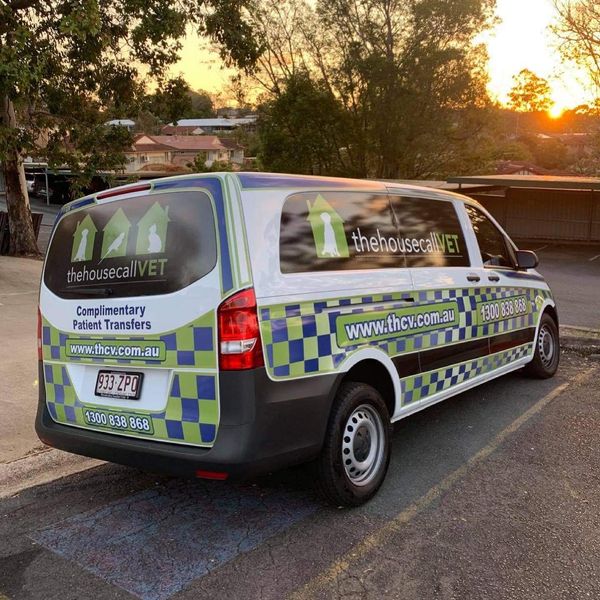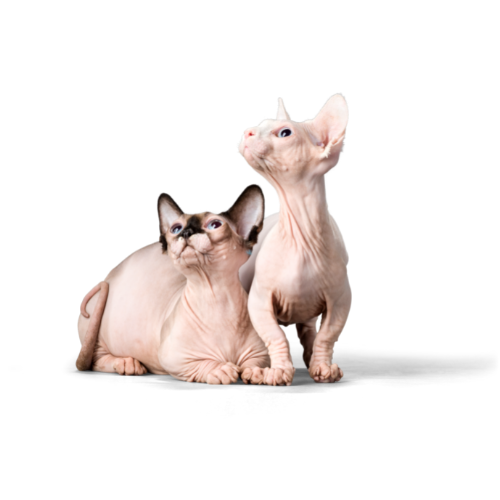 Emergency Care in Fortitude Valley
Emergency Vet Care Services
The House Call Vet team comprises dedicated, experienced individuals who specialise in the treatment of animals requiring emergency vet care. Our after hours clinic services mean you can give your pet the quality emergency vet care they need, when they need it.
If you need an emergency vet, our clinics are open seven days a week until midnight. Our mobile veterinary service provides in-home care for pets with illnesses that do not require in-hospital care. Rest assured that your precious fur babies can get the care he or she needs in a safe environment, and in a hurry.
After Hours Emergency Vet for Pets In Fortitude Valley
We Bring Specialised Veterinary Care To Your Doorstep!
We are a fully equipped mobile veterinary clinic servicing the greater Brisbane area. We save your pets unnecessary stress by coming straight to your home in times of emergency. The House Call Vet is a convenient and stress free mobile veterinary alternative for you and your pets. Our clients always receive personalised service and follow-ups directly from our veterinarians. Our mission is to revolutionise veterinary care in Brisbane by offering high-tech, state of the art veterinary clinics directly to the doors of sickly pets during times of emergency. 
Our experienced team can accomplish almost anything at home: vaccinations, heartworm injections, lump checks, ear/eye/skin problems, blood tests, palliative care, arthritis injections & home euthanasia.
When your pet becomes suddenly unwell, we want to be able to see them straight away. When your pet needs in-hospital care, we can look after them at one of our clinics.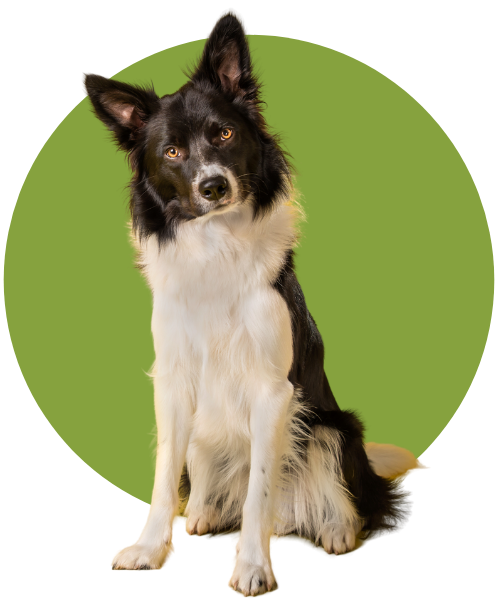 Handling an animal emergency is a stressful experience, however, it is crucial to be prepared in the event an emergency were to arise.
The most important step in handling a pet emergency is to remain calm. Pets are highly attuned to our emotions, so it is important to not transfer your stress to your pet as this may cause further harm.
Keeping calm allows you to assess the problem and pay attention to important details. Understand what happened is crucial, so we may successfully treat your pet.
If you suspected your pet has ingested something, be sure to keep the offending packaging so we can better assess your pet's symptoms.
Similarly, if your pet has been bitten, taking a photo or identifying the animal or insect is important for treatment.
World Class Emergency Vet Fortitude Valley
Affordable & Accessibile Vet Care
Your pet's health is our number one priority. At The House Call Vet, we focus on the overall health of your pet, from routine and preventative health consults through to minor procedures.
The House Call Vet conducts check-ups, vaccinations, worming and other minor procedures. We provide regular vaccinations, worming, flea & tick treatments, microchipping and annual health checks. We also offer advice on behavioural issues and dietary recommendations. Vaccinations and heartworm prevention is also very important and should be part of every regular checkup.
When life has become too painful or old-age is making your pet's day-to-day existence too difficult, we offer timely, sensitive euthanasia services. We understand the grief that comes with having to euthanise a pet due to old age or illness. Our mobile after hours vet clinic will come to your home and euthanise your pet in a familiar environment, ensuring that your pet is as comfortable and calm as possible before the procedure, and surrounding them with familiar, friendly faces that love them. You can be sure that your pet is being cared for with compassion during their final hours.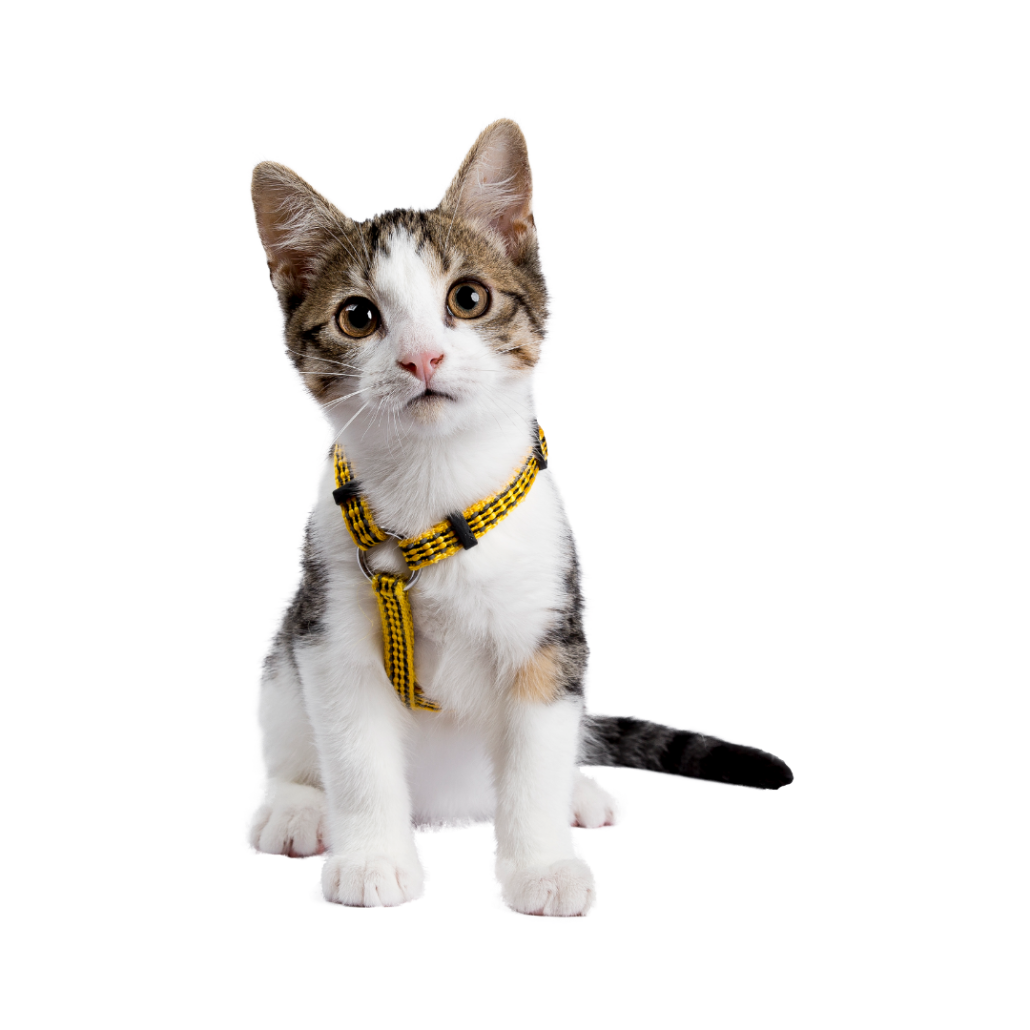 Emergency Vet Fortitude Valley
The team at Kenmore have been incredible. Thank you.
Prompt service and fast response to enquires and emails and the team that arrived were brilliant, kind and compassionate with my cat and prices are not marked up because they're mobile.
We have nothing but praise for the HCV team. They have been taking care of our Maremma sheepdog who is elderly and has low mobility due to arthritis. Our beautiful lady was seriously unwell late last year and the support, care, and attention we received...
Fantastic Service! The Ladies were very nice and the dogs were at ease being at home.
We said goodbye to our beautiful little Bella today. Thank you Hannah for your kindness and consideration during this very difficult time in our lives. The house call vets are truly amazing people and I highly recommend them.
Premier Emergency Vet Care
Leading Emergency Vet in Fortitude Valley