For pet emergencies, routine care and more, our Brisbane Vets provide affordable and reliable services.
Professional Brisbane Vet
Your Experts In Quality Vet Care
Your pet is a member of your family and deserves the best possible care. No matter what your pet needs, our team of Brisbane Vets can help. We provide a wide range of services, from routine check-ups and vaccinations to emergency care and surgery.
The House Call Vet is more than a full-service veterinary clinic. Your pets are our priority, and we take the time to get to know them and you. Every pet is unique, and we tailor our services to meet their individual needs.
We offer exceptional pet care and stellar customer service dedicated to helping patients feel secure and comfortable during treatment and care. For all your pet care needs, make The House Call Vet your first choice.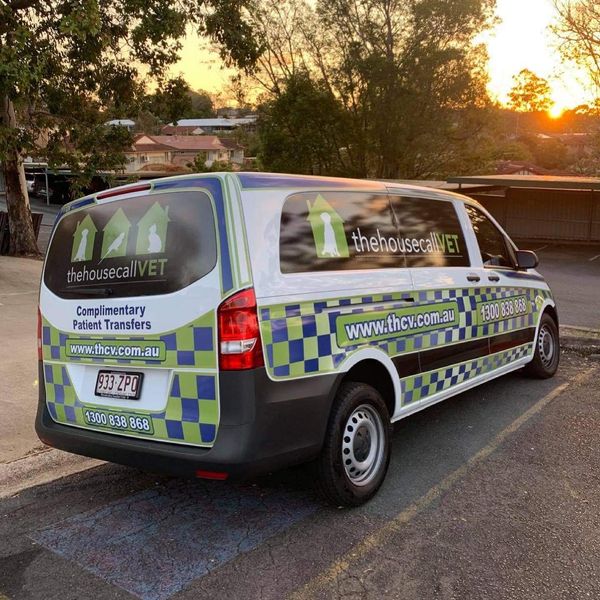 Vets Servicing Pets Across Brisbane
The House Call Vet is a local and independent veterinary service providing in-clinic, mobile and after-hours vet care for pets and families across Brisbane. Our Vets are experienced, compassionate and committed to providing the best care for your pet.
To give you and your pets the best medical and surgical care possible, The House Call Vet planned, built, and managed to meet your specific requirements and those of your pets.
We offer convenient home visits or you can visit us at our clinic in Brisbane. Our state-of-the-art mobile veterinary clinic comes complete with all the latest equipment, allowing us to provide a wide range of services, including preventative care, routine vaccinations, sick animal consultations, geriatric assessments, and much more!
When looking for veterinary care, there are a number of factors to consider, from the level of care needed, to the age and health of your companion. As a leading veterinary practice, we are equipped with the technology needed to handle a wide range of health situations for your pet. Our vets can provide all of the quality care your pet deserves and treat each patient as if they were our own, giving you peace of mind they are well cared for, regardless of the type of care required.
We're here for you and your pet, every step of the way. From the first vaccinations to those all-important check-ups and annual booster shots, our Brisbane Vets can help your pet enjoy a long and healthy life! For more information or to book an appointment, get in touch today.
Choosing The House Call Vet
What Our Clients Have To Say!
Mobile & In-House Brisbane Vet Services
Vet Care Has Never Been Easier
Trips to the vet are stressful, especially when you are busy or have an anxious, sickly pet. With this in mind, the House Call Vet have a fully equipped and stocked fleet of mobile veterinary units ready to serve you and your furry friend in the comfort of your own home.
As a pet owner, knowing there is a veterinarian on call to treat accidents and diseases is invaluable. While no one likes to think of an emergency happening, it's important to be prepared.
Early diagnosis and treatment is key to ensuring the health of your pet. Our team of veterinary experts are unflappable in emergency situations. If you feel your pet is displaying worrying symptoms, don't hesitate to call.
Quality Veterinary Care For life
Compassionate. Comprehensive. Convenient.
The House Call Vet strive to make our veterinary care affordable for all pet owners and continue to grow our service areas to ensure all pets across Brisbane have the opportunity to receive the best care possible.
We run a complimentary pet transport service that makes organising in-clinic procedures easy and stress-free!
Our convenient payment plans through third-party providers such as Humm and Vetpay allow you to manage payments in small instalments.
For non-urgent, in-clinic procedures ask about our Flexible Booking Benefit. By allowing us to choose the day and clinic for your pet's procedure, we are able to improve cost and efficiency by booking similar procedures on the same day.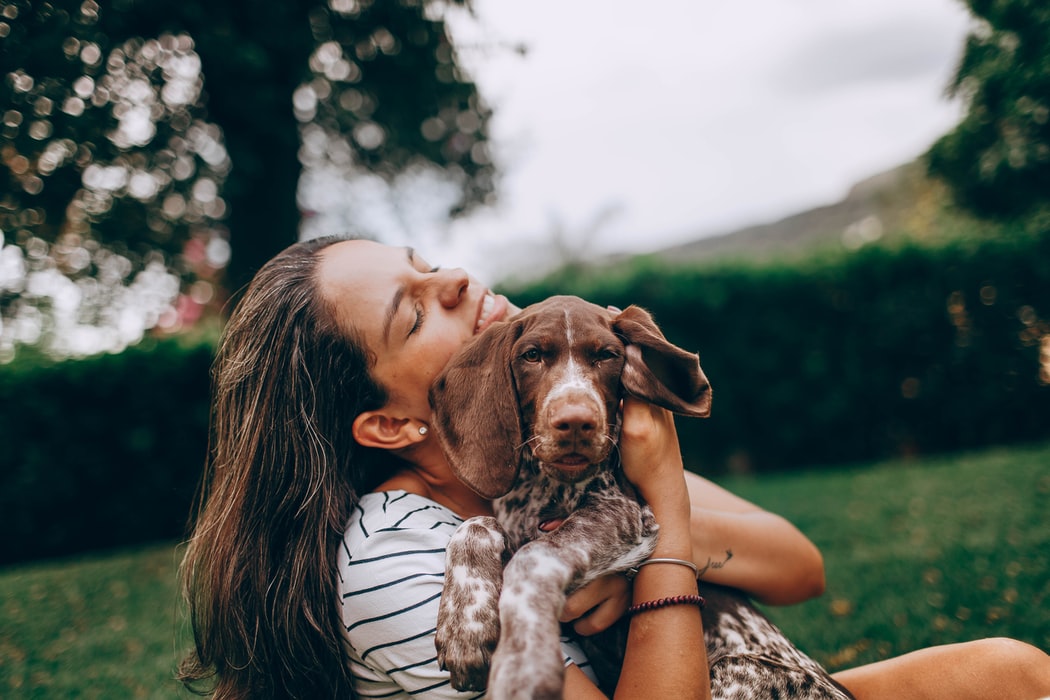 We've all experienced it before. We cal and call, but our pooch just does not want to listen. Maybe they are too focused on a
Read More »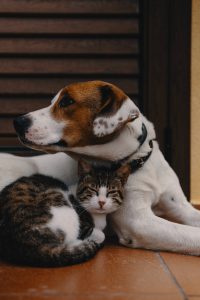 Taking The Panic Out Of A Crisis We all want our beloved companions to be happy and healthy at all times. Unfortunately, every pet owner
Read More »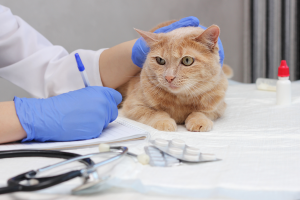 A Cat Owners Guide To FeLV Most cats are self-sufficient and adventurous with many who love to explore their surroundings. However, the more an animal
Read More »