Affordable And Reliable Brisbane Vets
For pet emergencies, routine care and more, we are a top vet clinic in Brisbane​
Professional Brisbane Vets
At The House Call Vet, you and your pet are our highest priority. We offer comprehensive Brisbane vets care to pets of all ages and sizes. 
We are more than a full-service veterinary clinic. We offer exceptional pet care and stellar customer service dedicated to helping patients feel secure and comfortable during treatment and care.
We offer a wide range of veterinary services with state-of-the-art equipment and advanced techniques – from emergency and routine care to mobile and after hours care.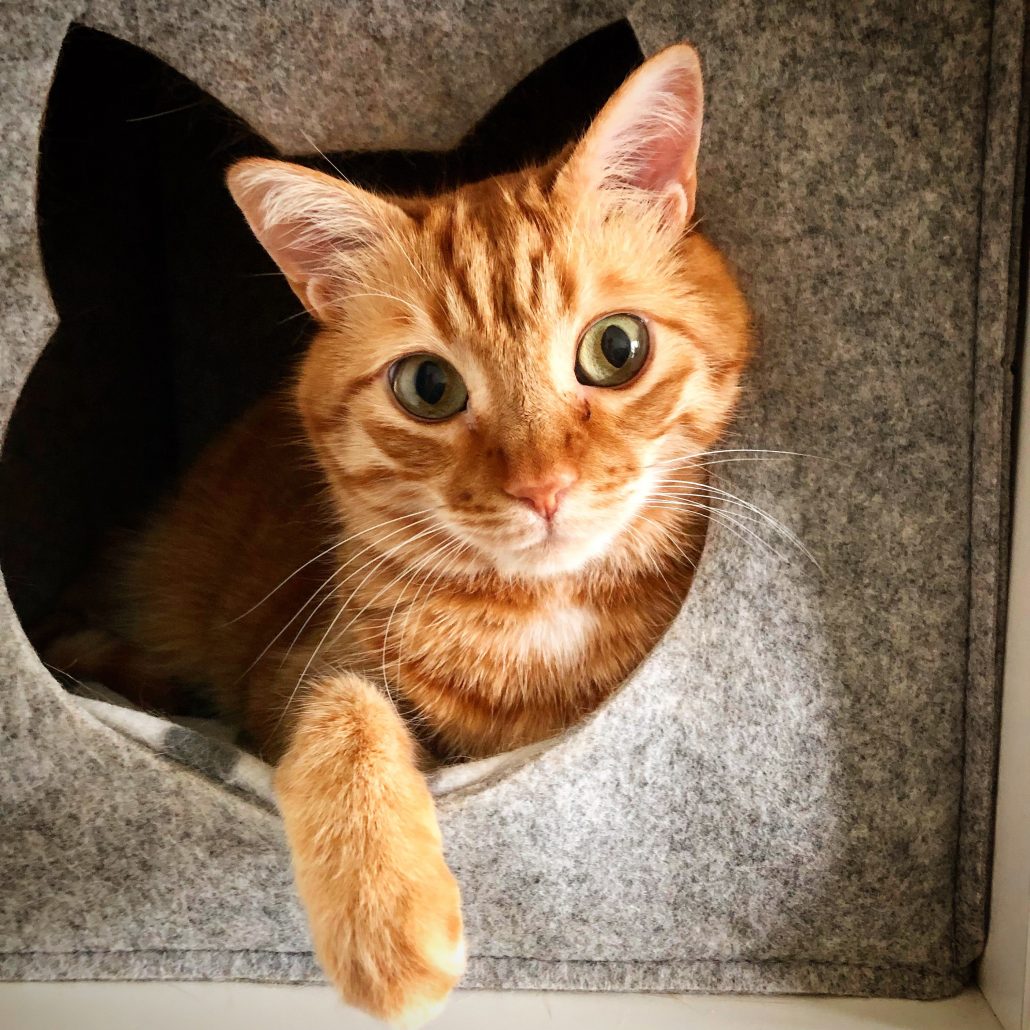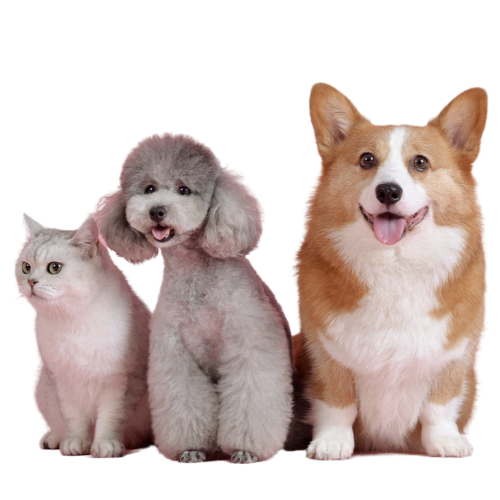 Vets Servicing Brisbane Pets
The House Call Vet is a local and independent veterinary service providing in-clinic, mobile and after hours vet care for pets and families across Brisbane.
In order to give you and your pets the best medical and surgical care possible, The House Call Vet is planned, built, and managed to meet your specific requirements and those of your pets. Every service we offer is tailored to your, your pet and their health care needs.
Founded to improve an industry in need of change, we provide warm, stress-free services with compassionate and unparalleled patient care.  
When looking for veterinary care, there are a number of factors to consider, from the level of care needed, to the age and health of your companion. As a leading veterinary practice, we are equipped with the technology needed to handle a wide range of health situations for your pet. Our vets can provide all of the quality care your pet deserves and treat each patient as if they were our own, giving you peace of mind they are well cared for, regardless of the type of care required.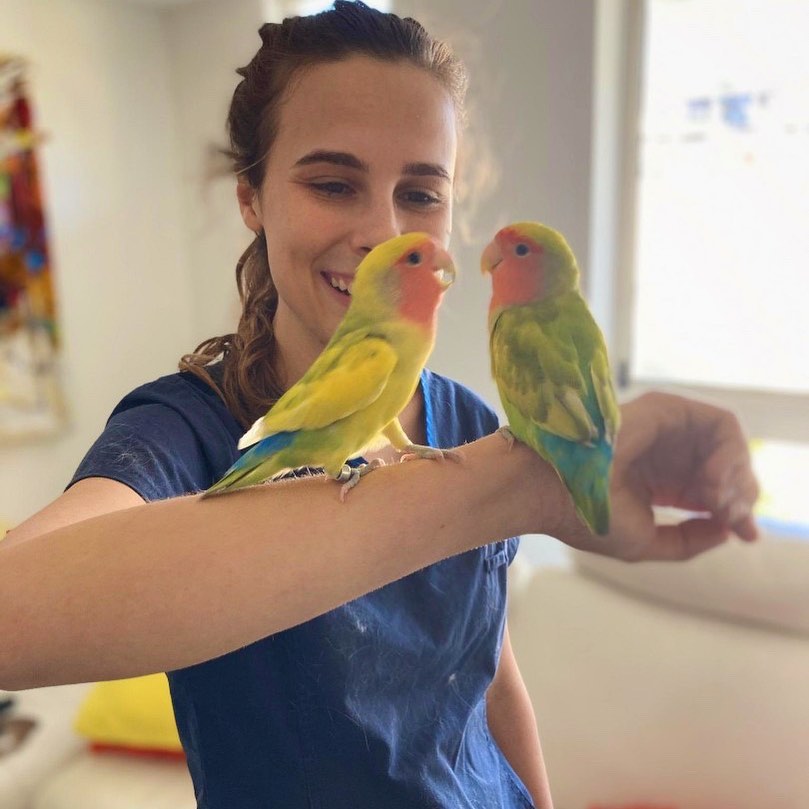 Mobile & In-House Brisbane Vet Services
Vet Care Has Never Been Easier
Trips to the vet are stressful, especially when you are busy or have an anxious, sickly pet. With this in mind, the House Call Vet have a fully equipped and stocked fleet of mobile veterinary units ready to serve you and your furry friend in the comfort of your own home.
As a pet owner, knowing there is a veterinarian on call to treat accidents and diseases is invaluable. While no one likes to think of an emergency happening, it's important to be prepared.
Our team of veterinary experts are unflappable in emergency situations. If you feel your pet is displaying worrying symptoms, don't hesitate to call. Early diagnosis and treatment is key to ensuring the health of your pet.
Operating for 7am to midnight, we ensure every pet gets the quality care they need to live happy, healthy lives.
Quality Veterinary Care For life
Compassionate. Comprehensive. Convenient.
The House Call Vet strive to make our veterinary care affordable for all pet owners and continue to grow our service areas to ensure all pets across Brisbane have the opportunity to receive the best care possible.
We run a complimentary pet transport service that makes organising in-clinic procedures easy and stress-free!
Our convenient payment plans through third-party providers such as Humm and Vetpay allow you to manage payments in small instalments.
For non-urgent, in-clinic procedures ask about our Flexible Booking Benefit. By allowing us to choose the day and clinic for your pet's procedure, we are able to improve cost and efficiency by booking similar procedures on the same day.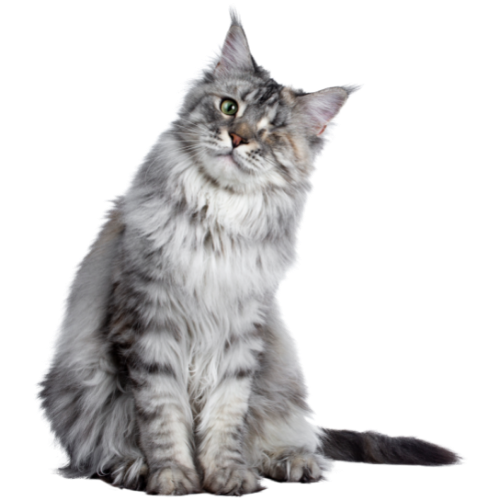 What Our Patients Have To Say
The team at Kenmore have been incredible. Thank you.
Prompt service and fast response to enquires and emails and the team that arrived were brilliant, kind and compassionate with my cat and prices are not marked up because they're mobile.
We have nothing but praise for the HCV team. They have been taking care of our Maremma sheepdog who is elderly and has low mobility due to arthritis. Our beautiful lady was seriously unwell late last year and the support, care, and attention we received...
Fantastic Service! The Ladies were very nice and the dogs were at ease being at home.
We said goodbye to our beautiful little Bella today. Thank you Hannah for your kindness and consideration during this very difficult time in our lives. The house call vets are truly amazing people and I highly recommend them.
Brisbane Veterinary Surgery & Clinic
Our Comprehensive Vet Services
Brisbane Vets Providing Expert Care