What is Degenerative Joint Disease?
Degenerative joint disease (often known as Arthritis) is inflammation of the joints. When arthritis develops, the cartilage lining of the joint wears down, causing inflammation, swelling and pain. Cartilage lining deteriorates because of disease, poor structure or development (e.g. hip dysplasia), unusual gait, conformation, extra weight gain, or joint trauma or surgery.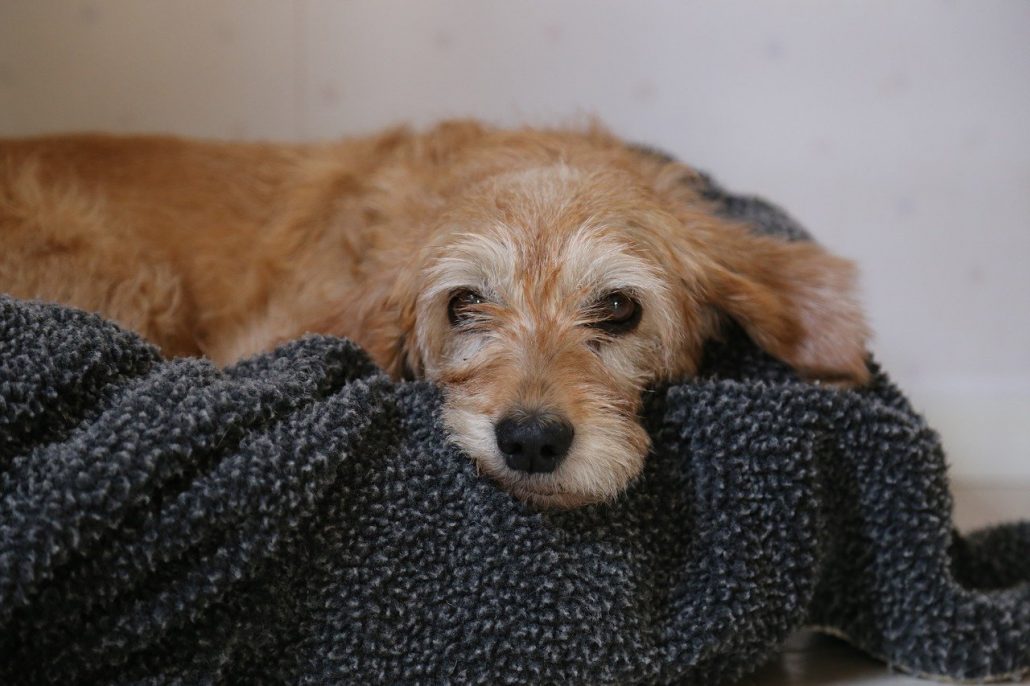 Stiffness or slowness when getting up or down, or after resting
Difficulty going up and/or down stairs, reluctance to jump for cats
Decreased activity or a resistance to exercise
Dragging back legs, worn toenails or decline in grooming for cats
Generally the pain with Arthritis is heightened after resting, exuberant exercise or cold weather. Talk to one of our vets to assess if your pet has Arthritis.
Unfortunately Arthritis can't be cured.  The key is to control the pain associated with arthritis and manage inflammation in the joints.  With proper management Arthritis progression can be slowed.  In order to manage the inflammation within the joints The House Call Vets recommends a focused plan:
Weight Control
Weight control is essential when it comes to managing Arthritis symptoms and slowing the progression of the disease. Extra weight adds pressure on your pets already affected joints. Low calorie diets along with gentle exercise to maintain an ideal body weight is crucial for pets with Arthritis.  We also recommend this course of action for pets who are at risk of developing arthritis due to factors such as breed, age or pets that have a history of joint trauma or surgery.
Regular Gentle Exercise
Walking and swimming are fantastic forms of exercise for dogs with arthritis. The level of the exercise your pet can endure is assessed on a case by case basis. Regular short bursts of exercise is usually the best approach.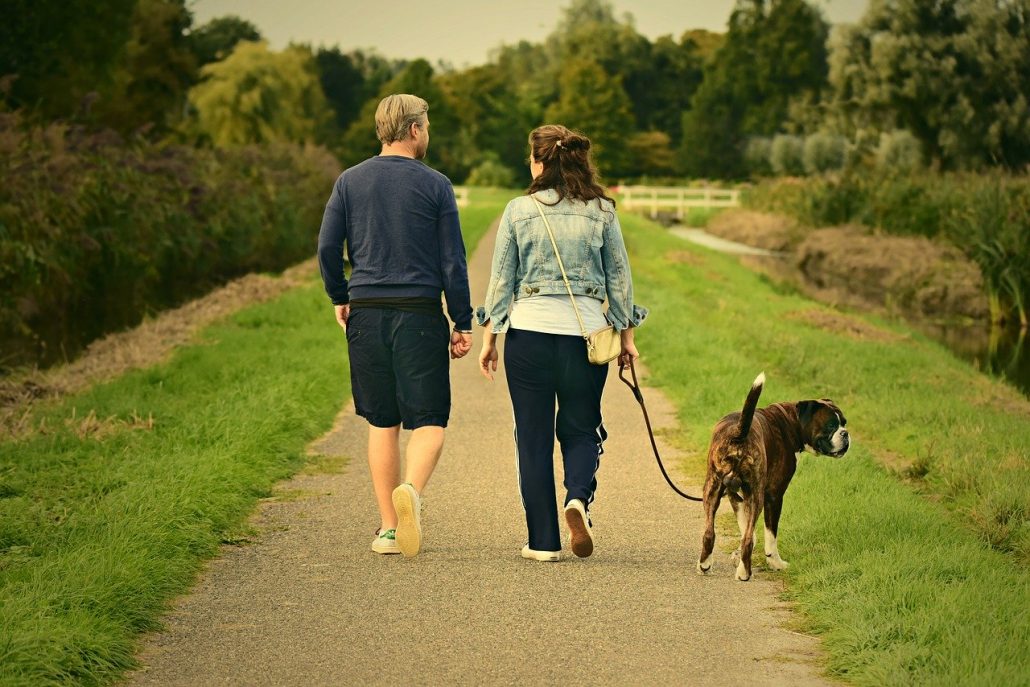 4CYTE "The new Superpower in Joint Health"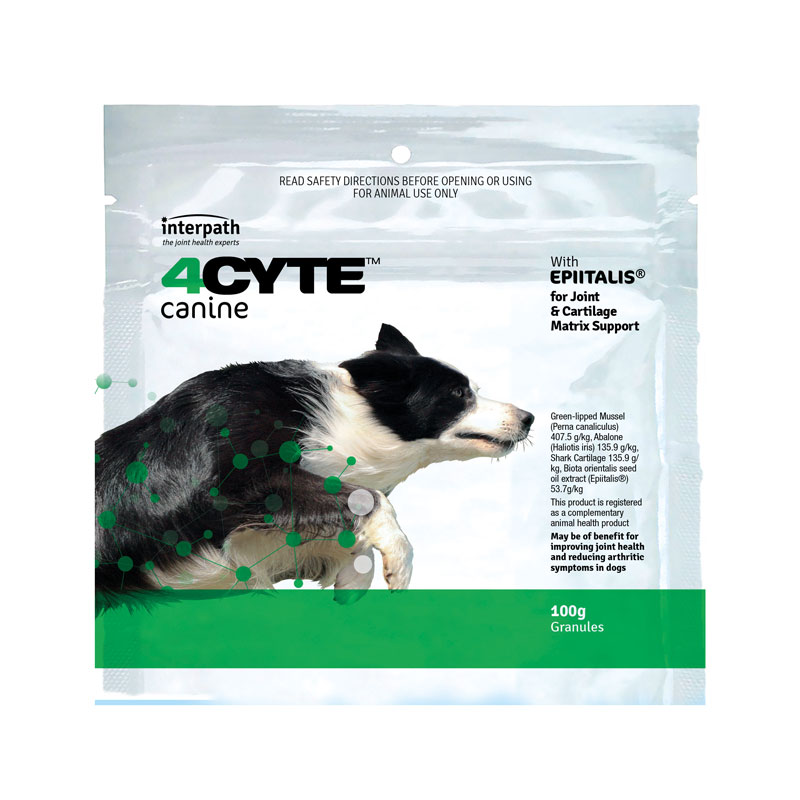 Healing damaged joints in dogs
4CYTE Epiitalis Forte Dog is a premium daily feed supplement targeting pathological pathways associated with acute joint injury and arthritis.  Epiitalis is an exclusive active ingredient patented for its revolutionary cartilage repair, pain relief and anti-inflammatory properties.
Research shows that Epiitalis stimulates healthy cartilage production and repairs damaged joints affected by age, injury and arthritis.  4CYTE supresses any anti-inflammatory chemicals responsible for poor joint function and pain. 
4CYTE Granules or 4CYTE Epiitalis Forte Gel?
Epiitalis Forte Dog Gel contains double the volume of Epiitalis per daily dose.  The gel formula is recommended for pre/post Orthopaedic surgery and dogs with moderate to severe Osteoarthritis.  The gel is also an excellent option for dogs with seafood allergies.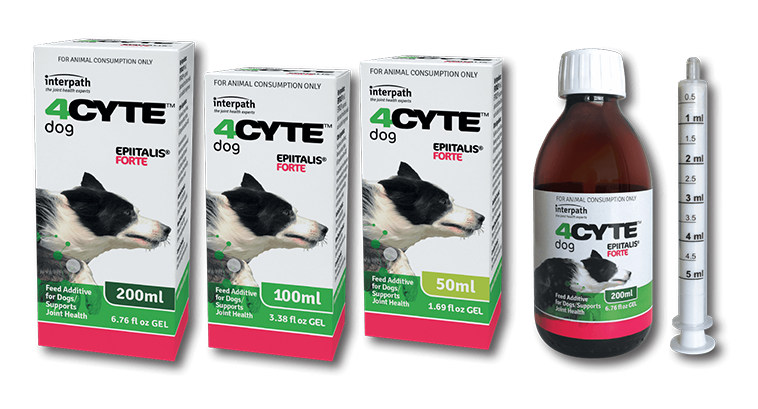 4CYTE Canine Granules contains the active ingredient Epiitalis, along with Green Lipped Mussel, Abalone and Marine Cartilage.  4CYTE Canine Granules are excellent for the possible prevention of Osteoarthritis in dogs that might be predisposed to Osteoarthritis, for eg. – Working or sporting dogs.
Free home delivery on 4CYTE granules or gel until end Aug. Use code 4CYTE2ME
Autoship and Save 5% at checkout
"No matter what level of care your pets needs, and regardless of whether you prefer in-home or in-clinic appointments, we can be there for you and your pet!"
The team at Kenmore have been incredible. Thank you.
Prompt service and fast response to enquires and emails and the team that arrived were brilliant, kind and compassionate with my cat and prices are not marked up because they're mobile.
We have nothing but praise for the HCV team. They have been taking care of our Maremma sheepdog who is elderly and has low mobility due to arthritis. Our beautiful lady was seriously unwell late last year and the support, care, and attention we received...
Fantastic Service! The Ladies were very nice and the dogs were at ease being at home.
We said goodbye to our beautiful little Bella today. Thank you Hannah for your kindness and consideration during this very difficult time in our lives. The house call vets are truly amazing people and I highly recommend them.
Bulimba's Leading Mobile Veterinary Practice